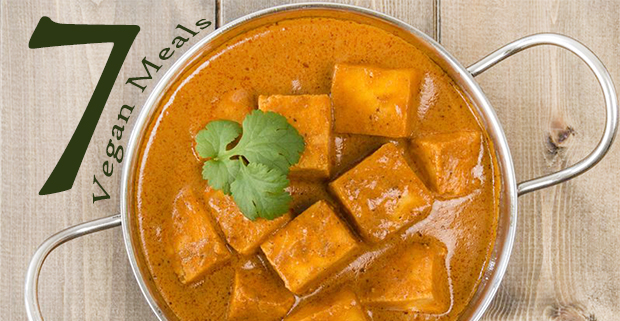 We've found seven vegan meals for you to try in seven days. See what they are and give 'em a try.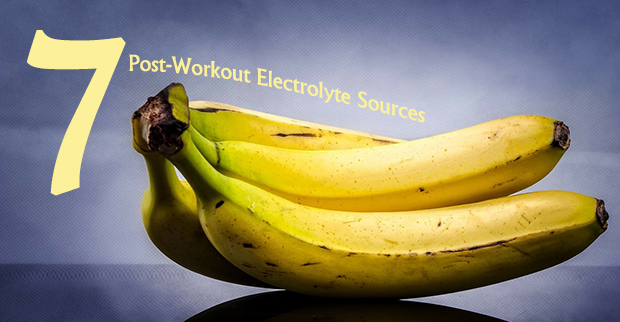 Whether or not you actually need to include a post-workout electrolyte sports drink depends on a handful of factors, not the least of which include exercise intensity and duration. In fact, if you're taking in that litre bottle of Gatorade after a less than rigorous workout—one that doesn't involve somewhere in the ballpark of a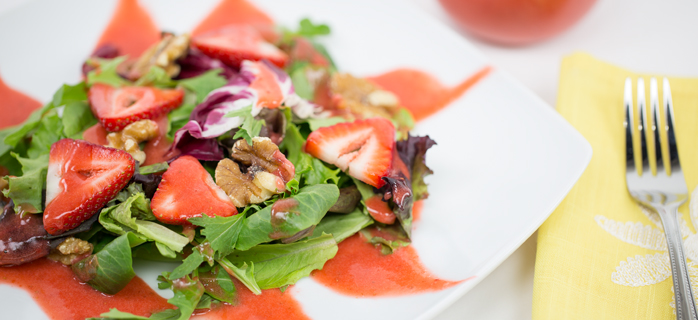 This sweet dressing offers unique flavors and is simple and delicious!