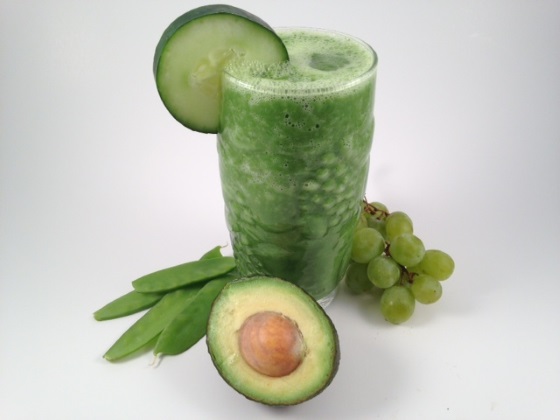 It's World Vegetarian Day, and Matt Sedlacek of PerfectSmoothie.com, share a delicious vegetarian smoothie for you to enjoy.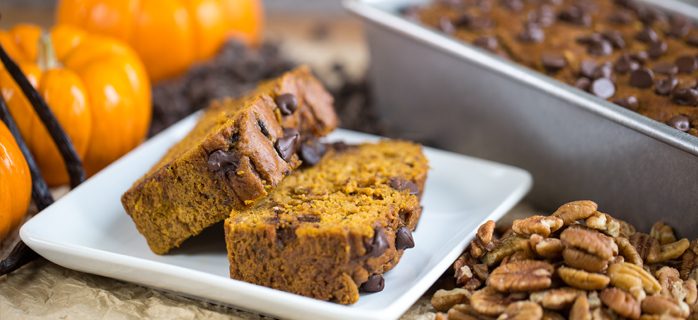 Calling all pumpkin lovers! This moist bread is a delicious treat without loads of calories or fat.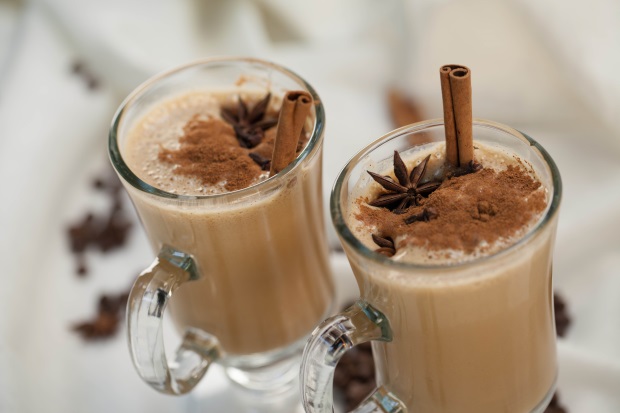 One legend of the history of coffee takes place in the 9th century and involves an Ethiopian goat herder and his flock.