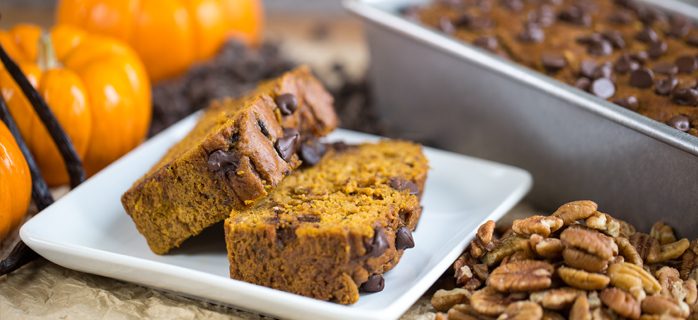 Calling all pumpkin lovers! This moist bread is a delicious treat without loads of calories or fat.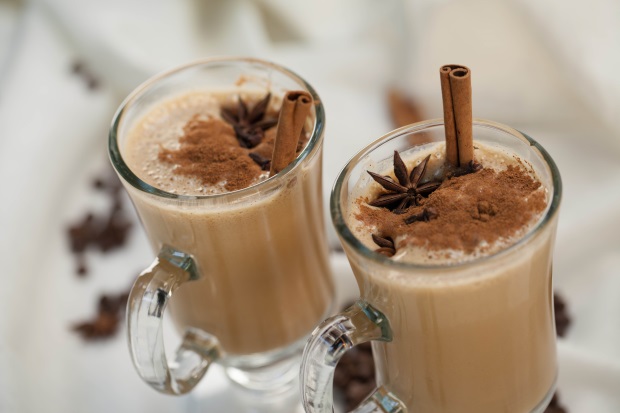 One legend of the history of coffee takes place in the 9th century and involves an Ethiopian goat herder and his flock.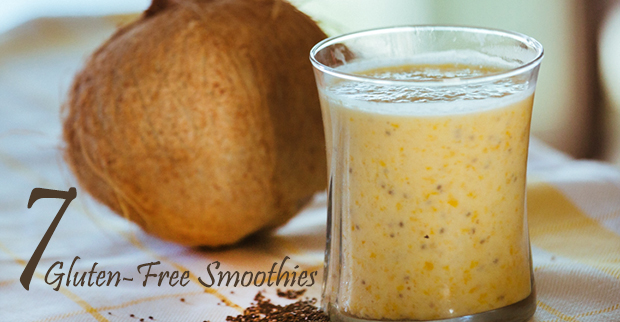 These seven gluten-free smoothies are healthy and they don't skip on taste.