A 21-DAY MASTER CLASS ON GETTING THE MOST OUT OF YOUR BLENDTEC

Become a blending master.
When used to its full potential, your Blendtec can save you time and money. Knowing how to get the most out of your Blendtec will enable you to tap into your inner chef and make recipes you've never tried before; replace the hassle of using multiple kitchen appliances; and give you more control over the ingredients you're consuming.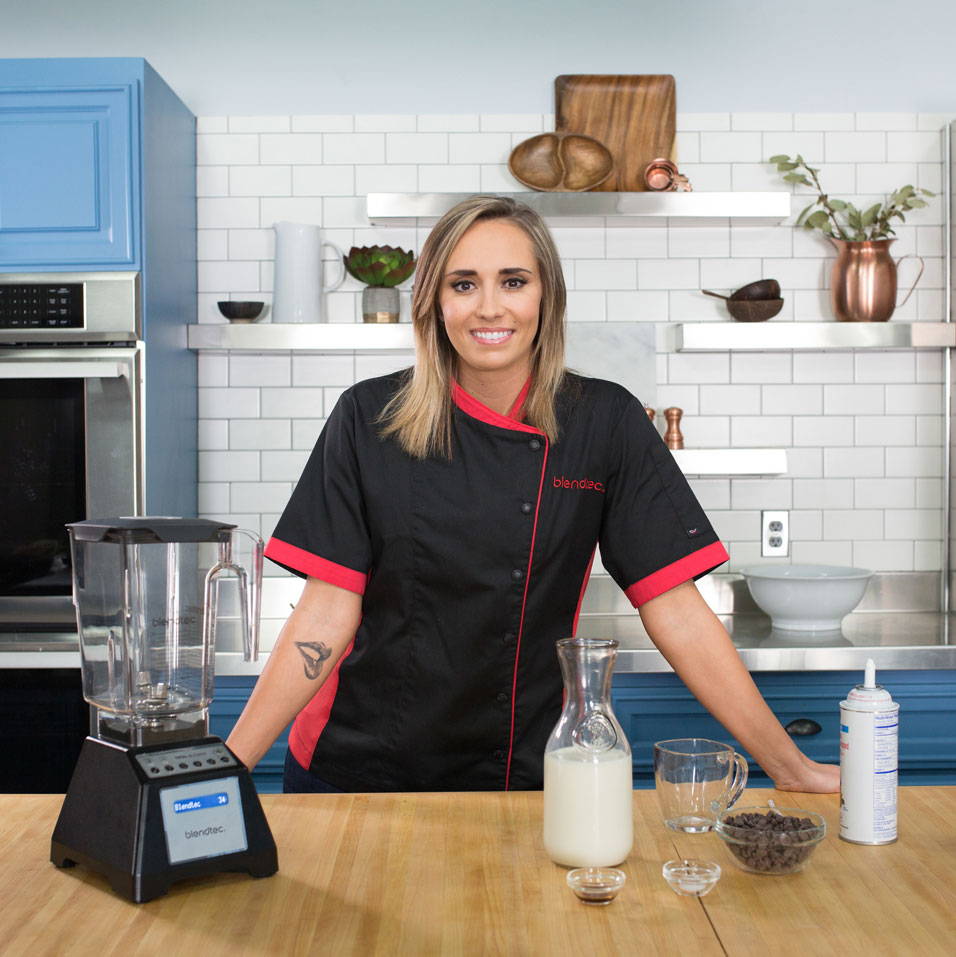 ---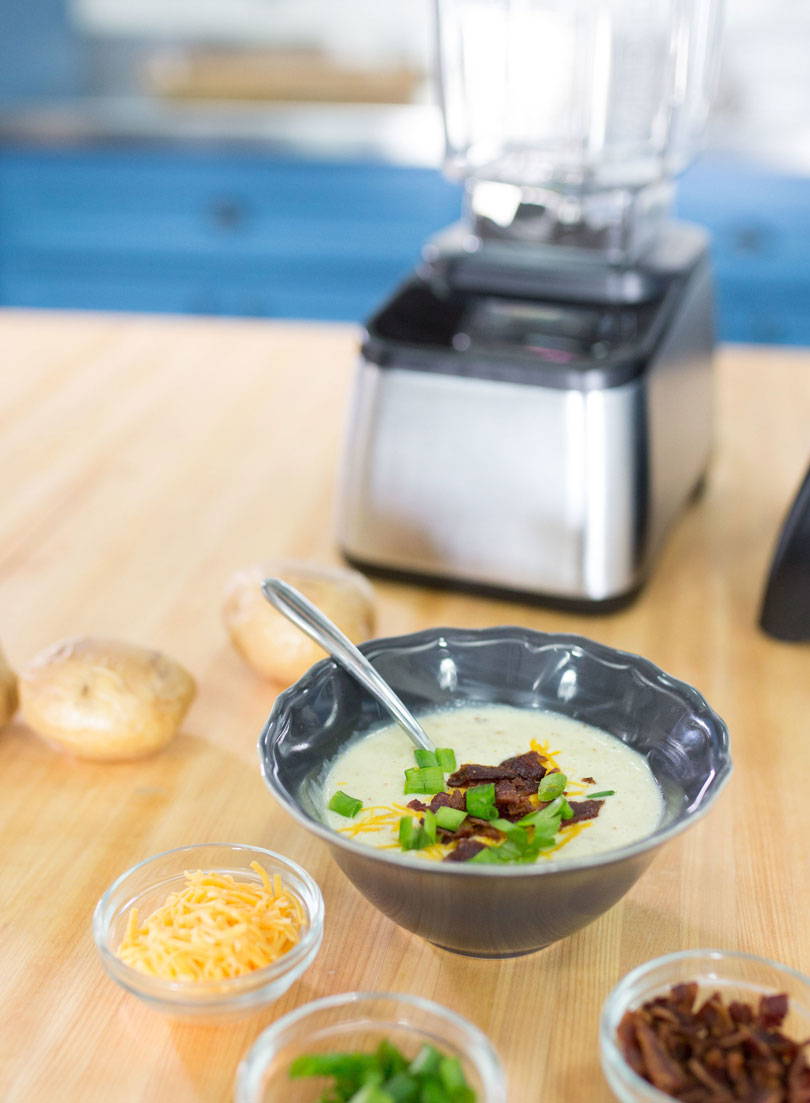 BETTER BLENDING. BETTER LIFE.
Through video, this blending mastery course will teach you 21 ways to use your Blendtec including how to:
Properly load & clean your jar
Create custom green smoothies
Chop veggies in seconds
Impress your family with Gourmet soup
Mix brownie batter from scratch
Eliminate processed foods by making your own dressings & sauces
Make peanut butter in less than a minute
Grind grains & beans into flours
Blend whole juices for maximum nutrition
Easily create frozen treats
Wow your friends with Homemade Hot Chocolate in minutes
Many more time-saving tips & tricks!
---

Just enter your contact info and promo code to get started.