By Tiffany of Living Sweet Moments
I am definitely not a morning person. But after making these Nutella Banana Muffins I am out of bed in no time. They take less than two minutes to make the batter and bake in under 30. Just pop 'em in the oven while you shower and get dressed and they'll be ready by the time you're done. Nutella® Banana Muffins require only five ingredients, and the texture is absolutely incredible. They're fudgy like a brownie, but in a muffin form. You can make the batter the night before and then bake at the last minute.
Your Blendtec is the perfect tool for the job because it not only blends the batter but also incorporates air, making them lighter and helping with the rising. If you're hosting a brunch or a breakfast, these will surely be a hit. You can also bake them in mini muffins for kid's birthday parties.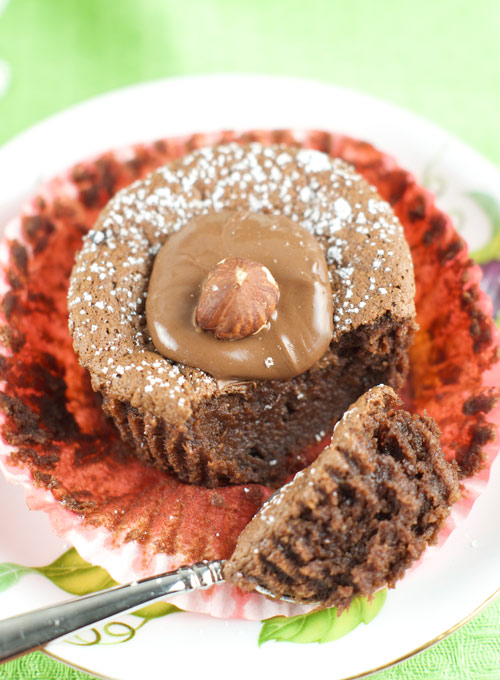 Nutella® Banana Muffins
(Gluten Free)
Yields: 8 muffins/16 mini muffins
Ingredients
2 ripe bananas
2 eggs
1 cup of Nutella
½ cup hazelnuts, chopped (optional)
1 tsp baking powder
Directions
Preheat oven to 400°F.
Place all ingredients in your Blendtec and blend on medium-high speed for 50 seconds.
Line a muffin tin with paper muffin cups. Pour batter into prepared muffin cups filling them about ¾ full.
Bake for 22–24 minutes or until tops begin to crack a bit.
Remove from the oven and let cool on a baking rack.
Garnish with additional Nutella and powdered sugar if desired. Enjoy!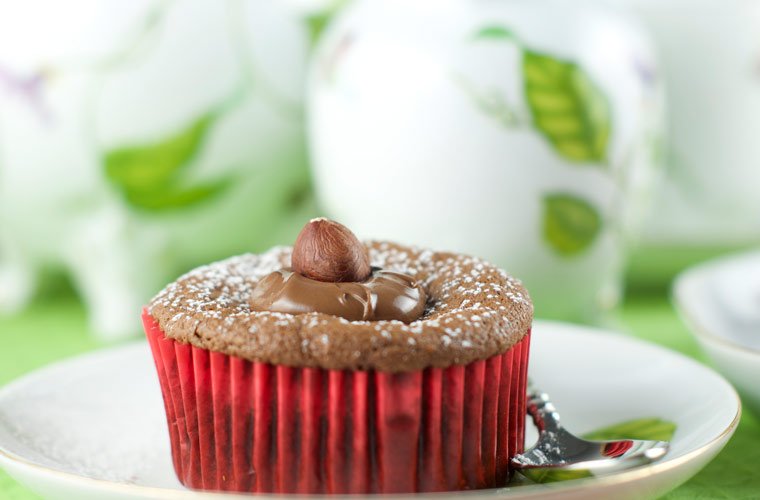 This recipe was made by Tiffany of Living Sweet Moments. For other great recipes, visit: Facebook Twitter: @Livingsmoments Pinterest Instagram YouTube
---