Many healthy smoothies can be made with five ingredients or fewer. I call these drinks gateway green smoothies because they're great on their own, and by including additional ingredients, you'll have limitless flavor options. Most gateway green smoothies are sweet enough on their own, but you can add a little honey, agave nectar or another natural sweetener until your palate adjusts. To get started, choose a base fruit for your smoothie. Add a secondary fruit for another dimension of flavor and texture. Then pick a green—I recommend starting out with spinach because it has a mild flavor and blends well with just about every fruit. Add a liquid such as water, milk or juice, which will help you achieve the best smoothie texture. You can also add ice in small amounts to adjust the texture and temperature of your green smoothie. Or, use frozen fruits and vegetables instead of ice for a similar effect. Here are some examples of gateway green smoothies based on two fruits, spinach and a healthy liquid.
Peach
2 medium peaches 1 c grapes 2 c baby spinach 1 c water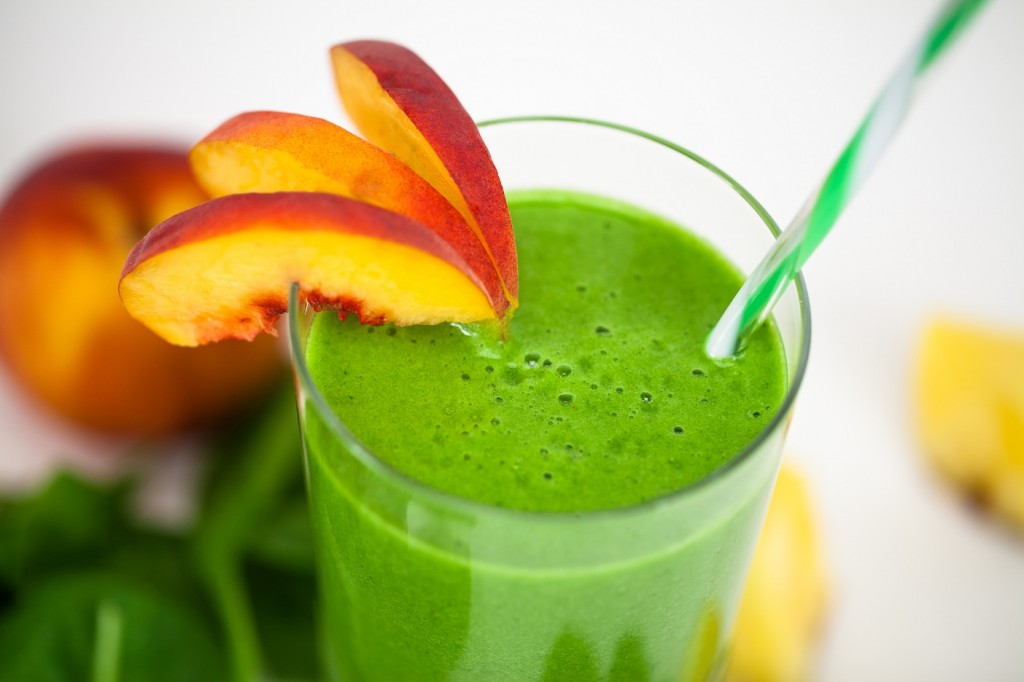 Pear
3 medium pears 1 banana 2 c baby spinach 2 c unsweetened vanilla almond milk ½ tsp cinnamon
Pineapple
1 c pineapple chunks 1 banana 2 c baby spinach 1 c water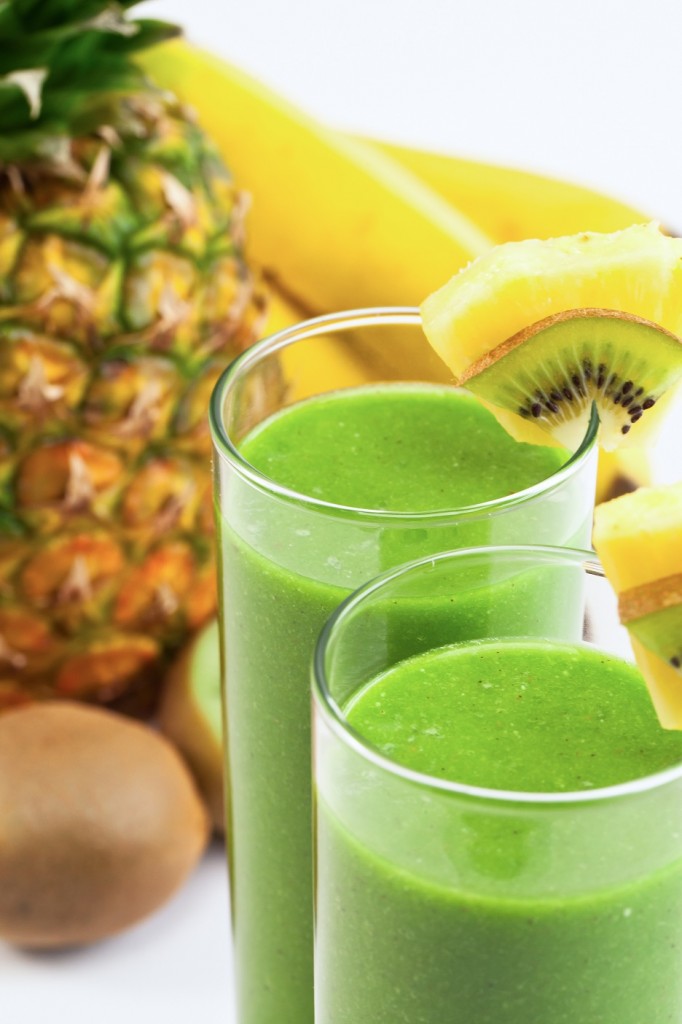 Raspberry
2 c raspberries 1 banana 2 c baby spinach 1 c skim milk 1 tbsp honey
Strawberry
2 c strawberries 1 medium banana 2 c baby spinach 1 c fruit juice (apple or orange)
Instructions for All Recipes
Add ingredients to
WildSide+ jar
or
FourSide  jar
in order listed and secure lid. Select "Whole Juice." What are your favorite recipes with five ingredients or fewer?
---
4 comments
---
---