Welcome back! It's time to continue meeting the writers behind Blendtec's blog. Today I'm introducing Julie, Bruce, and Tim.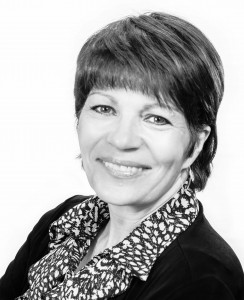 Ju
lie Owens, Director of Residential Marketing
I thrive in a world of creative, happy people—be it at home or at work—and find contentment in what I believe are the best—and simple—things in life: family, food, and making life fun. Here are a few of my favorite things: curling up by the fire with a good book, being outdoors getting my hands in the dirt, and asking grandchildren important questions and hearing their animated responses. Blendtec is a place where we work shoulder to shoulder and have a team that is united. Because of this energy, work is satisfying, rewarding, and fun!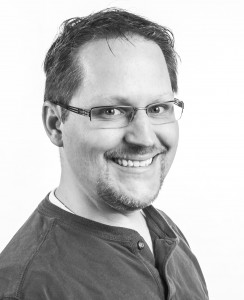 Bruce Carlson, Marketing/Advertising Writer
When you put out a great product, you need someone to write about it. And with products as great as
Blendtec's blenders
, there's a LOT to write about. Seriously. Brochures, ads, emails. Trade show entries, news releases, packaging. Scripts, merchandising materials, manuals. And that's what I do as Blendtec's marketing/advertising writer.
When I'm not writing about the most incredible blenders on the planet, I'm digging into fantasy books, building train tracks with my kids, and taking pretty pictures of cool stuff.
h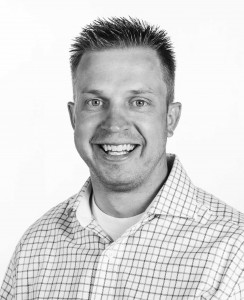 Tim Provost, Public Relations Manager
I love working at Blendtec. It's something special to be an integral part of a company that is its industry's innovation leader and that's growing faster than any of our competitors is something special. It's an opportunity I'd never want to miss. I love competition in business and in sports. I love to see my co-workers excel because it only drives me to work harder and smarter. In the end, we have all improved professionally and personally. I am really active year-round with all that Utah has to offer. Skiing in the winter, golfing and softball in the summer as well as camping year round all over the state with my wife, three girls and one boy. I am a high energy type that is always going at all hours of the day. I enjoy working and playing hard with my good friends and co-workers. Whoever said work was work has not spent time in my shoes because I just love life!