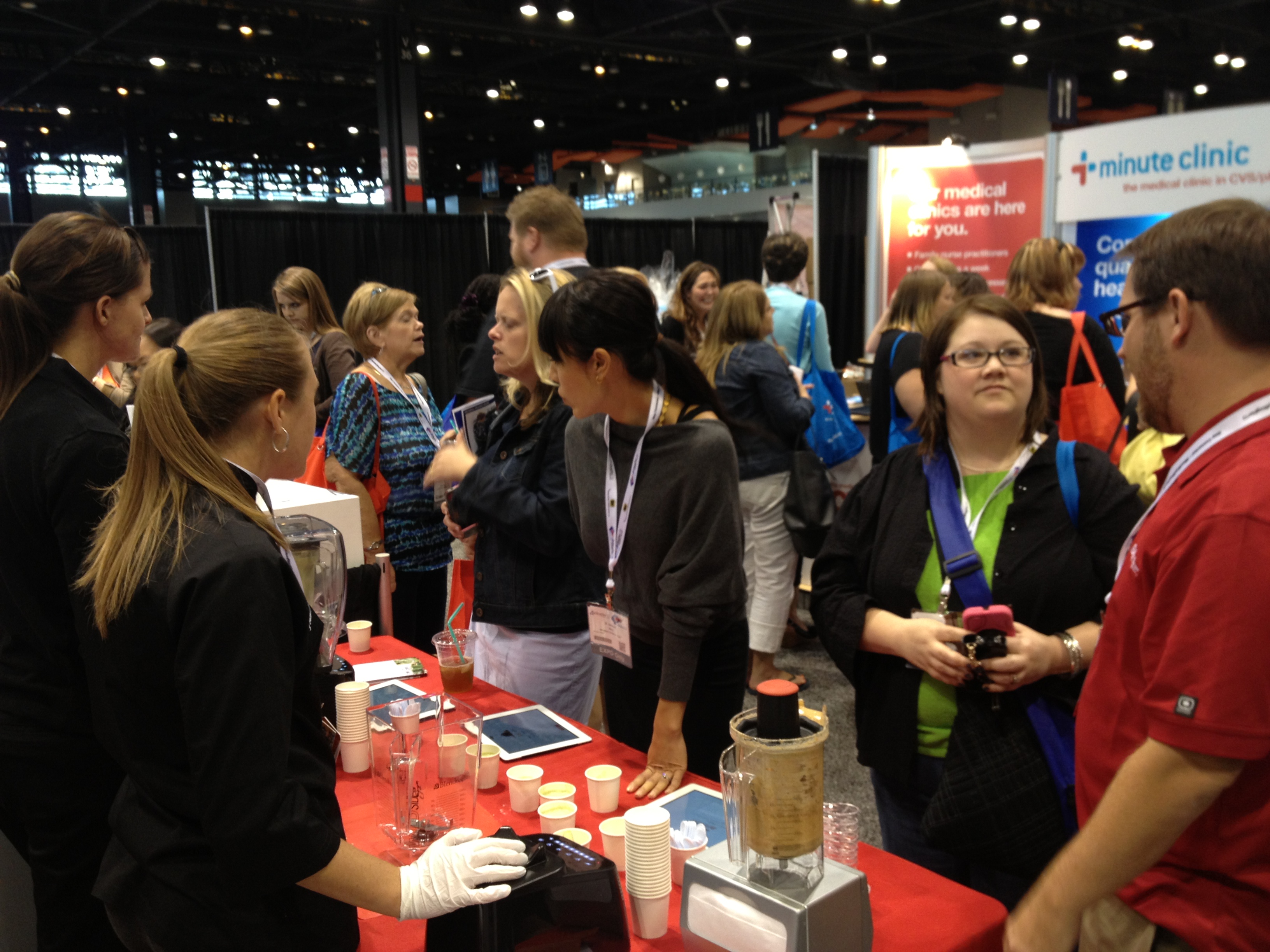 BlogHer13 was phenomenal. Thanks for all the love!
We were thrilled to take part in BlogHer13 in Chicago and to meet all the excellent/remarkable/wonderful/[insert superlative here] bloggers and industry leaders who attended.
Blendtec certainly saw a lot of love at our booth at the expo as we served up tropical smoothies; spinach and kale milk shakes; and warm, creamy nut butter produced on location in our Designer Series blender.
Did you attend BlogHer 2013? What did you think? Sound off in the comments!