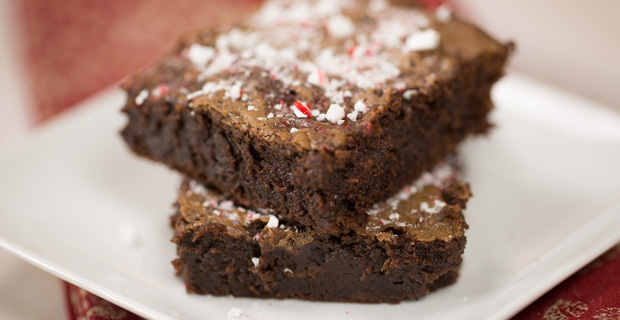 Holiday Desserts [Tasty Links]
I love this time of year. It's the holidays, there's snow everywhere, and there's always delicious food. I love trying new foods, and I also enjoy some of my favorite traditional ones. So here's a list of some great tasting recipes for the holidays, from our site and from some of our favorite bloggers.
Berry "Upside-Down" Cake by One Good Thing by Jillee. Try this delicious berry cake that is also gluten-free.
Raw Brownie Bites by Live Pure.
Fluffernutter Chocolate Cookies by Our Paleo Life
Try one of these delicious recipes this holiday season, or let us know what your favorite holiday dessert is in the comments below.