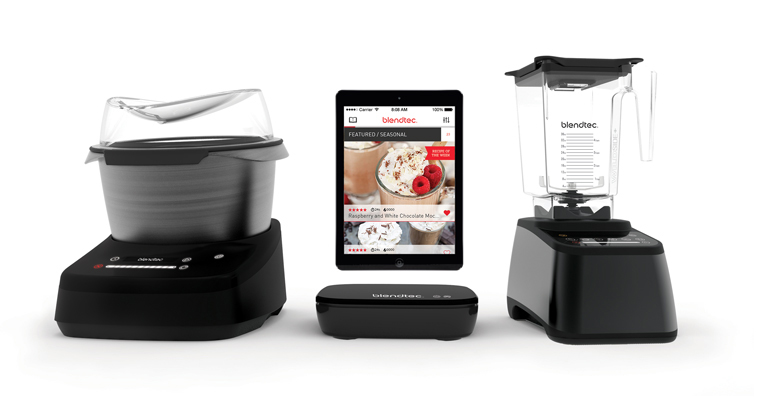 Here's What Blendtec Unfolded at IHA!
The 118th annual International Home + Housewares Show was a huge success for Blendtec! We had giveaways, a live Will It Blend?, and unfolded our latest and greatest products.
Here's a quick recap of some of our proudest moments:
Blendtec founder Tom Dickson delighted our visitors with his live Will It Blend?, proving that not even a 3-foot rake handle can withstand the power and durability of a Blendtec.
We gave away custom-wrapped, limited edition Designer 725 blenders every day to the lucky winners who visited our booth. Congratulations to the happy new owners!
Our 2015 Retail Catalog made its debut, and it features our new White and Stainless Designer 725 and our new Mini WildSide+ jar.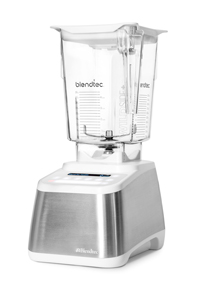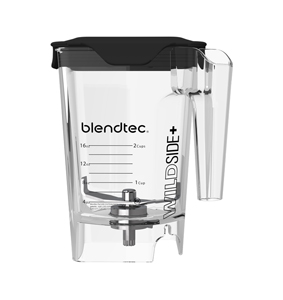 We showcased our new Couture Collection, with our first exclusive design. Look for it at select retailers in April!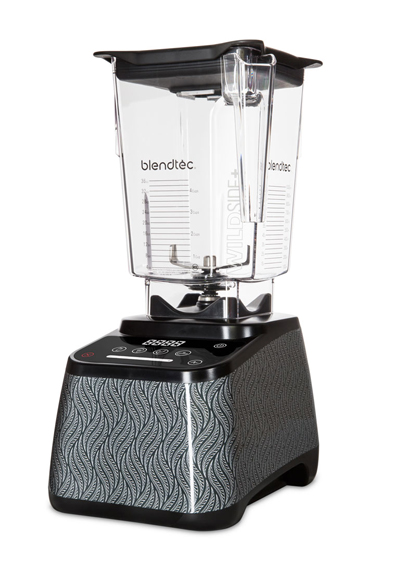 Last but not least, we unfolded our brand new, much-anticipated Kitchen Connect system. It's the first ever Bluetooth connected food preparation system and makes cooking simpler, faster, and smarter than you ever imagined! Learn more here.
We hope you enjoyed the show as much as we did!