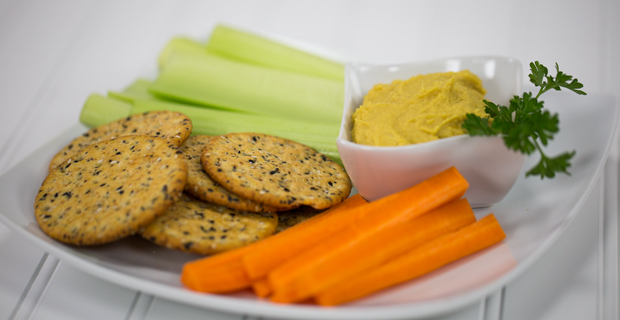 Vegan Cheese [Recipe of the Week]
We try our best to come up with a variety of recipes to accommodate the dietary needs and preferences of our different users, from vegan to raw to gluten-free to smoothie fanatics to dessert lovers. We also want to make the recipes as easy as possible, which can sometimes be a challenge, but we love a good challenge. So when the suggestion for a vegan cheese came from our food photographer, Shinji, we couldn't resist.
Shinji and our video crew were recently in Georgia filming Macy's head chef while he was at home making a snack in his Blendtec. This snack was a vegan cheese. Shinji came back and told our marketing department how good it was and that we should create a vegan cheese for our audience to enjoy. Our registered dietitian took on the challenge, and after many variations and attempts in our test kitchen, this is what we came up with.
Vegan Cheese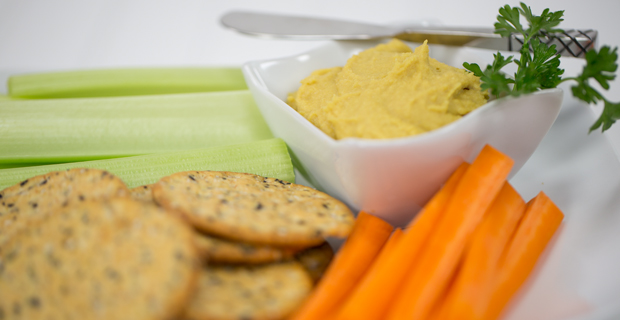 Ingredients
¾ c almonds, blanched
⅓ c water
3 tbsp tahini
½ tsp kosher or sea salt
¼ c nutritional yeast flakes
½ tsp onion powder
½ tsp garlic powder
What kinds of recipes would you like to see more of? Let us know in the comments below or on
Facebook
.