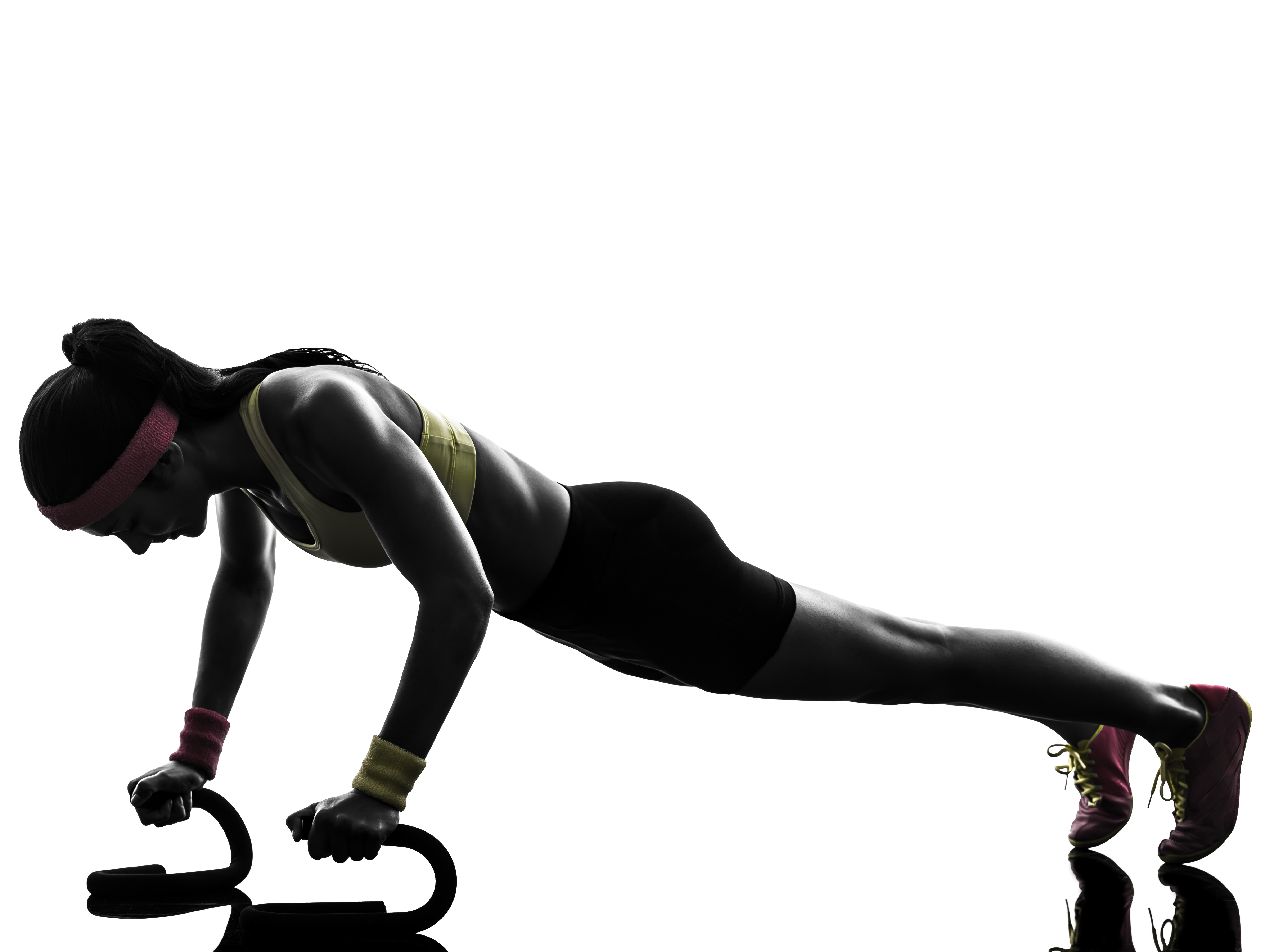 Turkey Training – A Thanksgiving Workout
Hi everyone! Hopefully you all have fun plans for the upcoming Thanksgiving weekend!
Because most of us will be consuming a larger-than-normal meal this Thursday, I wanted to remind you to keep your weekend in balance.  Remember, the more we eat, the more important it is to increase our activity levels and exercise more to keep holiday pounds at bay.
This basic workout is the perfect way to start your Thanksgiving.
Happy Thanksgiving!!  
Turkey Day Workout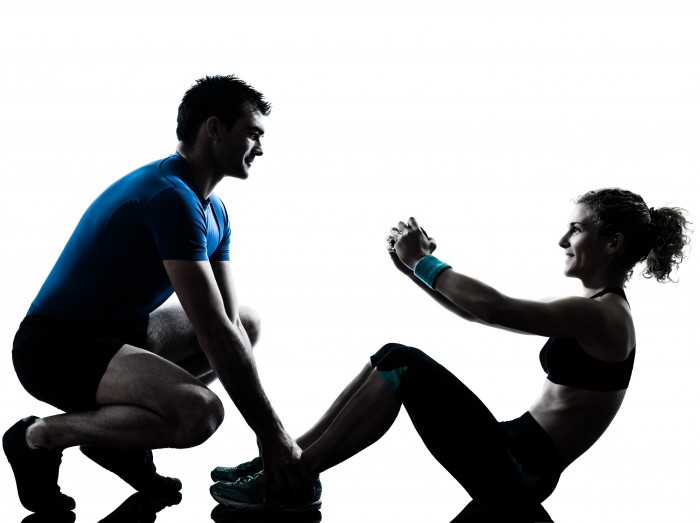 Go through the following set of 6 exercises with little to no rest in between each exercise. Complete 2-4 sets, resting for 1-2 minutes after each set.  If you're a beginner who's new to exercise, start with one set, then go for a second if you feel up to it!
Beginner: 10 reps/exercise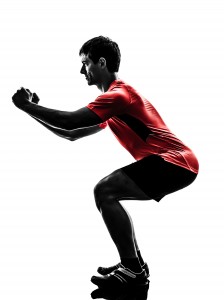 Intermediate: 20 reps/exercise
Advanced: 30 reps/exercise
Jumping jacks
Squats
Pushups
Walking lunges
Situps
Mountain climbers