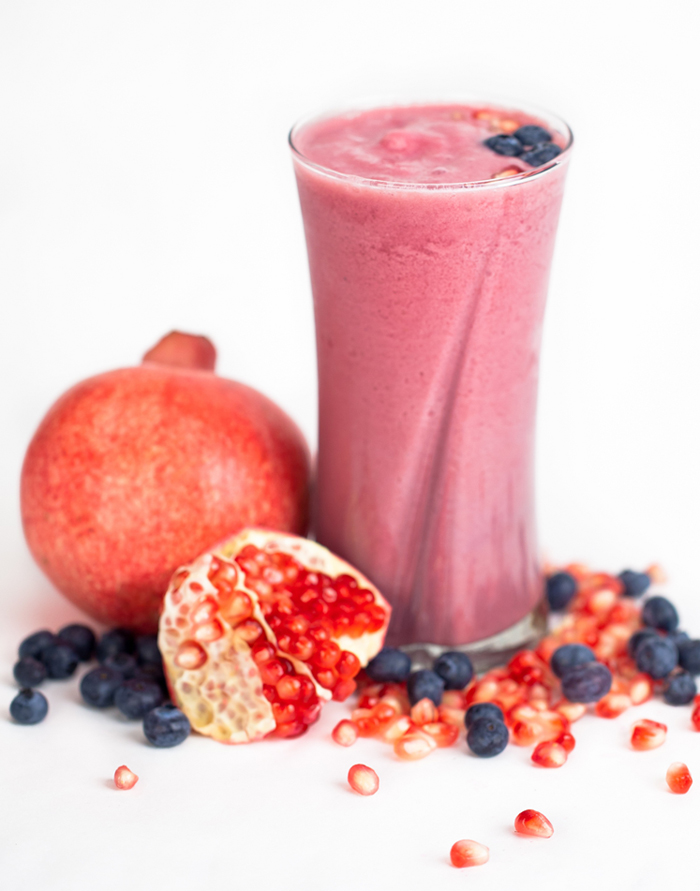 Top 5 Smoothie Recipe Books
A few weeks ago I wrote a post titled "The Best Green Smoothie Books," which our green smoothie fans really liked. This time around, I thought I'd share some books on smoothies in general, not just green smoothies.
By: Christine Watson
Though this book contains juices as well as smoothies, it has many more smoothie recipes than juice recipes. The recipes range from kids smoothies to breakfast smoothies to milkshakes. This book is perfect for a beginner wanting to understand what makes a great smoothie. After some time using this book, you'll be able to blend freestyle and achieve great results. In Amazon's customer reviews, this book has received 4.3 out of 5 stars.
By: Daniella Chace
Daniella Chace, a nutritionist, created the recipes for this book. There are over 150 recipes designed to help cure common ailments, increase longevity, and satisfy cravings. This book is for a slightly more advanced smoothie drinker—as you drink more healthy smoothies, your palate adjusts to the flavors. If you've never drunk a healthy smoothie, you should probably look for a different book. To an experienced healthy-smoothie palate, these recipes are perfect.  This book also has a rating of 4.3 stars out of 5 on Amazon.
By: Cherie Calbom
Similar to the books above, this recipe book has over 130 recipes. The thing that separates this book from the others is its wide range of recipes. The types of smoothies in this book include new-parent pick me uppers, luncheon smoothies, party smoothies, pregnancy smoothies, and weight loss aids. This book is currently rated as 4.2 stars out of 5 on Amazon.
By: Lee Anne Dobbins
This book is short, simple, and sweet. It contains 35 low-calorie, healthy fruit smoothies. Of all of the books in this post, this book has the simplest recipes. The recipes contain fairly common fruits, so I can usually find a recipe in this book that fits what I have on hand at the time. This book is rated as 5 out of 5 stars on Amazon.
By: Sara Corpening Whiteford and Mary Corpening Barber
The focus of this book is on super-food smoothies. With 50 recipes, nearly all containing super foods, this book is a great option for anyone who wants to add more power foods to their diet. The recipes are easy to make and are very well organized. This book currently has a rating of 4.1 out of 5 stars on Amazon.
For other great ideas, check out Amazon's Best Selling Smoothie Books. What are your favorite smoothie recipe books?