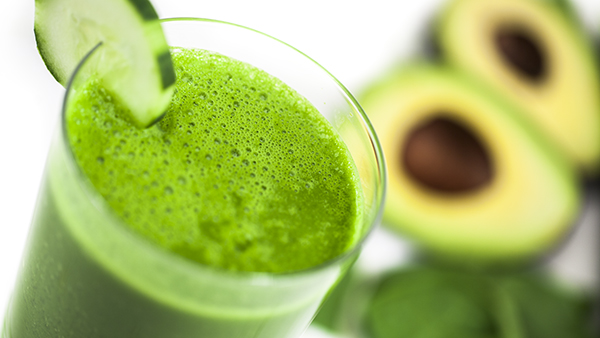 The Garden Green Giant Juice [Recipe of the Week]
Enjoy a fresh green drink, made only with green veggies, that has a slight undertone of lemon and ginger. You can adjust the amount of lemon and ginger according to your preferences.
Get the full recipe at the Blendtec Recipes page.