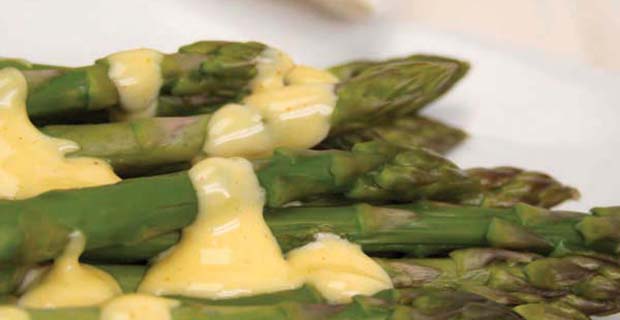 Thanksgiving Treats [Tasty Links]
Thanksgiving is this Thursday! It's one of my favorite holidays. I love spending time with family and enjoying so much delicious food—sometimes I enjoy it too much. So to help you get ready for your Thanksgiving day feast, I wanted to share some Blendtec blender recipes to help make your day amazing. Not all of these recipes are "traditional" Thanksgiving foods, but they can add a nice touch.
This is a quick, easy, and great tasting cranberry sauce that everyone is sure to enjoy. Visit our blog on Thursday and check out the video on how to make it.
This delicious corn bread is a perfect addition to any Thanksgiving dinner.
This unique butter is the perfect way to liven up rolls, corn bread, or popovers.
These non-traditional dinner rolls are a fun way to change up your Thanksgiving meal.
Cranberry-Pomegranate Vinaigrette
Having a salad this Thanksgiving? Add this great tasting dressing to top it off.
Try having asparagus as your vegetable this year, and drizzle this creamy sauce over the top.
For dessert…this decadent pumpkin cheesecake!
My mouth won't stop watering. I think it's time to stop writing and start blending.
What's your favorite Thanksgiving dish? Let us know in the comments below.
HAPPY THANKSGIVING!