Posts tagged:
workout smoothies

Let's be honest, it's 2014 and we all want to forget about our overindulgence during the holidays. There's just one problem: our clothes remember. Is your favorite pair of pants fitting a little bit tight after the holidays? Set realistic goals this year to stay motivated. Keep in mind you can't change your body in one day. Try this 14-Day Workout Challenge to help you meet your New Years exercise goals one day at a time.

In this post we tell you why you should listen to music, refuel, roll out, wear compression socks, soak in cold water, take a nap and keep moving after an endurance workout. Curious as to why? Read on!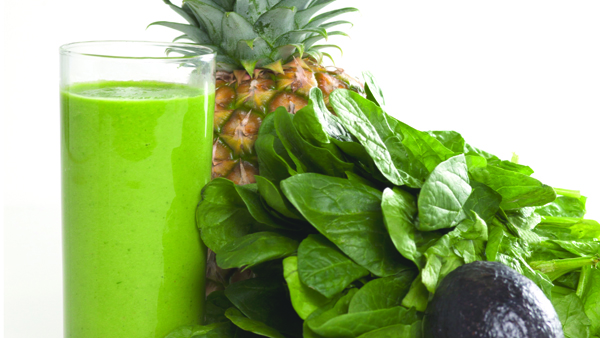 It's always important to give your body the fuel that it needs, but especially important before and after you workout. With the proper fuel you will have a better workout and achieve maximum results. Here are two of our favorite smoothies for pre and post workouts.