Posts tagged:
Will it Blend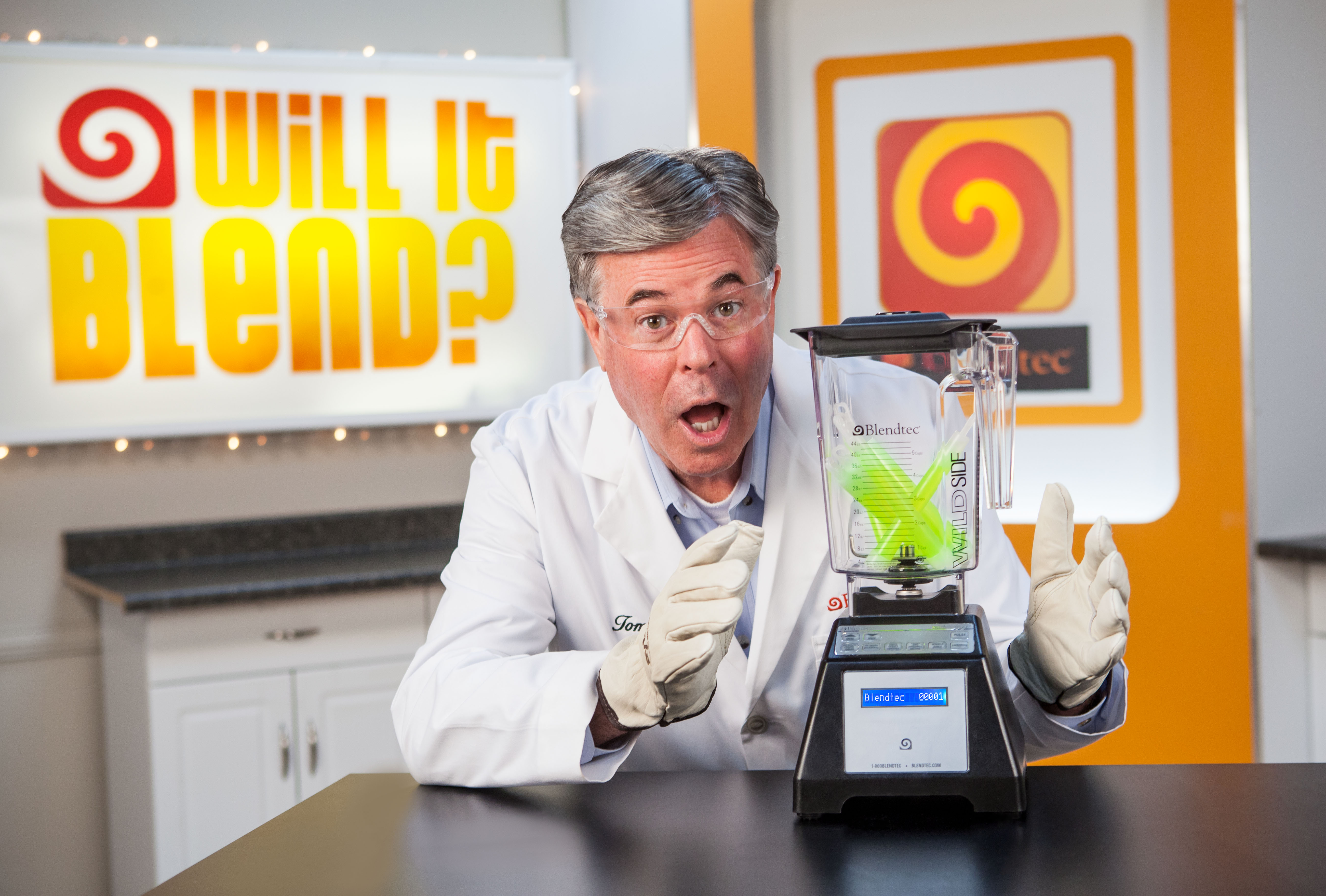 You may have seen our previous Q&A post with Blendtec founder/owner Tom Dickson; if you haven't, check it out: Q&A with Tom Dickson—Part 1. In today's post, we continue our conversation with Tom to find out more about his company and the Will It Blend? series he has so much fun with. Me: What was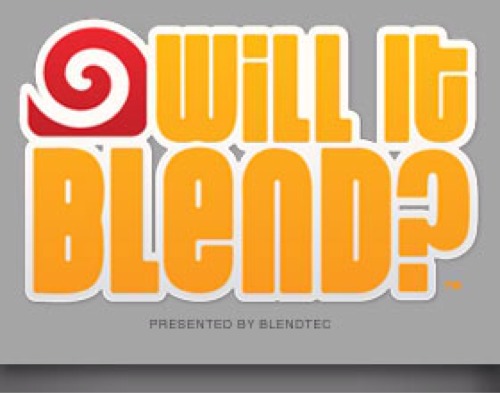 I can't believe it's been 6 years since we posted our first Will It Blend? episode. The honest truth is that Will It Blend? started with us fooling around. I mean, we had an objective, but YouTube was brand new and at the time we didn't really see the "marketing" side of people posting silly videos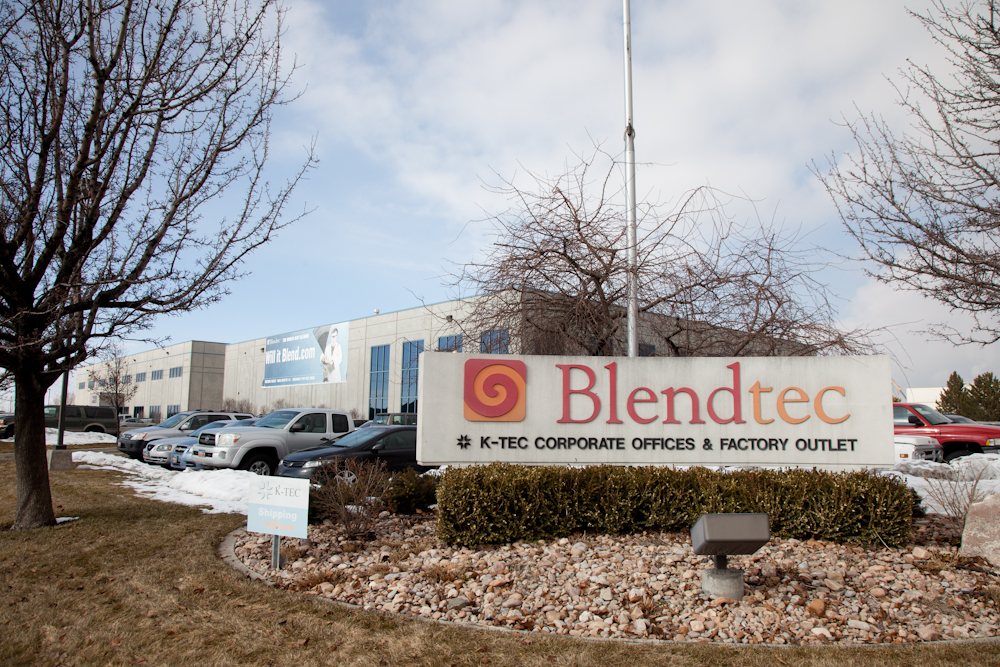 You've probably seen the Will It Blend? videos, in which Tom Dickson, Blendtec's founder and CEO, demolishes all sorts of items. As he dumps the rubble onto the countertop, he often warns, "Don't breathe this!" Based on the videos, you may wonder what it's like to be an employee at Blendtec, headquartered in Orem, UT.