Posts tagged:
WildSide jar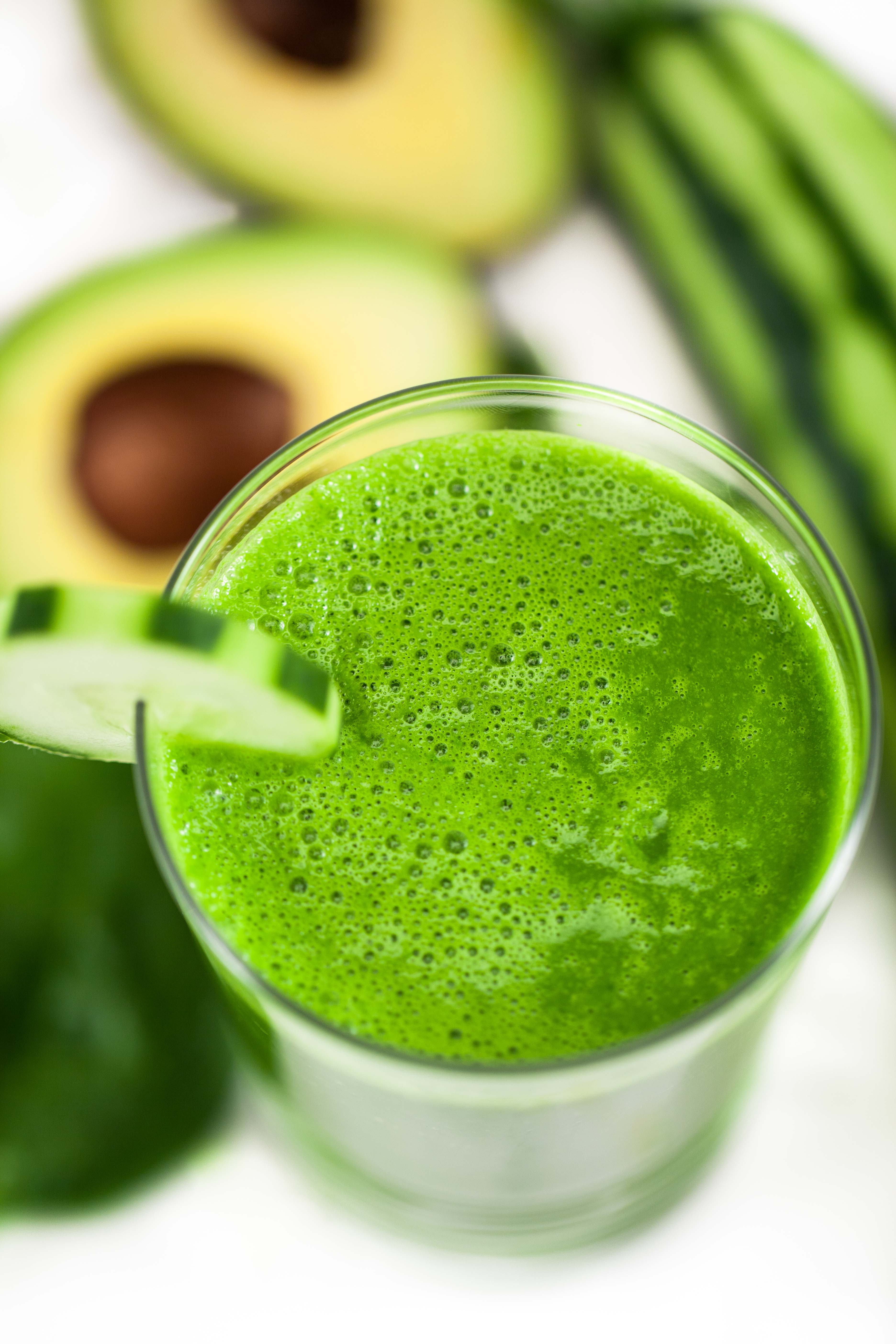 Eating leafy green vegetables provides many health benefits without adding loads of calories. Approximately 2 cups of leafy greens is only about 20 calories. Kale is jam-packed with vitamin C, which research shows is associated with reduced wrinkles and skin dryness.1 Consuming the vitamin C found naturally in leafy green vegetables and many fruits can also boost your immune system.2 Calcium is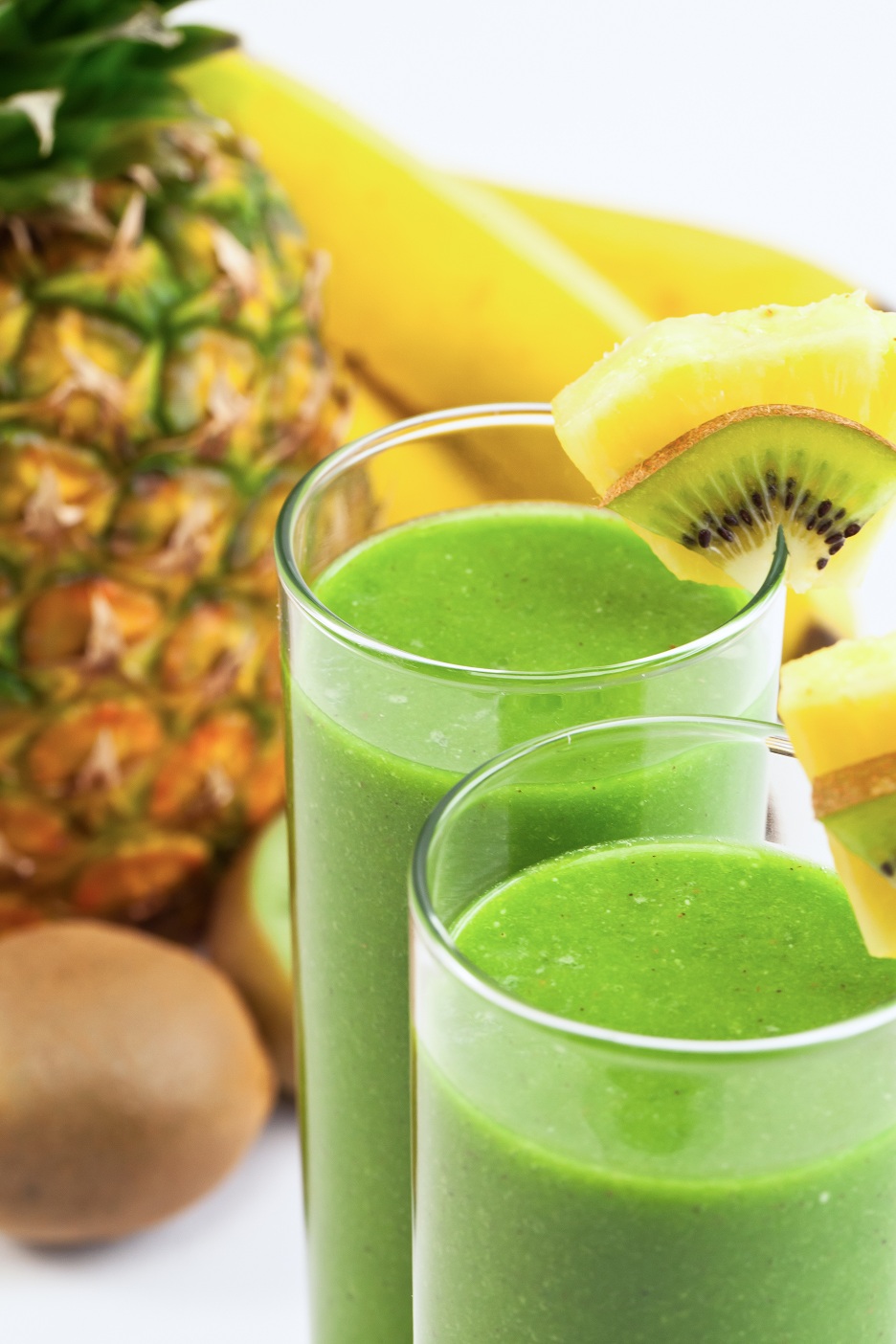 Many healthy smoothies can be made with five ingredients or fewer. I call these drinks gateway green smoothies because they're great on their own, and by including additional ingredients, you'll have limitless flavor options. Most gateway green smoothies are sweet enough on their own, but you can add a little honey, agave nectar or another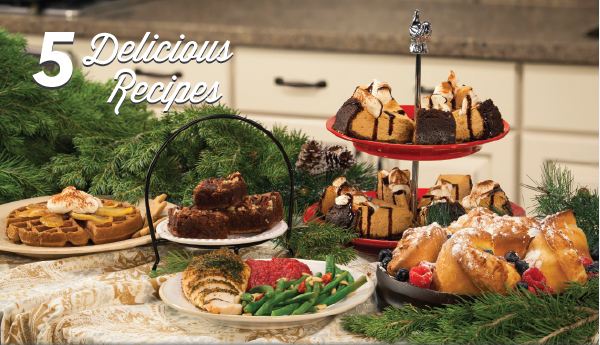 This week Blendtec has a special treat for you. Instead of just posting one recipe, we're posting five! These are our top picks for recipes that will let you show off your home cooking for holiday parties. The best part is that these impressive recipes are easy to make in your blender. Get ready to wow your guests!