Posts tagged:
WildSide jar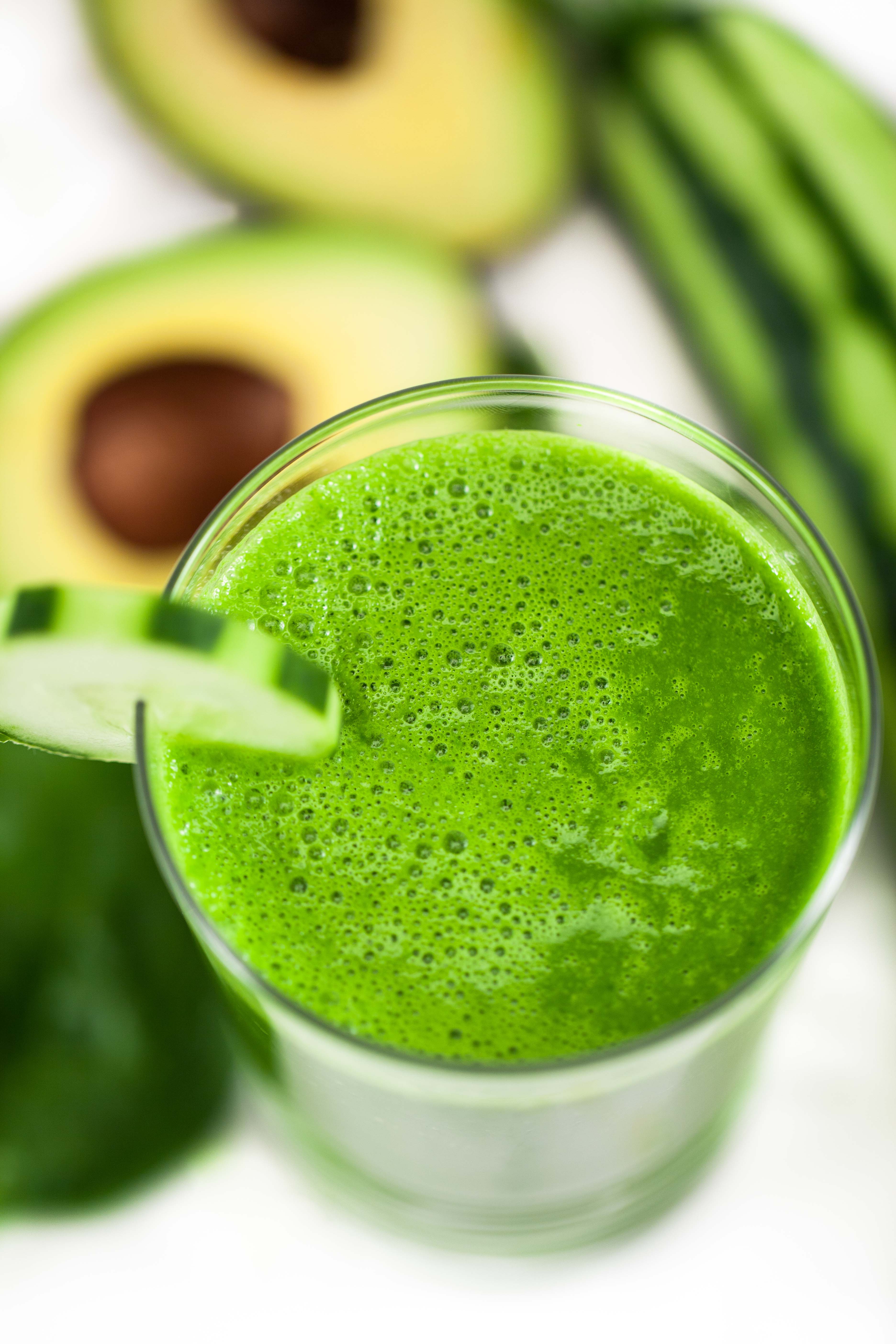 What is it exactly that make those greens we add to our smoothies so beneficial? Leafy greens are low in calories, packed with vitamins, and are needed for clear skin and healthy immune systems. Greens such as spinach and kale contain more potasium than bananas and can help reduce blood pressure. Leafy greens keep you feeling full longer which will help you avoid unnecessary snacking. Get on our week long green smoothie program and thank us later.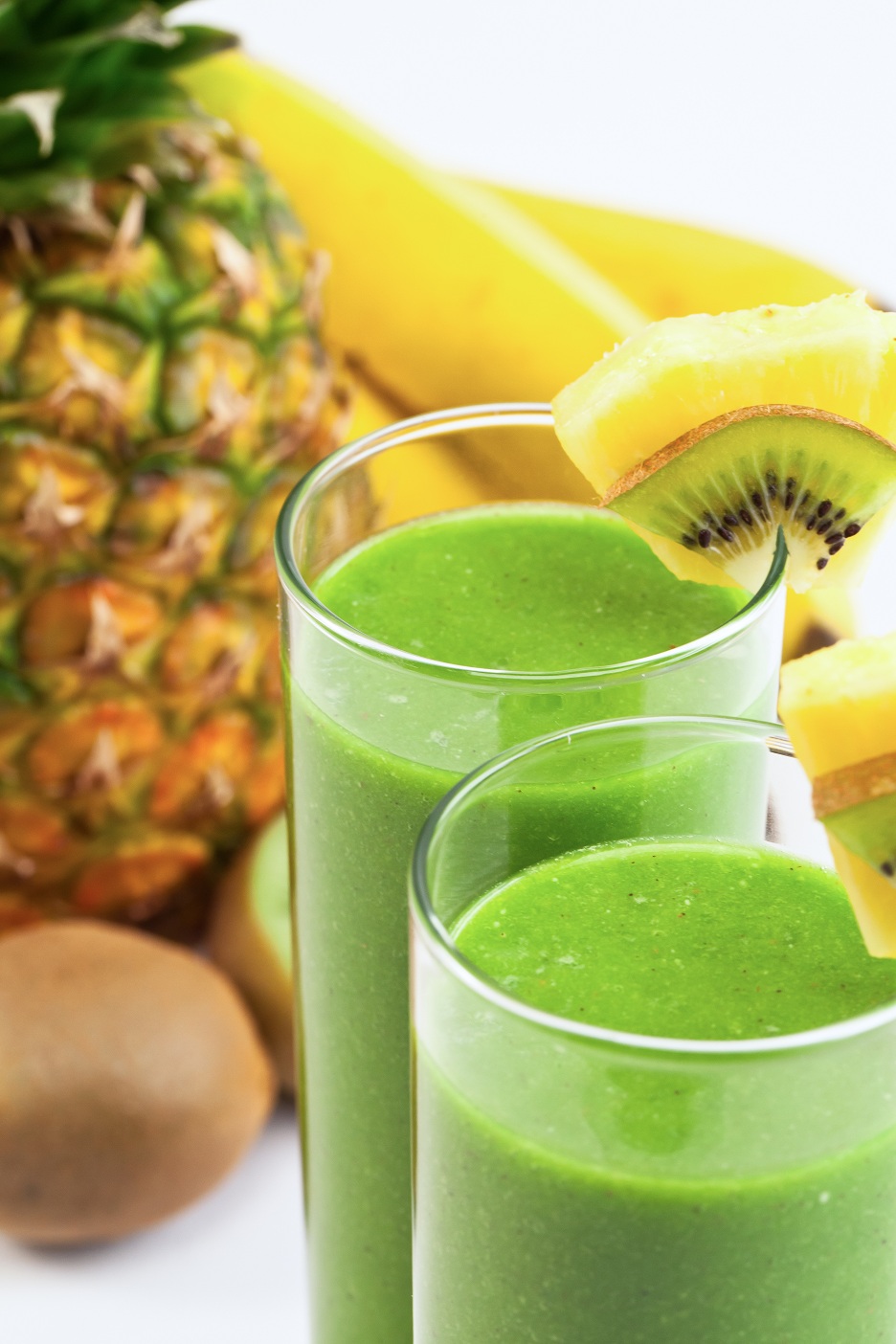 We've given a name to healthy smoothies that can be made with five ingredients or less; gateway green smoothies. They are great on their own, but additional ingredients lead to limitless flavor options. Here are some of our favorite gateway green smoothie recipes.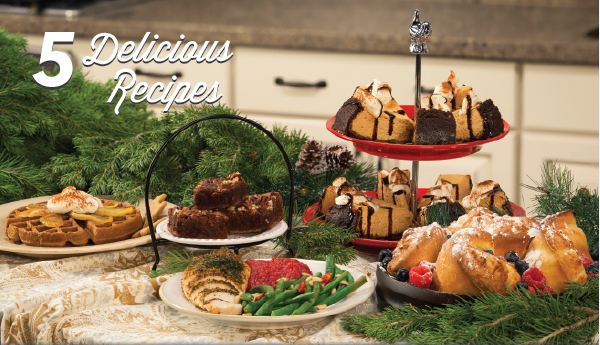 This weeks Recipe of the Week isn't just one recipe, it's five! These impressive recipes are easy to make in your blender, will let you show off your home cooking for holiday parties and will wow your guests.