Posts tagged:
WildSide jar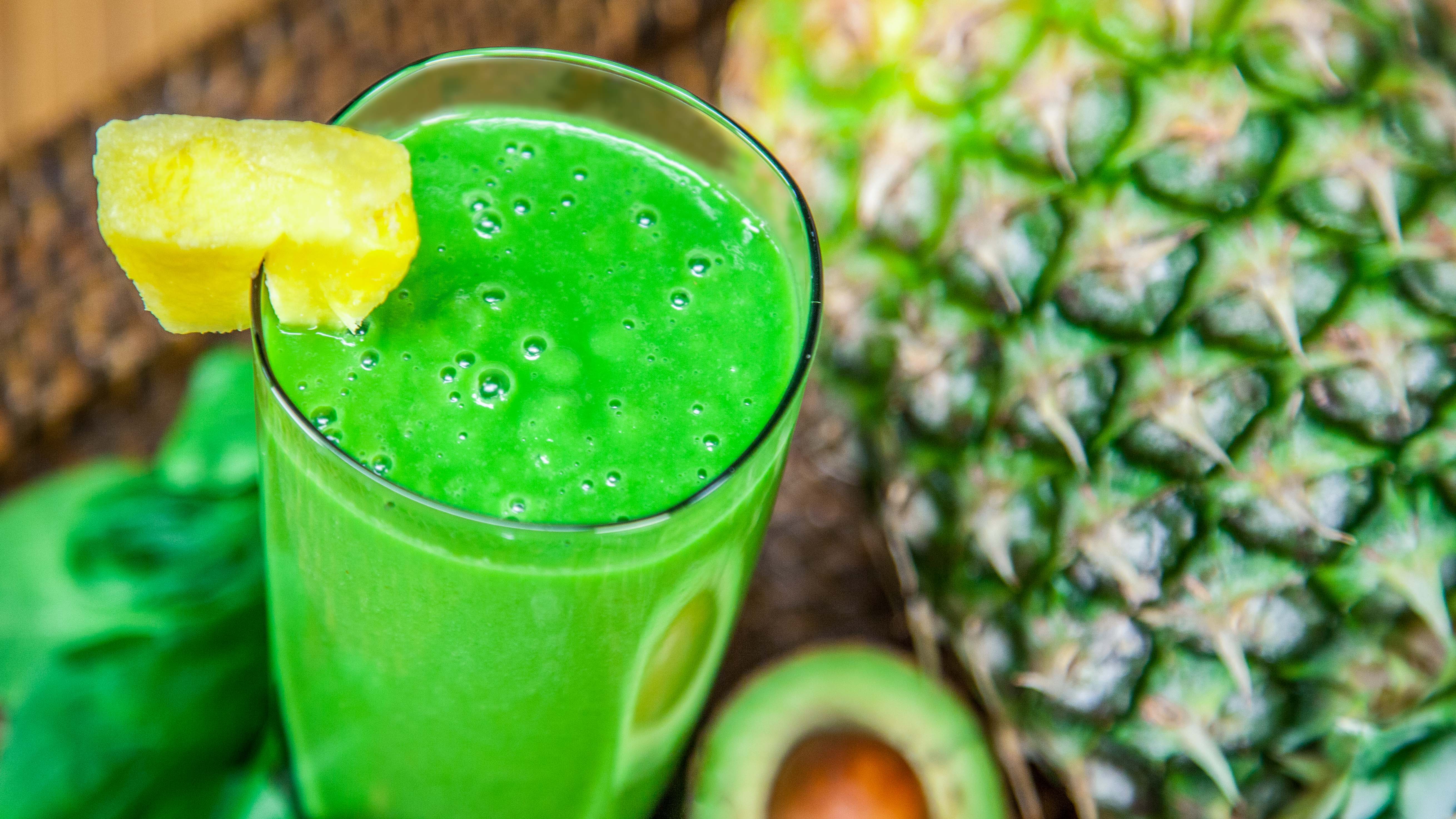 Mmm, pineapple! This Green Pineapple Paradise smoothie made with half of an avacado offers a rich creaminess that is sure to satisfy your taste buds.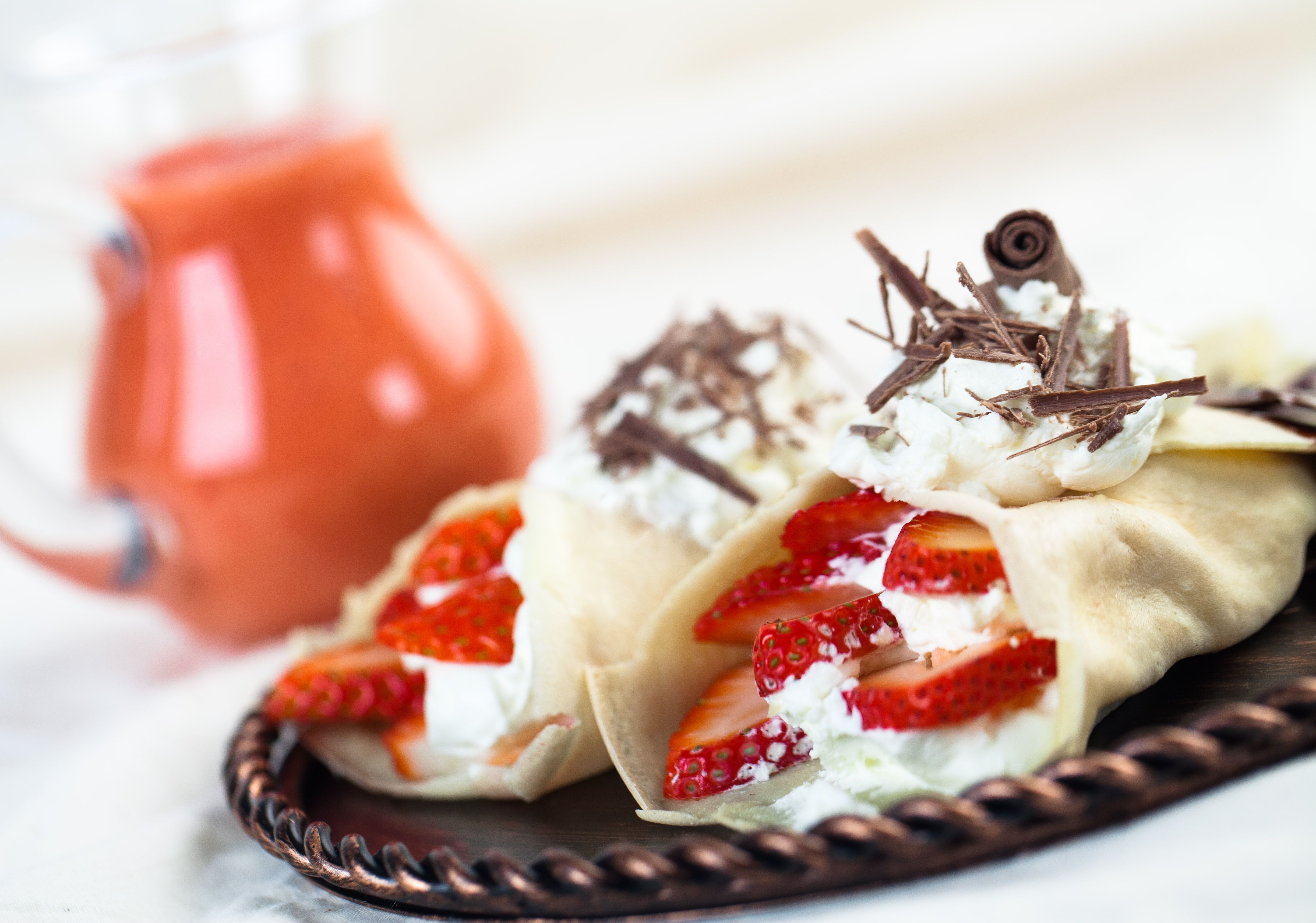 February 2nd is National Crêpe Day. The crêpe is a staple in France and can be filled with all things savory and sweet. Crêpes are easy and delicious and can be eaten for breakfast, lunch, dinner, or even dessert. Use today as an excuse to enjoy crêpes any way you'd like .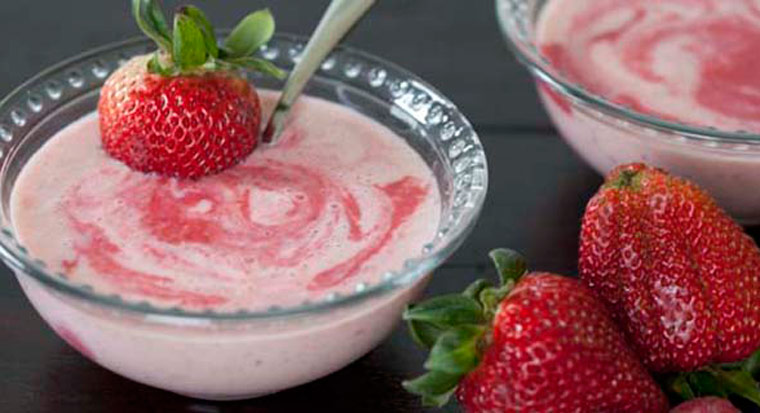 Did you know that January is National Soup Month? It's no surprise for us here in Orem, Utah where it's freezing. There's no better way to warm up than with a nice hot bowl of soup. The healthiest soups are homemade and include fresh, low-fat ingredients, such as vegetables and beans. Slurp up these delicious soups to ensure you're getting all the nutrition you need and staying warm!