Posts tagged:
WildSide jar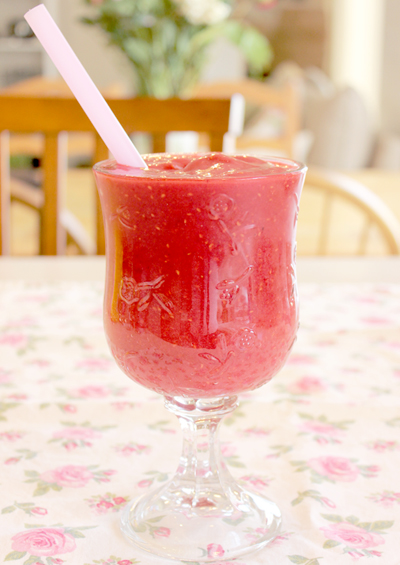 I am a little late this year making my New Year's resolution to lose weight. Right after Christmas, I didn't need a resolution because I had an important speaking presentation coming up at the end of January and I was doing very good with my diet. The upcoming public appearance was a HUGE motivator! Problem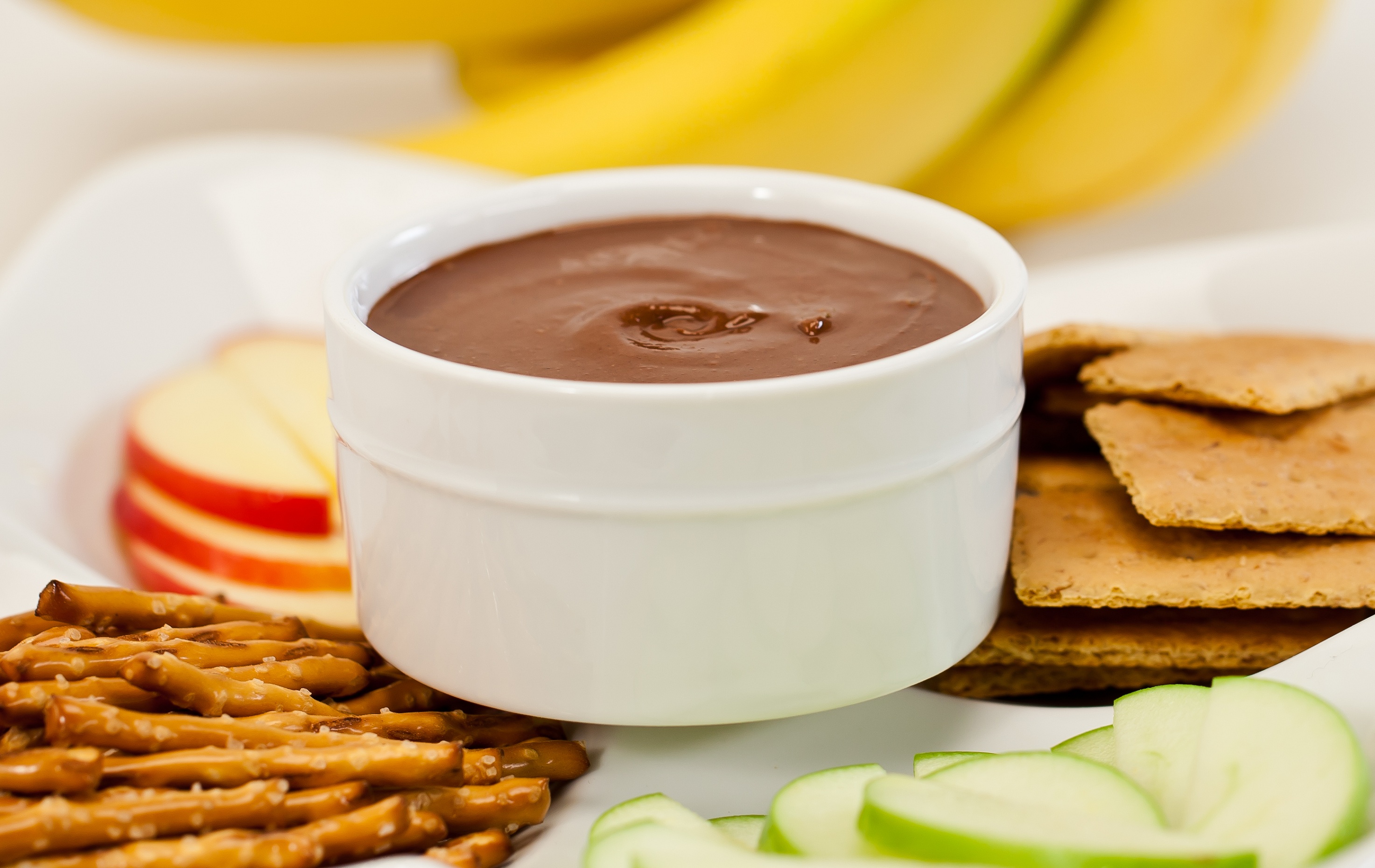 Here are five great Blendtec recipes you can make with your blender. All of these recipes are quick and easy to make, and for those of you counting calories, they all have fewer than 250 calories per serving. Feel free to make changes to the recipes to fit your needs and preferences. Cocoa-Nut Almond Butter  This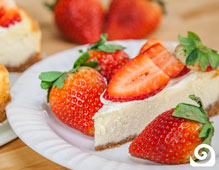 Easy to whip up, this dessert is a smooth and rich way to end any meal. Though the taste is decadent, using Neufchâtel cheese means this confection has fewer calories than regular cheesecake. Get the full recipe on the Blendtec Recipes page.