Posts tagged:
WildSide jar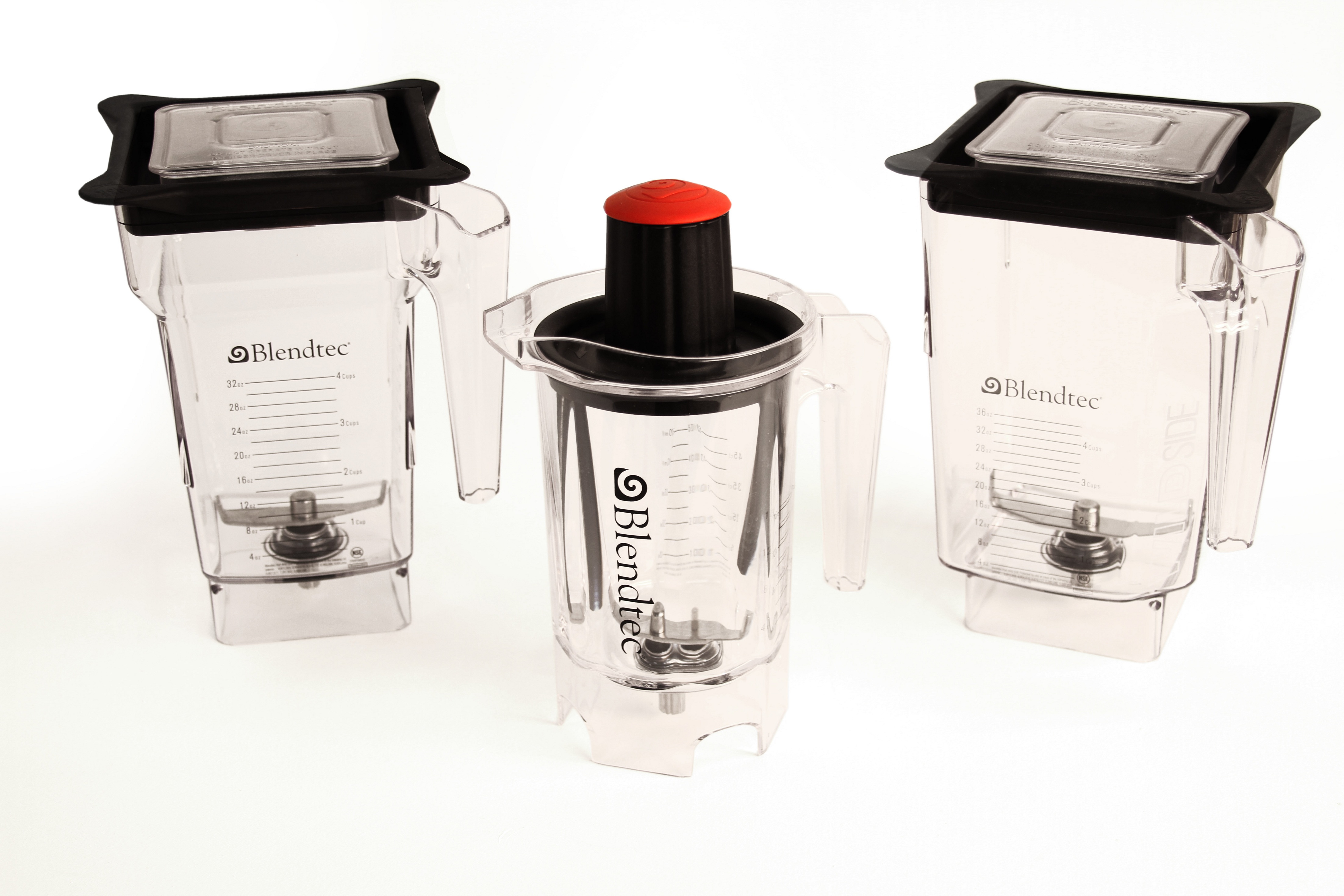 In a previous blog post we shared tips on how to clean your blender jars. We received so many comments on that post that we wanted to give you a few more tips.
A large portion of the magic of Blendtec comes from our jars. Blendtec jars are equipped with a patended, single, wingtip blade. There are three jars currently available. Do you ever wonder which jar you should use? Check out the benefits of the Wildside, Fourside, and Twister jars to see how you can achieve the best results.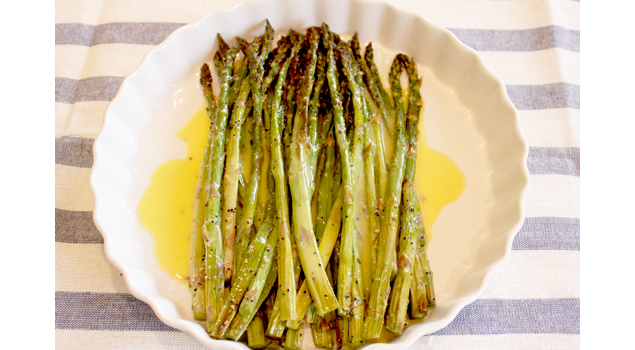 Jill from One Good Thing by Jillee reminds us that making hollandaise sauce does not have to be intimidating or daunting. If you use your blender to prepare it, it is super simple to make. Serve on fish, poached eggs, bacon, and English muffins or over steamed veggies. Yum!