Posts tagged:
WildSide jar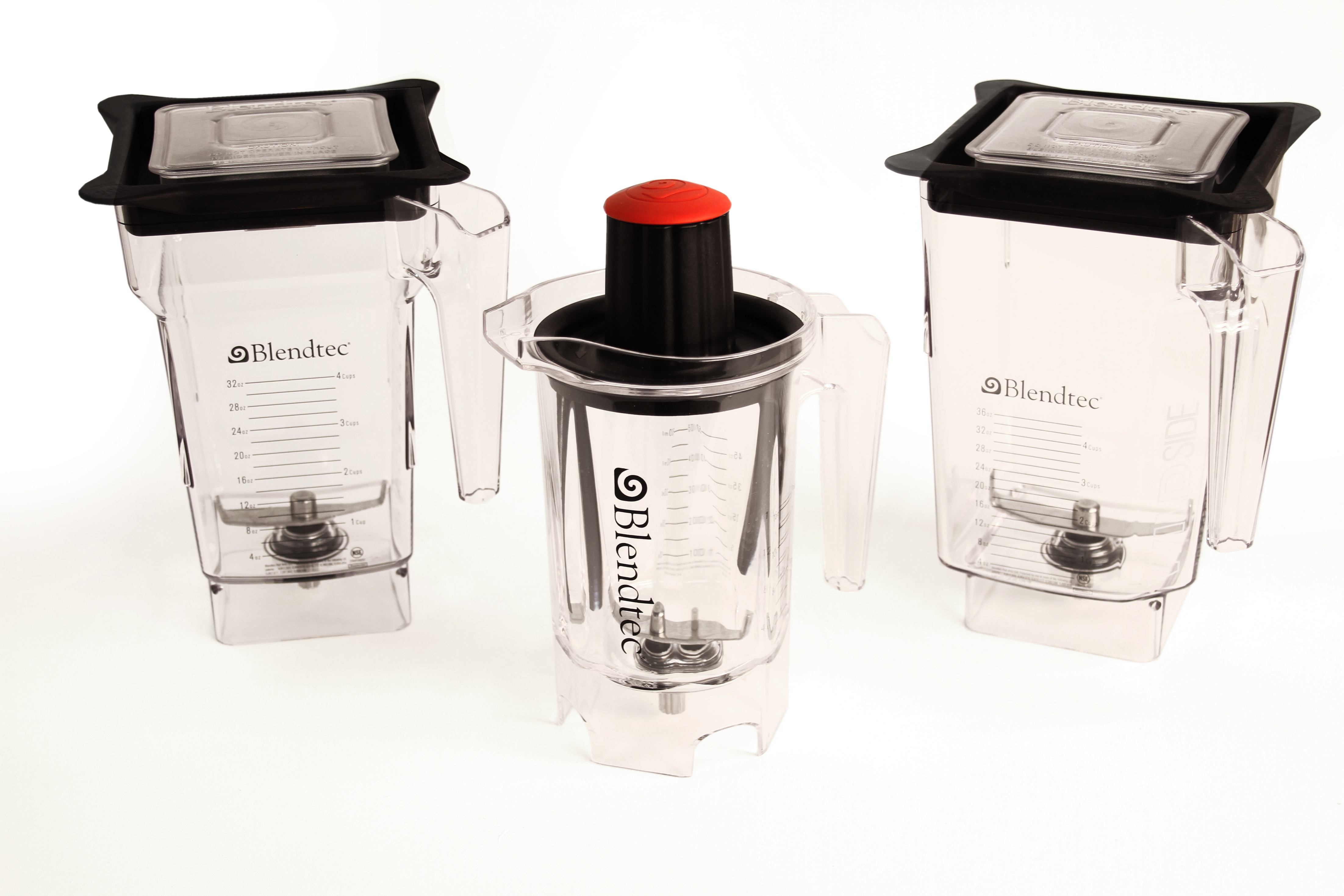 A little over a year ago, we shared with you tips on how to clean your blender jars. Due to the many comments on that post, we've decided to give you some more tips on the best ways to maintain your Blendtec blender jars. Clean your jar after every use. In the blender: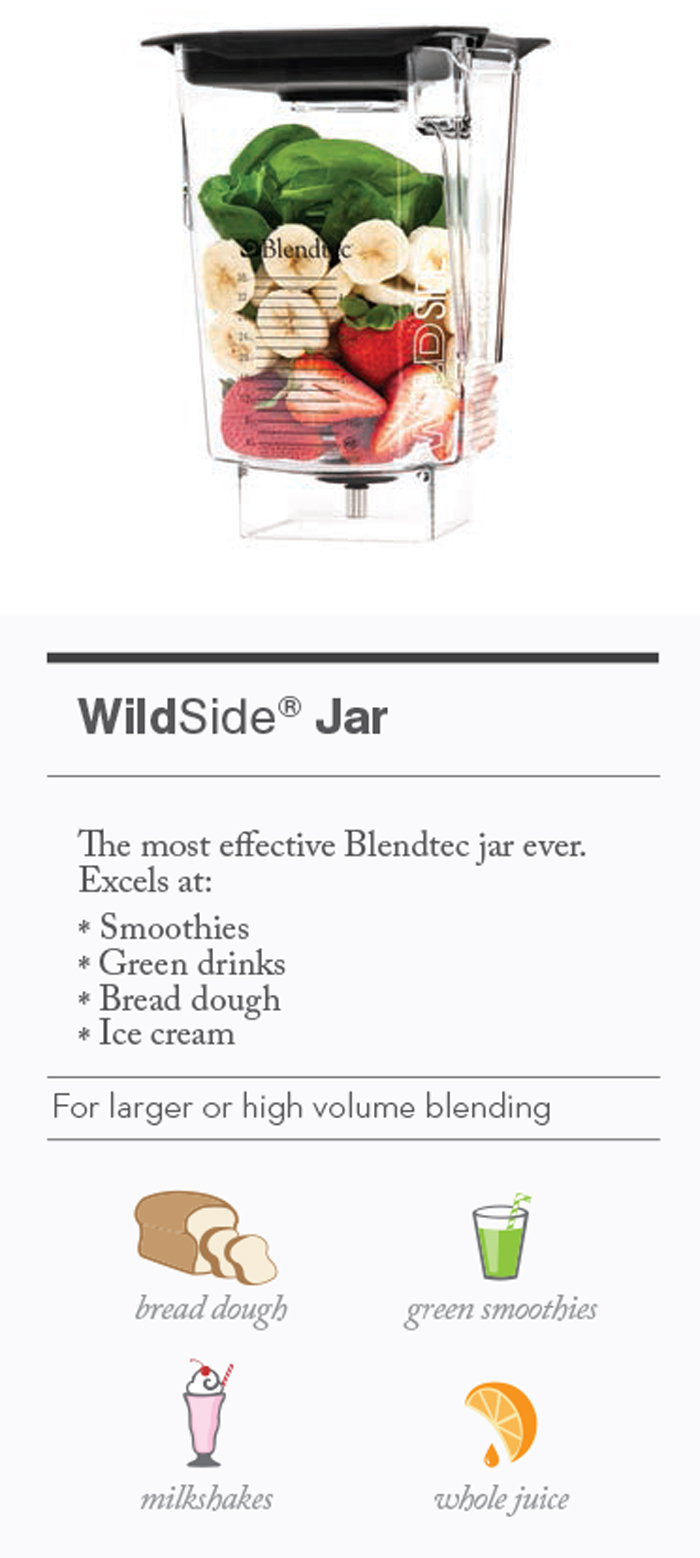 A good portion of Blendtec magic comes from the jars. Blendtec jars feature a patented, single, wingtip blade, one of the features that allow Blendtec's jars to effectively harness a Blendtec motor's enormous power. But performance comes from more than just the blade. Let's look at the three jars that are currently available for Blendtec blenders.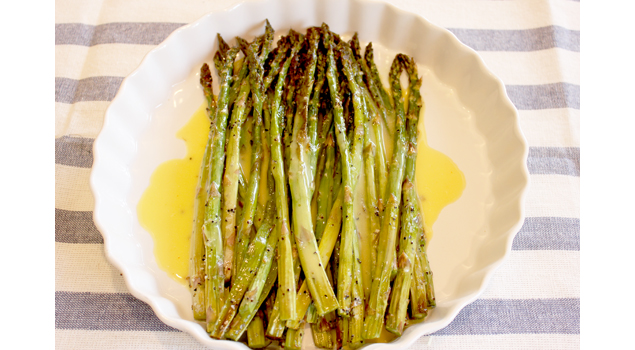 Hello, Blendtec readers! Jill here from One Good Thing By Jillee. I'm back to share another great blender recipe with you. Hope you enjoy! Please! Don't let the name of this post discourage you from reading on. If you're like me, the thought of making hollandaise sauce is very intimidating. Sounds very hoity-toity, doesn't it?