Posts tagged:
vegan recipes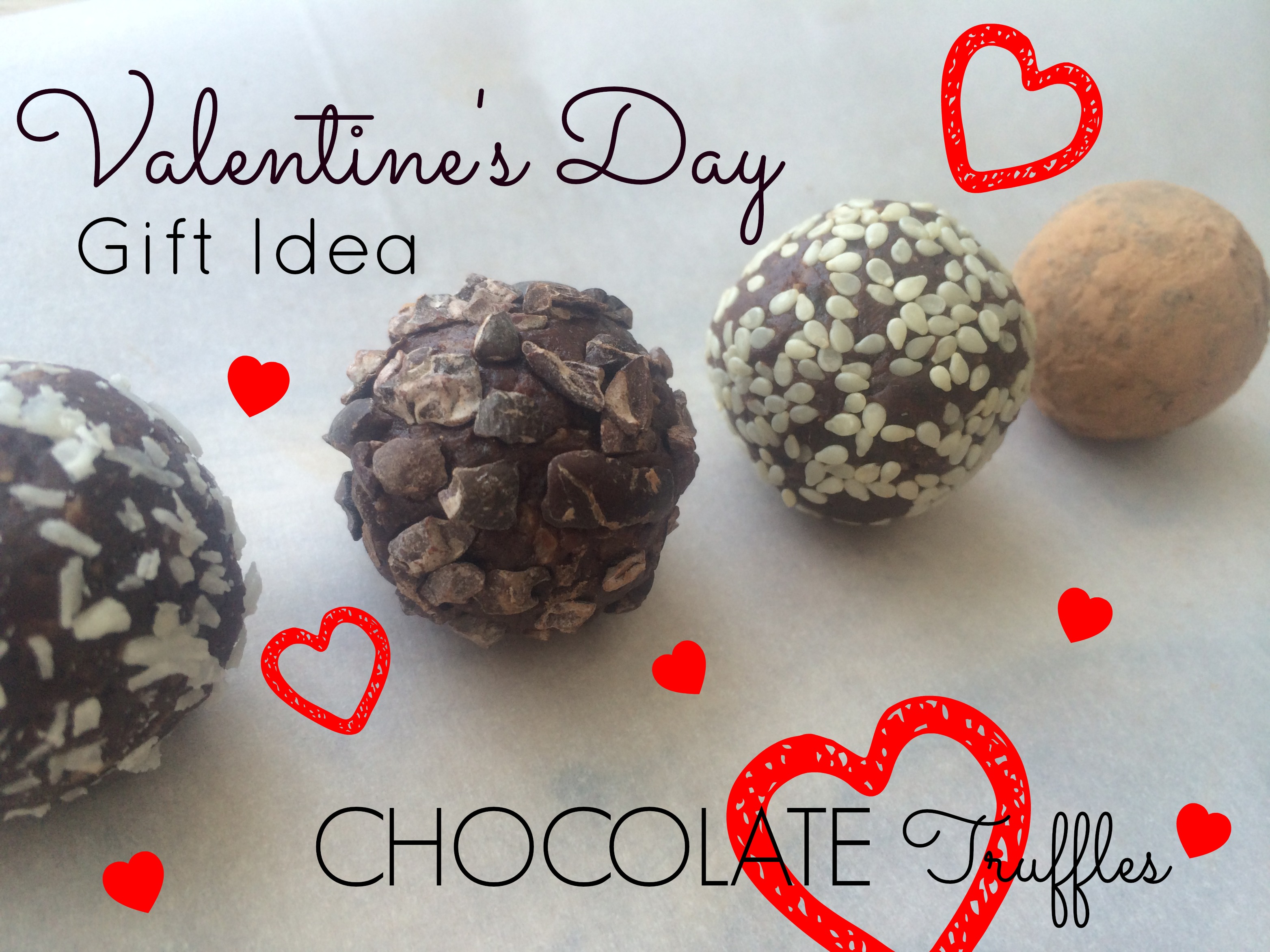 Maria Marlowe of MarieMarlowe.com thinks that the best gifts always come from the heart. Cacao (the bean that makes cocoa for chocolate) is said to be an aphrodisiac, so it makes sense it has been irreversibly intertwined with Valentine's Day. Instead of running to the store for chocolates, she suggests whipping up a batch of these homemade chocolate truffles for your Valentine with this easy recipe.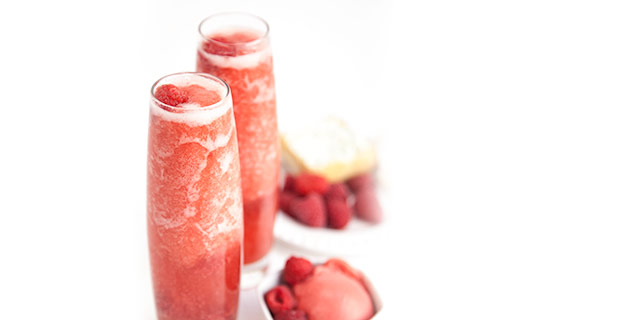 It's Meal Planning Monday! Tomorrow is New Years Eve. This post is chock-full of adult beverages and spreads and dips for you to enjoy at your New Years party.
At the Blendtec blog we draw a lot of inspiration from some of our favorite blogs. Unconventional Kitchen, a blog about eating real food inspired this post about incorporating these 10 Super Foods not only into our diets, but into our favorite recipes.