Posts tagged:
vegan recipes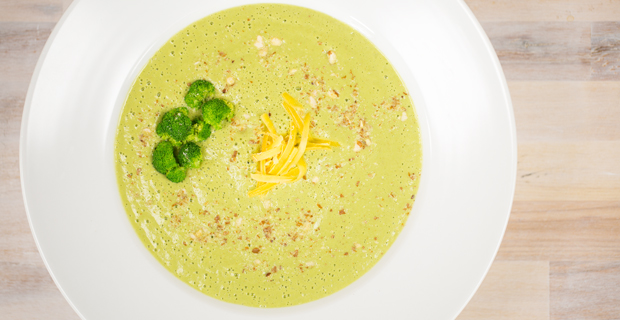 This Toasted Almond & Broccoli Soup is packed with vegetables. The pureed almonds give it a creamy texture. Watch this quick video to see how to make this soup from beginning to end.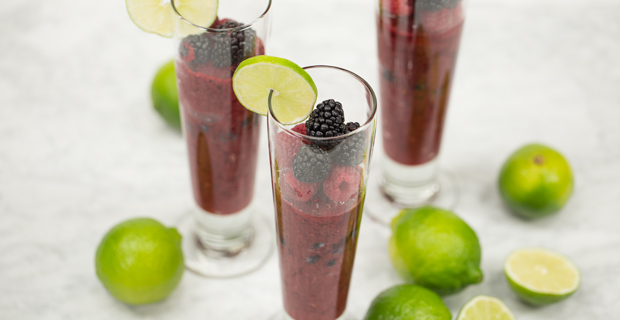 This weeks Recipe of the Week is a Limeberry Crush. It's low-cal, guilt free and is sure to be a hit at any party. Bonus: It includes a fair amount of vitamin C and fiber.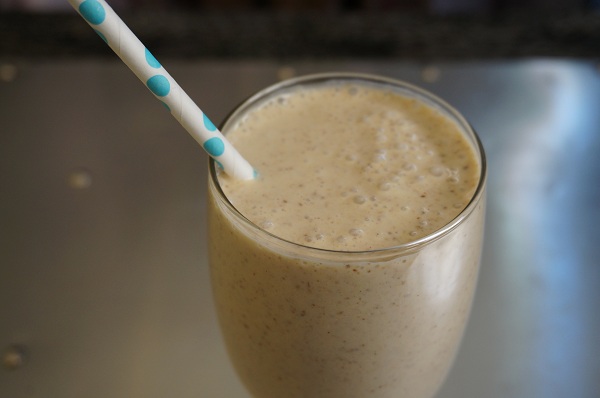 Apryl Kane of Eff Yeah It's Vegan love to make hearty, vitamin-rich smoothies that she can run out the door with. Her favorite recipe is a recipe she stumbled on after much experimentation and involved oats, peanut butter, banana and flax seeds. It's filling, tastes great and has its fair share of Omegas. Try it out and let us know what you think!