Posts tagged:
vegan recipes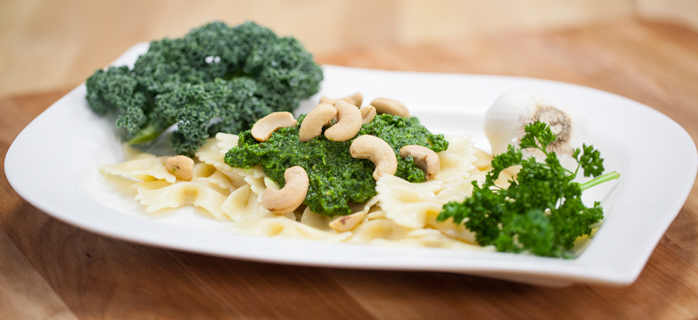 Kale Pesto Try this healthy and delicious vegan alternative for traditional pesto. Yes, it's kale pesto. Some people cringe at the thought of eating kale, but it really can taste great, and it's good for you. Kale is one of the healthiest vegetables you can consume. Kale is high in vitamins A, C, and K.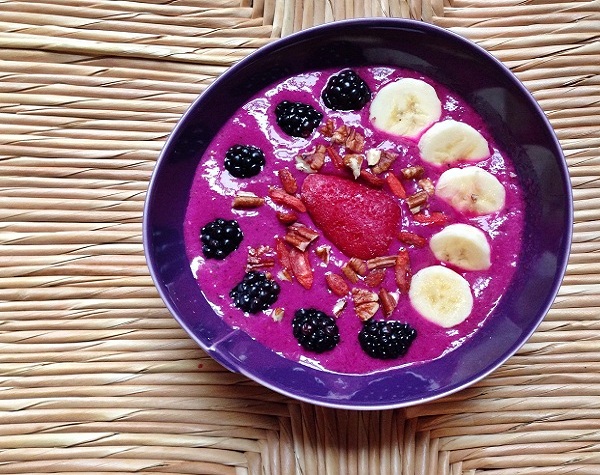 By Ksenia Avdulova of Breakfast Criminals There's only one thing that I love more than smoothies–smoothie bowls! Smoothie bowls are a great (and fun) way to get all your nutrients in at once and start the day feeling energized by a wholesome meal packed with superfoods. I love experimenting with smoothies using frozen acai and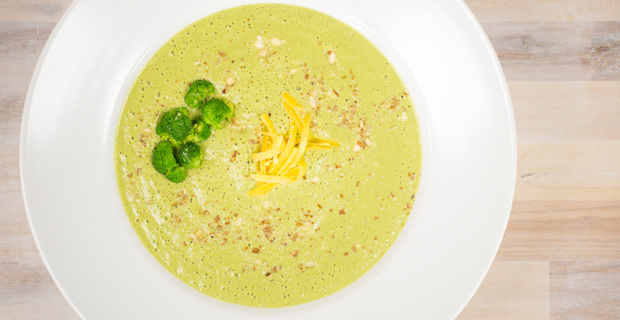 This soup is packed with vegetables that you can't even taste. It's creaminess comes from the pureed almonds. You can get the recipe on the Blendtec Recipes page.