Posts tagged:
vegan recipes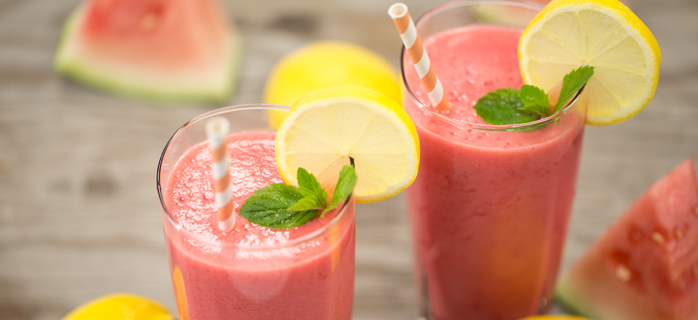 Put a twist on traditional lemonade with this delicious and refreshing watermelon raspberry lemonade recipe. It's quick and easy to make, and something everyone is sure to enjoy.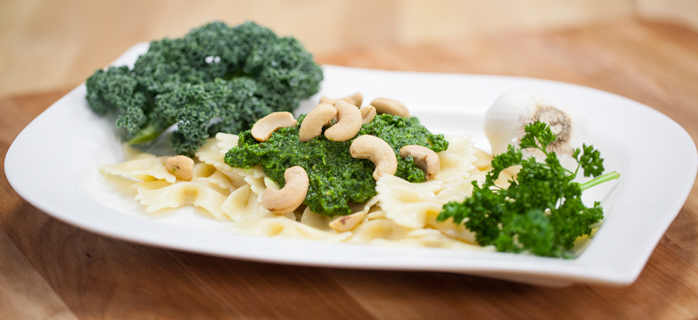 This weeks Recipe of the Week is Kale Pesto. You wont be able to tell the difference between a traditional pesto and this vegan kale pesto. Kale is one of the healthiest vegetables you can consume, and this pesto is packed with nutrients. Kale is high in vitamins A and C, and particularly packed with cancer reducer, vitamin K. Enjoy!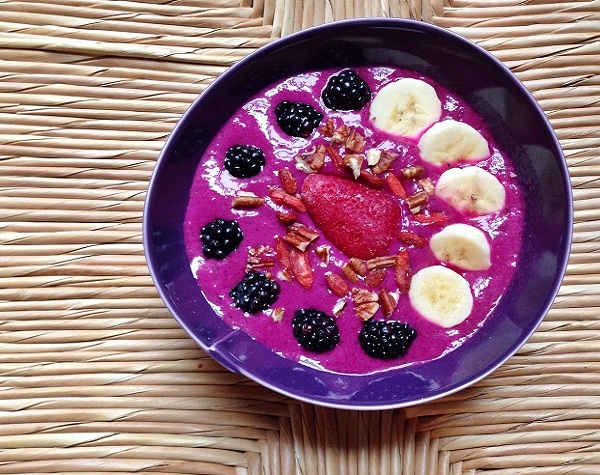 Ksenia Avdulova of Breakfast Criminals loves smoothie bowls. Smoothie bowls packed with superfoods are a great way to get all your nutrients and start the day feeling energized. Use frozen acai or pitaya packs and you won't taste added greens but you'll reap all of the benefits! Smoothie bowls are refreshing, nutritious, gluten-free, dairy-free, and raw vegan!