Posts tagged:
Valentine's dinner ideas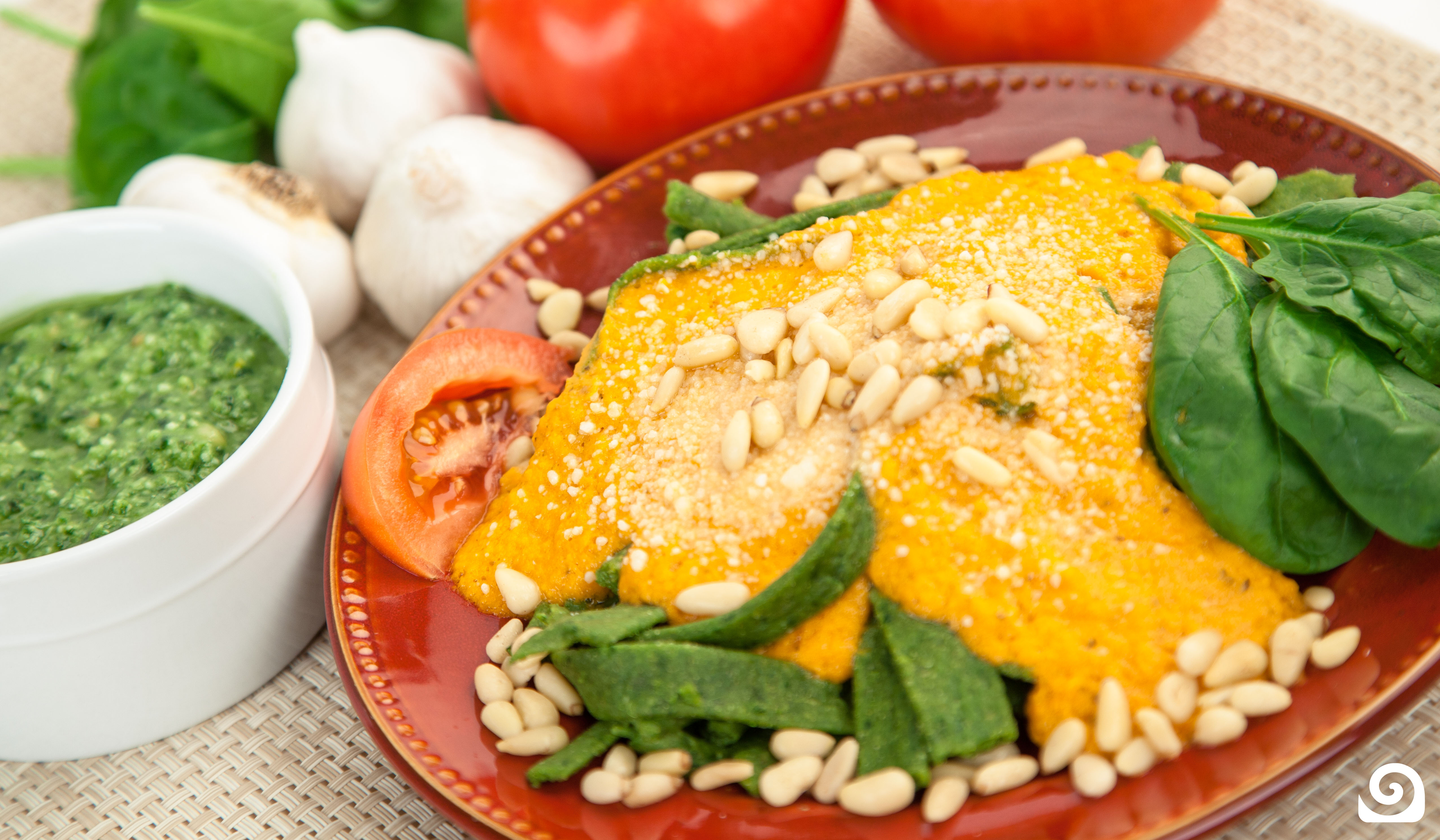 Valentine's Day is tomorrow—just in case you'd forgotten. I don't typically like going out on Valentine's because all the restaurants are so packed. So my husband and I usually stay home and then go out the next day—it just seems more romantic that way. If you're looking to have a romantic dinner with that special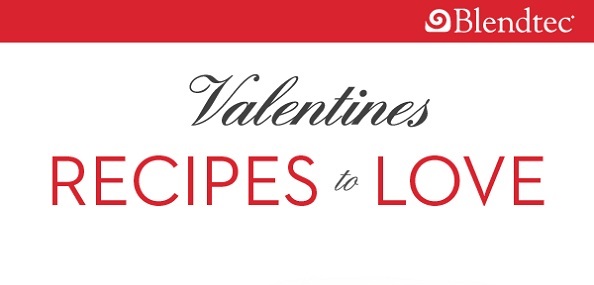 With Valentine's Day coming up, we thought we'd help you liven up your Valentine's Day dishes with a little red.  Below are Blendtec's 15 most popular red recipes on the Blendtec Recipes page.  What are your favorite Valentine's Day/red recipes?