Posts tagged:
Valentine's dinner ideas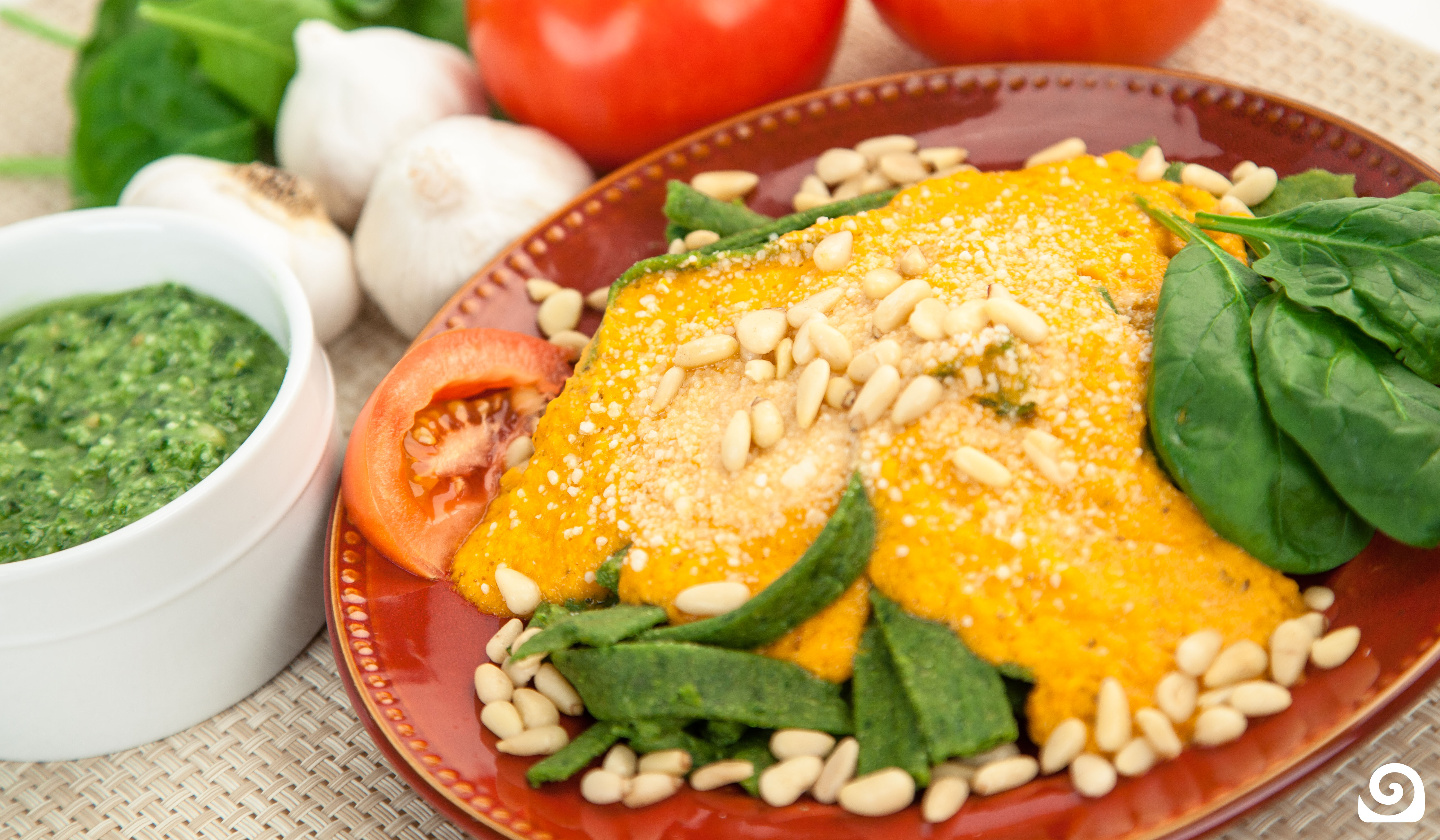 We hope that by this point you realize that tomorrow is Valentines Day. If you forgot and didn't make reservations at your lovers favorite restaurant, don't worry. It's possible to create a romantic environment at home. Your Blendtec makes food prep easy for a night that is sure to delight.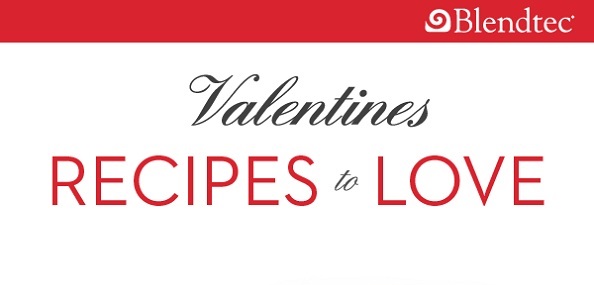 Valentines Day is just around the corner. What red dish are you going to make for your lover? Here's our 15 most popular red recipes on the Blendtec Recipes page. We think you'll "love" them all.