Posts tagged:
Twister jar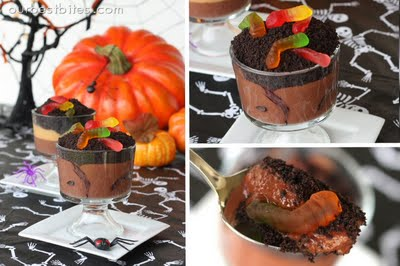 Are you having a Halloween party this season? Are you wondering what to make for it? We bring you recipes for Mummy Dogs, Caramel Apples, Pumpkin Chocolate Chip Cookies, Roasted Pumpkin Seeds and Night Crawlers in Dirt that your guests and kids are sure to love.
Is there anything better than dipping a cold, crisp apple into warm, creamy almond butter? People were using their FourSide and WildSide jars by adding oil or stopping the blender mid cycle to scrape partially blended nuts off the sides of the jar to make almond butter. That worked, but Blendtec's engineers thought there had to be a better way. After much brainstorming and a lab that smelled like almond butter for weeks, we finally came up with the one-of-a-kind Twister Jar!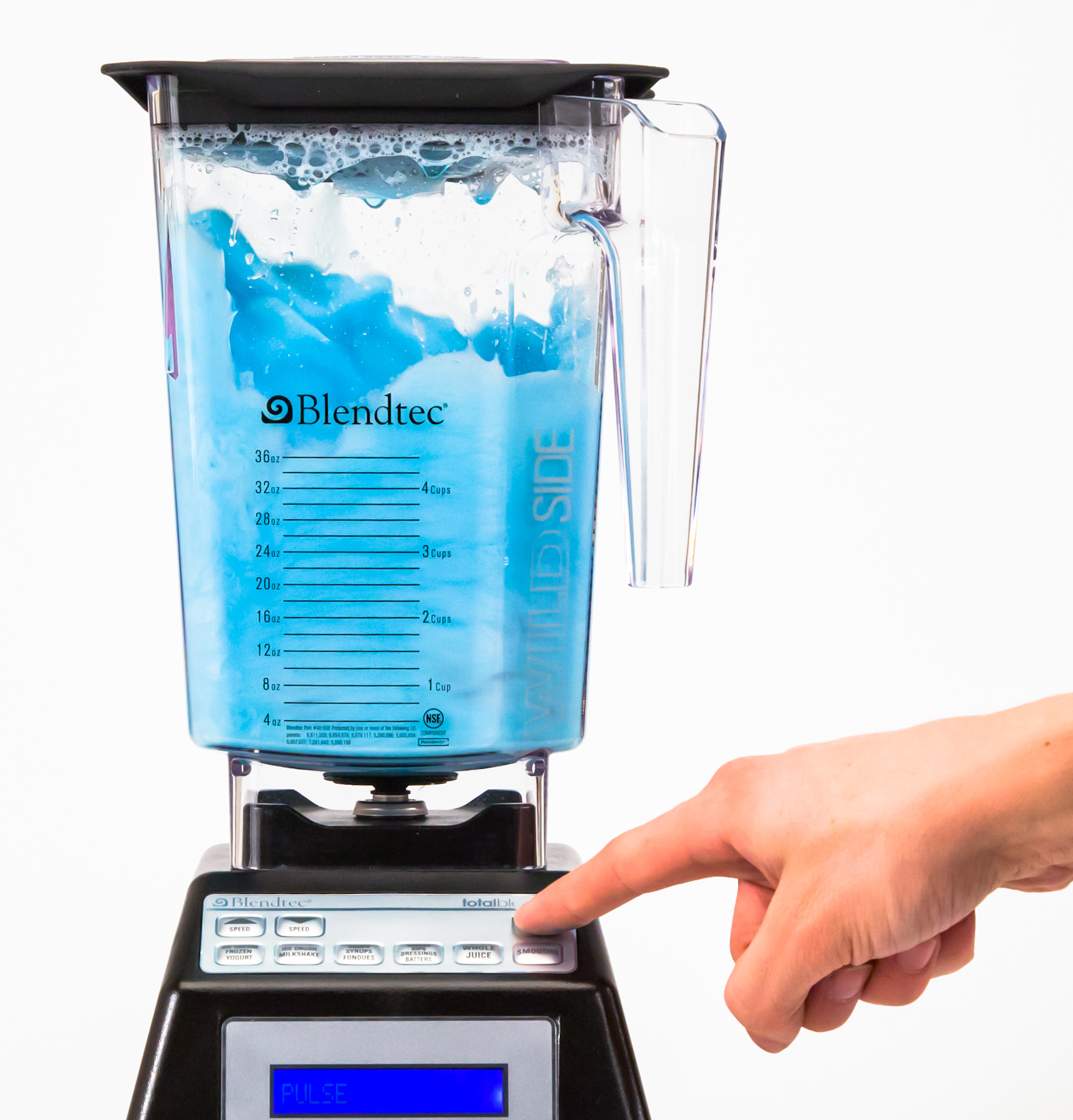 The beauty of Blendtec jars is that they are much easier to clean than other old-fashioned blenders, where you have to untwist the blade to clean the blender and have the worry about protecting the rubber gasket and not poking yourself with the thin crisscross blade. However, If you've been wondering how to deep clean your jar this post will show you how.