Posts tagged:
Twister jar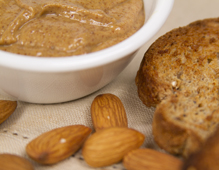 Almond butter is a protein packed treat that is great served with fruit. This recipe requires no more patience. With the Twister Jar it only takes seconds to transform whole nuts into smooth and creamy nut butters.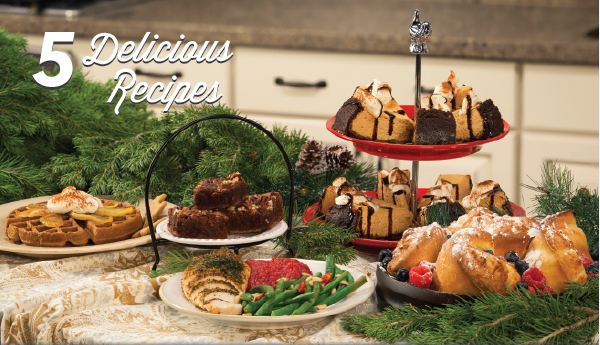 This weeks Recipe of the Week isn't just one recipe, it's five! These impressive recipes are easy to make in your blender, will let you show off your home cooking for holiday parties and will wow your guests.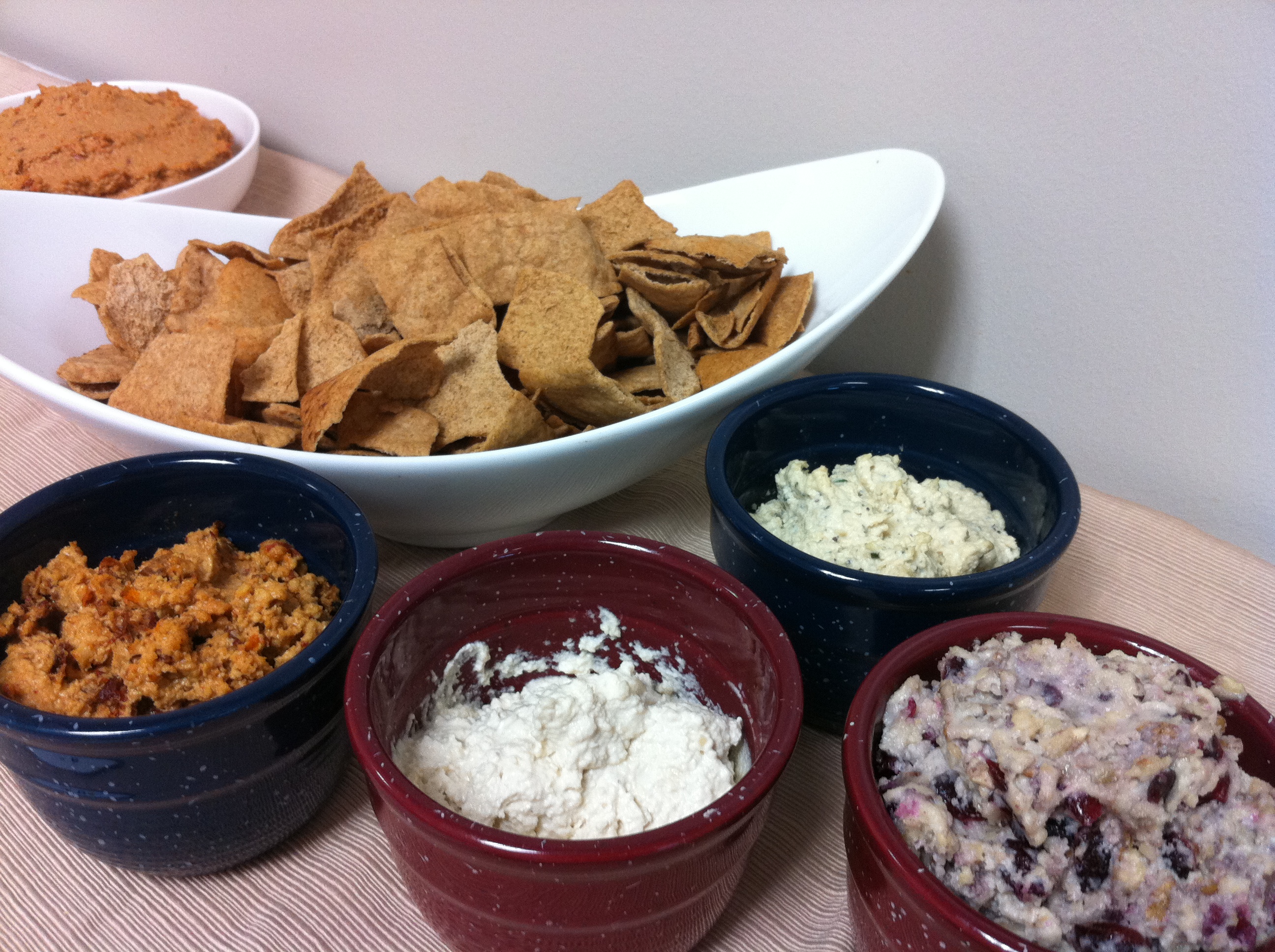 Working at Blendtec allows for much creativity and the unlimited use of our blenders. One of our coworkers is lactose intolerant and so we took to making a few recipes that we could all enjoy. In one of the recipes we subbed cheese with cashews and BINGO! We were in business. Serve these spreads up with whole wheat pita chips or water crackers and enjoy.