Posts tagged:
Twister jar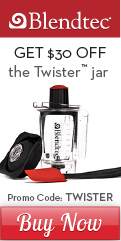 The Twister jar is designed to blend your thickest recipes with ease. Nut butters, hummus, baby food, dips, thick shakes, dressings, and more—the Twister jar can make them all! To receive $30 off the retail price of $119, enter promo code TWISTER at checkout. Hurry and order—this deal ends 5/12/13. **US and Canada residents only. Not valid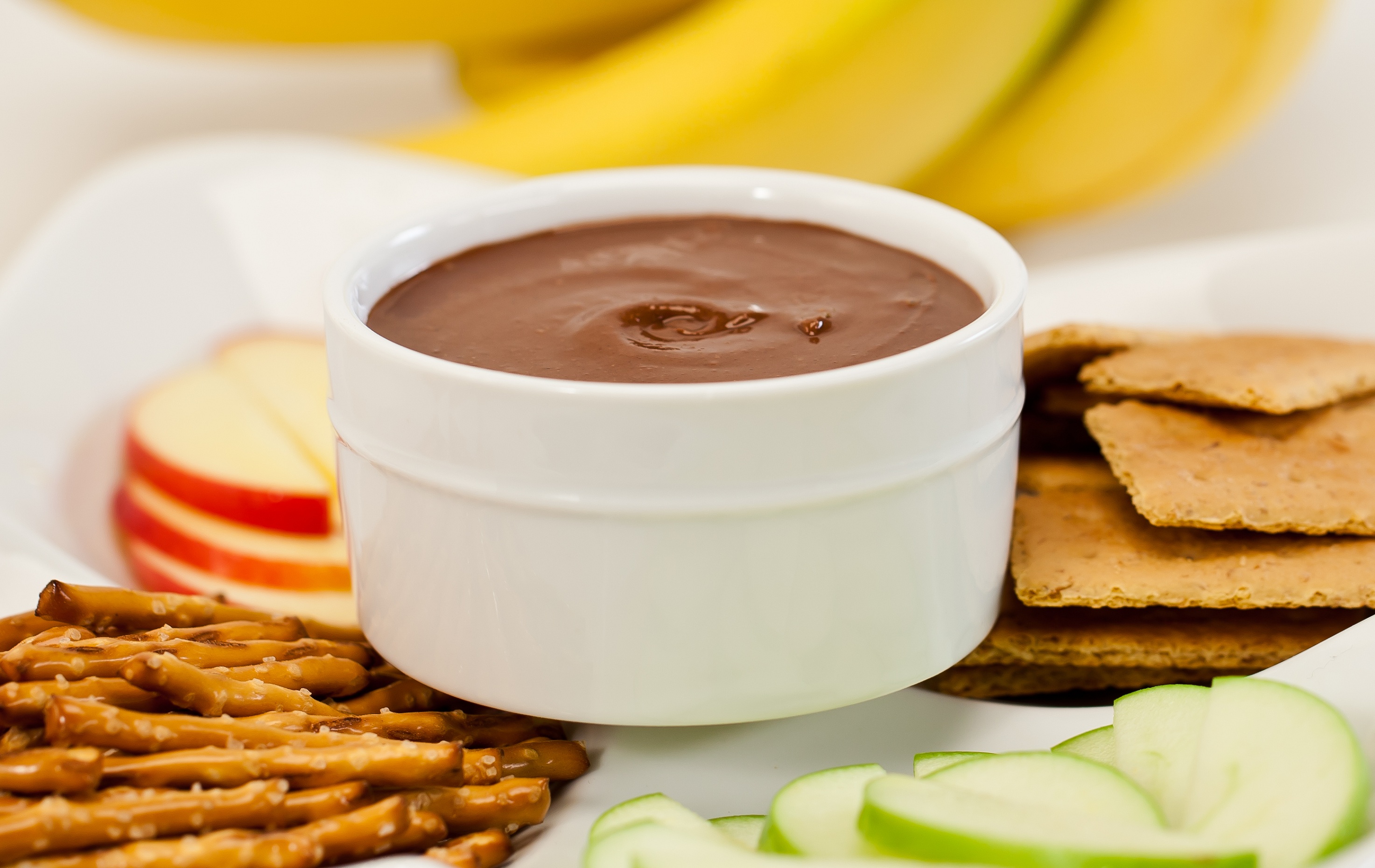 Here are five great Blendtec recipes you can make with your blender. All of these recipes are quick and easy to make, and for those of you counting calories, they all have fewer than 250 calories per serving. Feel free to make changes to the recipes to fit your needs and preferences. Cocoa-Nut Almond Butter  This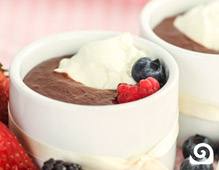 Share this rich chocolate dessert with your sweetheart this Valentine's Day. Serve the mousse with freshly whipped cream and your favorite berries. Get the full recipe on the Blendtec Recipes page.