Posts tagged:
Twister jar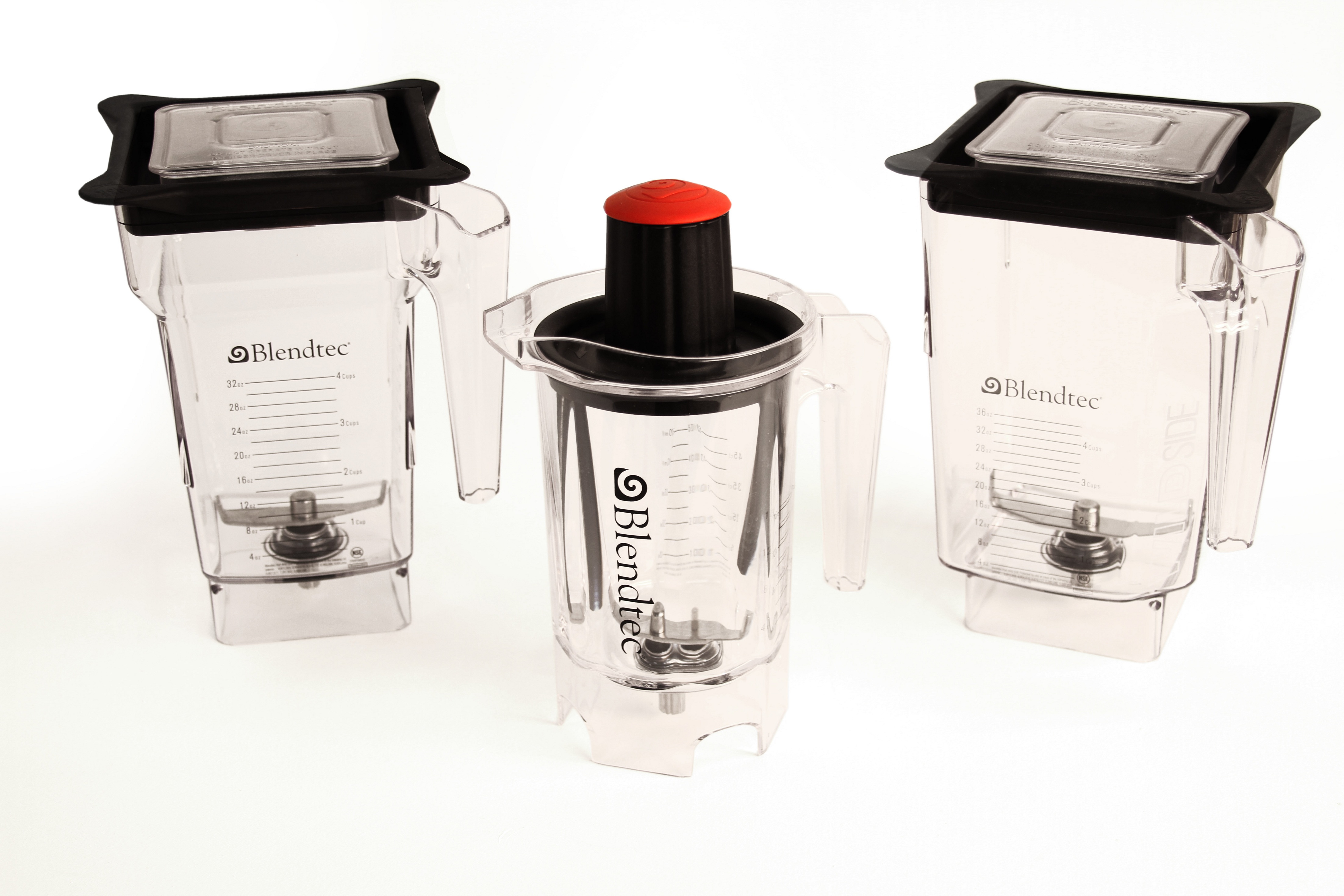 In a previous blog post we shared tips on how to clean your blender jars. We received so many comments on that post that we wanted to give you a few more tips.

You can't go wrong with ingredients like fresh lime juice, ripe avocados, and cilantro leaves. Make our zesty Guacamole and Chili-Lime Popcorn with your Blendtec Twister jar. Grab a bunch of your friends and enjoy these must-have snacks while watching one of these 9 movies with a twist.
A large portion of the magic of Blendtec comes from our jars. Blendtec jars are equipped with a patended, single, wingtip blade. There are three jars currently available. Do you ever wonder which jar you should use? Check out the benefits of the Wildside, Fourside, and Twister jars to see how you can achieve the best results.