Posts tagged:
Twister jar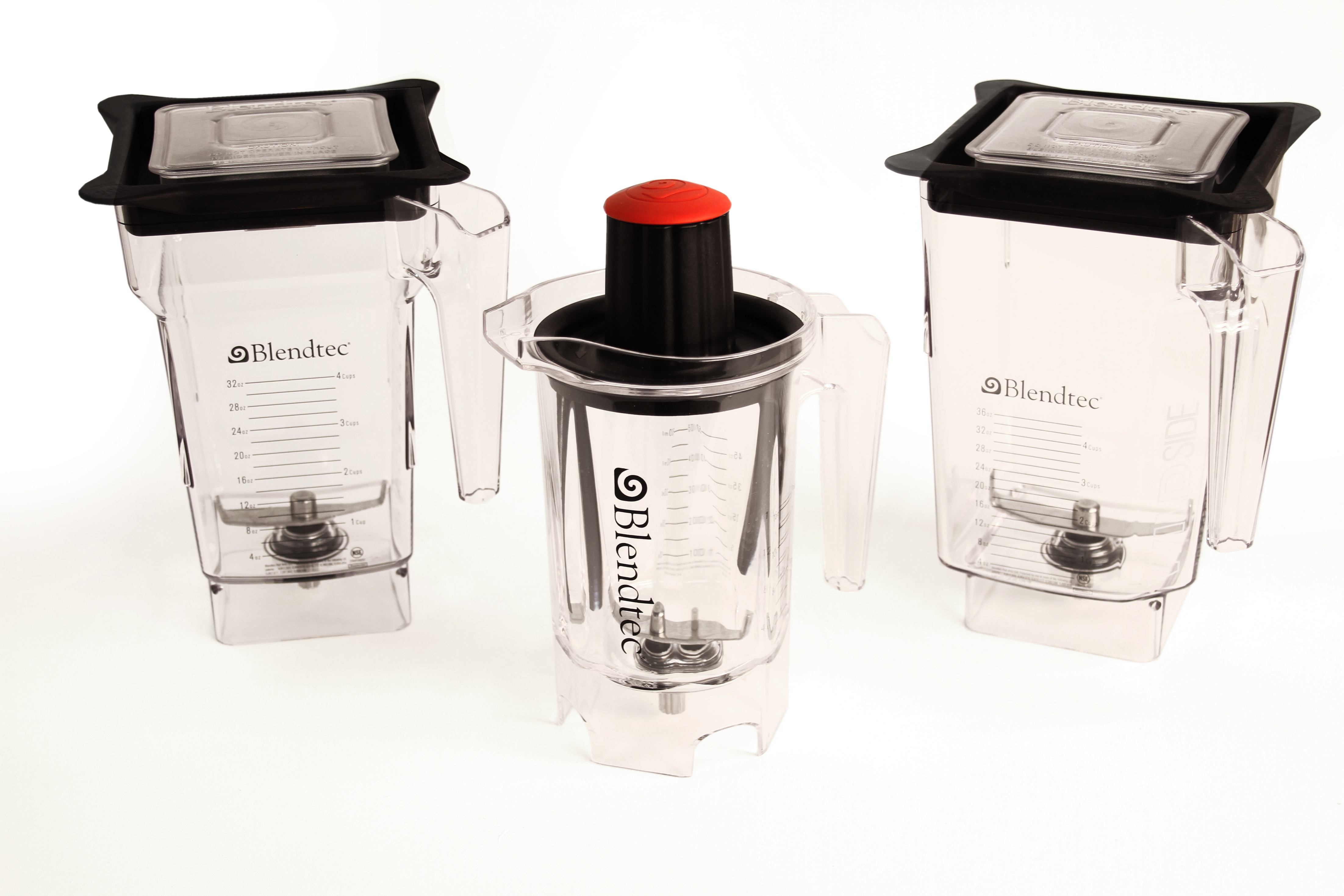 A little over a year ago, we shared with you tips on how to clean your blender jars. Due to the many comments on that post, we've decided to give you some more tips on the best ways to maintain your Blendtec blender jars. Clean your jar after every use. In the blender:

It's hard to go wrong with ingredients like fresh lime juice, ripe avocados, and cilantro leaves. You can make our zesty Guacamole and Chili-Lime Popcorn with your Blendtec Twister jar. Get your friends together to enjoy these must-have snacks while watching a movie with a twist. Click here to share this infographic on your website. Copy/paste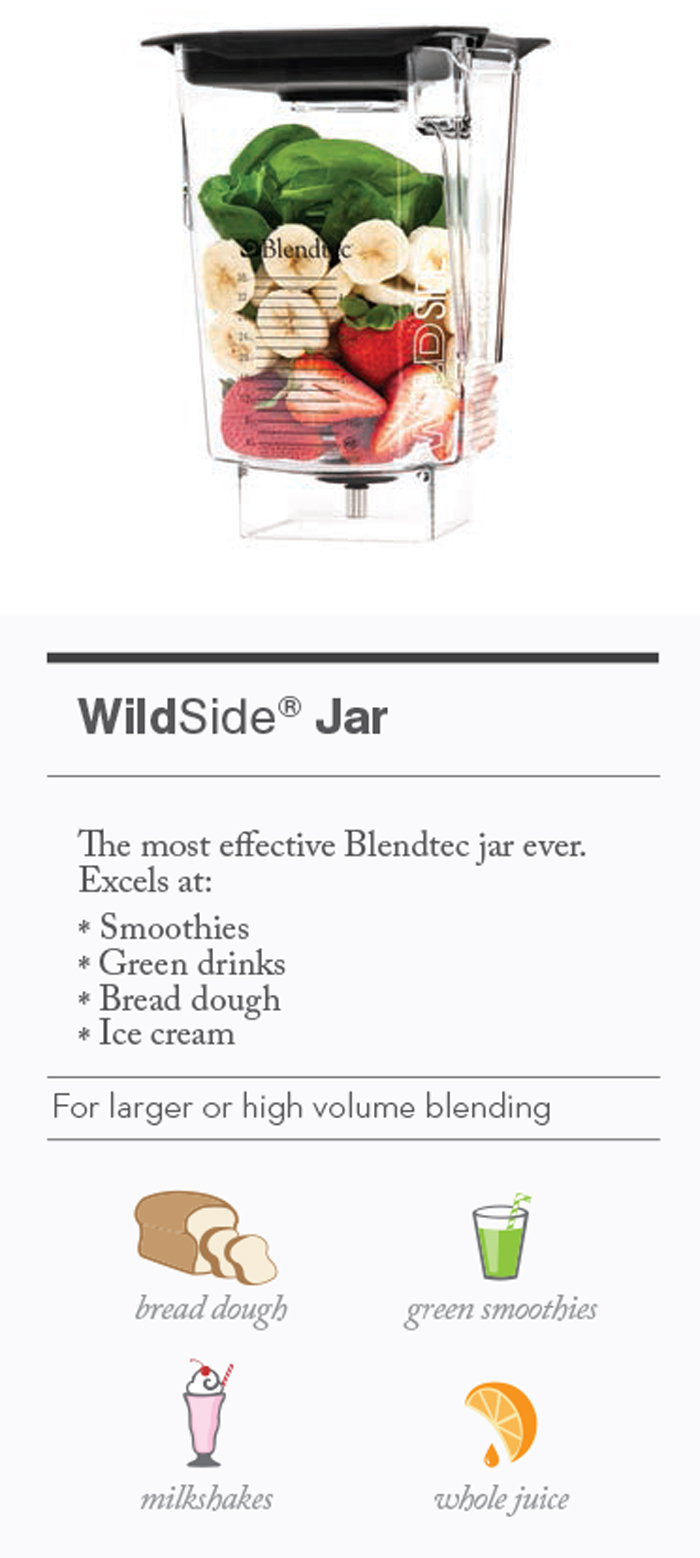 A good portion of Blendtec magic comes from the jars. Blendtec jars feature a patented, single, wingtip blade, one of the features that allow Blendtec's jars to effectively harness a Blendtec motor's enormous power. But performance comes from more than just the blade. Let's look at the three jars that are currently available for Blendtec blenders.