Posts tagged:
sweet potato soup recipes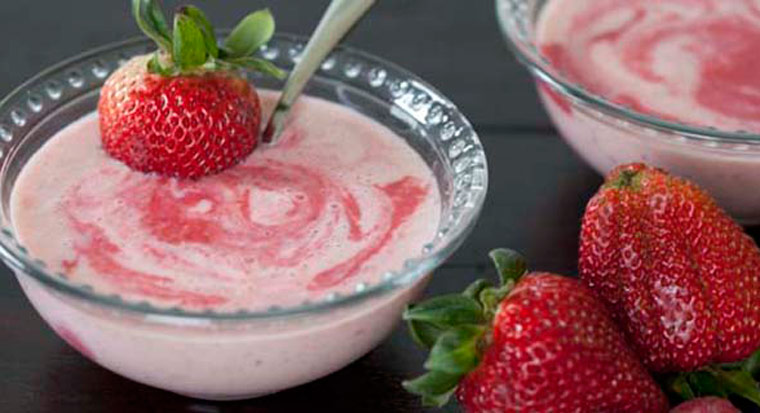 Did you know that January is National Soup Month? It's no surprise for us here in Orem, Utah where it's freezing. There's no better way to warm up than with a nice hot bowl of soup. The healthiest soups are homemade and include fresh, low-fat ingredients, such as vegetables and beans. Slurp up these delicious soups to ensure you're getting all the nutrition you need and staying warm!
There are many health benefits of Sweet Potatoes. They are high in Vitamin B6, Vitamins C&D and also a great source of iron and magnesium. You should begin seeing Sweet Potatoes at the grocery store now through the end of December. We have some great creamy flavorful soup recipes for you to make in your Blendtec to enjoy this fall season.