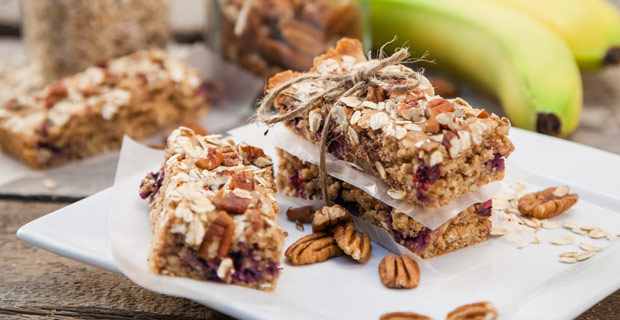 At the Blendtec blog we draw a lot of inspiration from some of our favorite blogs. Unconventional Kitchen, a blog about eating real food inspired this post about incorporating these 10 Super Foods not only into our diets, but into our favorite recipes.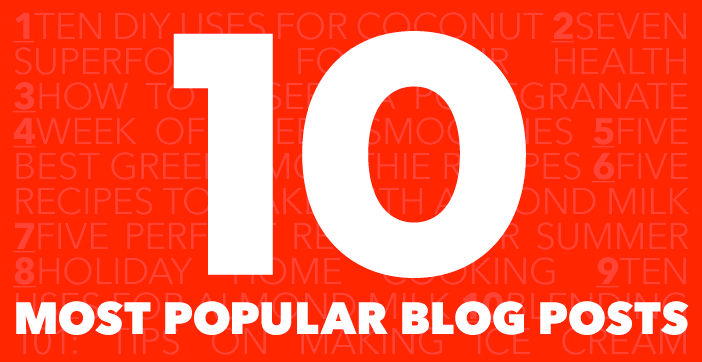 Since launching our blog a year ago, we've posted on everything from green smoothies to face masks. To celebrate our 1-year anniversary, check out our 10 most popular blog posts and comment on what you'd like to see more of.

Superfoods come in many shapes and varieties, and some of these foods are probably in your kitchen right now! Superfoods have phenomenal health benefits and a tasty appeal. Pack superfoods in your smoothie with the following recipe and share this awesome infographic on your website.