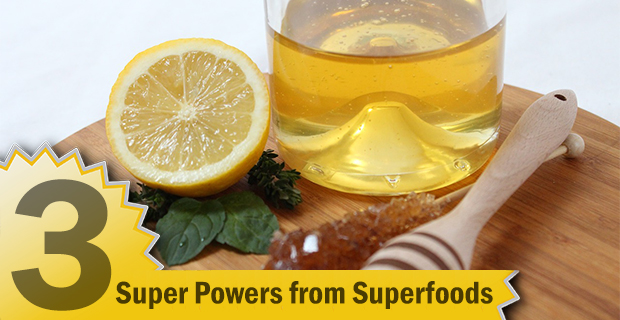 You may have heard the term "superfood", and wondered what that means. It's foods that give your bodies "super powers".
At the Blendtec blog we draw a lot of inspiration from some of our favorite blogs. Unconventional Kitchen, a blog about eating real food inspired this post about incorporating these 10 Super Foods not only into our diets, but into our favorite recipes.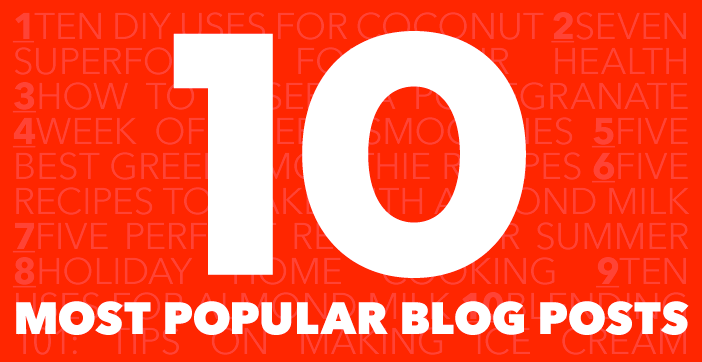 Since launching our blog a year ago, we've posted on everything from green smoothies to face masks. To celebrate our 1-year anniversary, check out our 10 most popular blog posts and comment on what you'd like to see more of.