The next generation of chefs is using the world's most advanced blending equipment. Culinary students learning their craft in the best classrooms around the country are now using the most-advanced commercial blenders available. Blendtec is pleased to announce its support of Le Cordon Bleu, the world-renowned network of educational institutions dedicated to providing the highest level of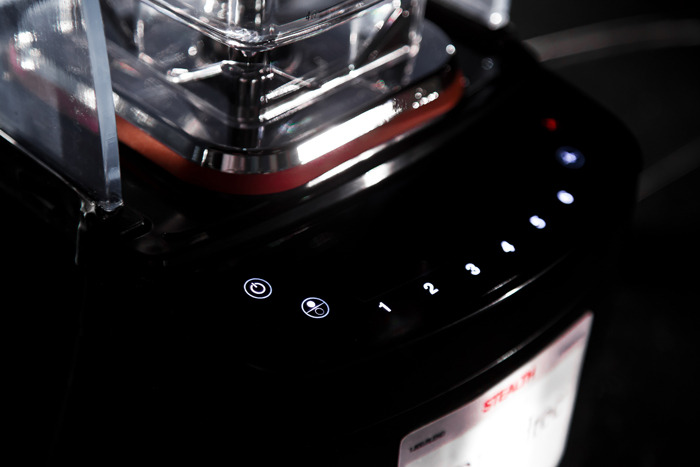 Blendtec has always been the leader in cutting edge kitchen technology. Recently we released our newest commercial blender, the Stealth. Lead engineer David Throckmorton answers our questions about inventing the quietest commercial blender in the world.
Blendtec sells the best blenders in the industry, and there are many benefits of owning a Blendtec for your home or business. Now, the company introduces 3-year motor base warranties that include all genuine parts and factory labor, with no cycle-count restrictions. Warranties like this can't be found anywhere else and prove the company's commitment to the quality and workmanship of its products.