Posts tagged:
soup recipes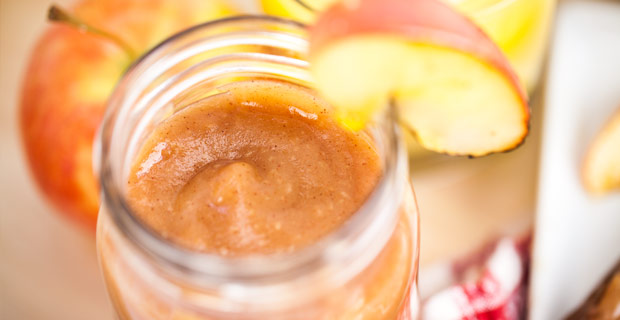 You can make much more than just smoothies in your Blendtec blenders. We obviously have a ton of smoothie recipes but we also have recipes for breakfast, lunch, dinner and snacks. Today, I encourage you to take a whole day where you only make meals in your blender. We've provided you with the recipes. Do it and let us know how much time you saved and what you thought about it.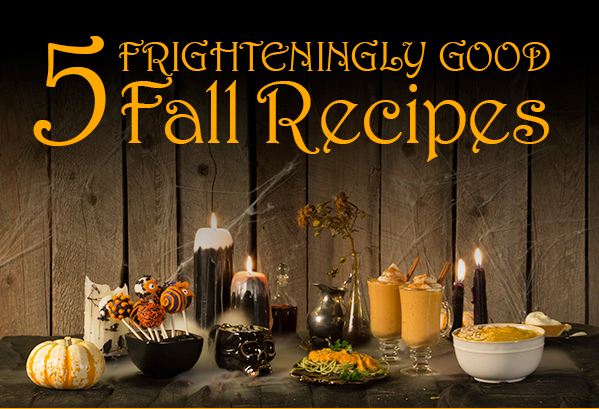 We love celebrating Halloween at Blendtec, and not just because of all of the costumes. We love creating recipes for Halloween parties and sharing them with you. Here are some of our favorites.

Our five most popular blender soup recipes are Broccoli-Cheddar, Butternut Squash, Hearty Vegetable Chowder, Velvety Spinach, and Tomato Basil. With fall approaching, you'll have plenty of time to try all of these delicious soups.