Posts tagged:
soup recipes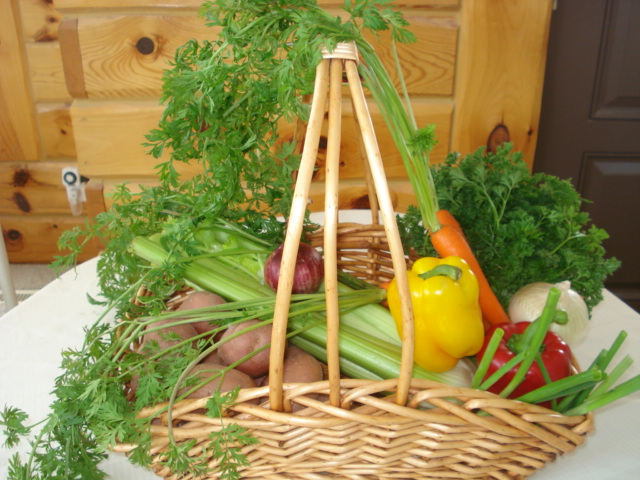 Joyce Swanson of Living from the Garden has taught classes on healthy food prep for the past 7 years. All of her recipes call for natural ingredients. This post will give you gardening tips and show you how to make healthy soups that are delicious, quick, and fun to prepare.

We love our blender recipes at Blendtec. What do we love more than our recipes? Sharing them with you. We appreciate you showing love by pinning, tweeting, and sharing our recipes on Facebook. Here's our list of the Top 10 Pinned Recipes of 2013.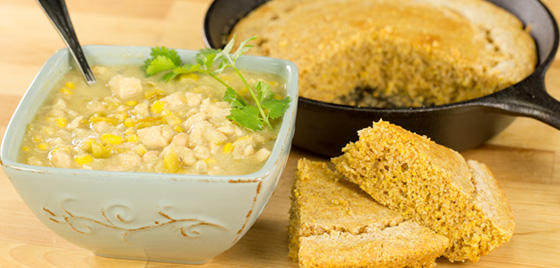 This weeks Recipe of the Week is White Chicken Chili. It's a great hearty soup to prepare during the cold holiday's and is packed with fiber and protein to keep you energized. Enjoy!