Posts tagged:
soup recipes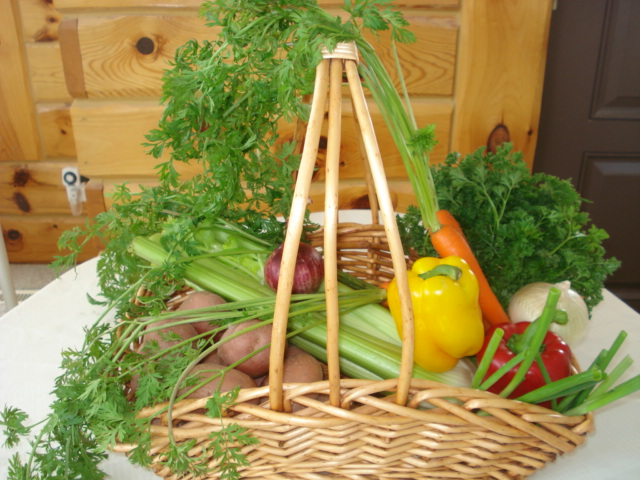 By Joyce Swanson of Living from the Garden For the past seven years, I have taught classes on healthy food prep. I also teach classes on gardening with raised beds, so I like to encourage people to plan their recipes around their gardens. I use only natural ingredients, so that is what you will find

Now that 2013 is over, we wanted to look back at the blender recipes we introduced to you last year and share the most pinned ones. Our list includes everything from smoothies to soups to ice creams and desserts and even a flavored butter.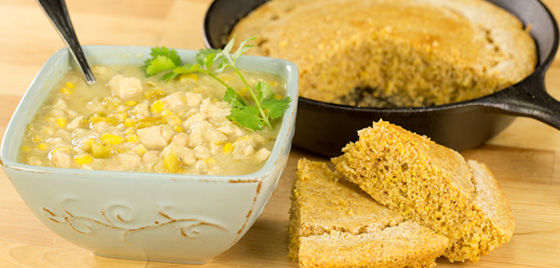 Try this great chili during the cold holiday's. It's packed with fiber and protein to help keep you going. Get the full recipe on the Blendtec Recipes page.