Posts tagged:
soup recipes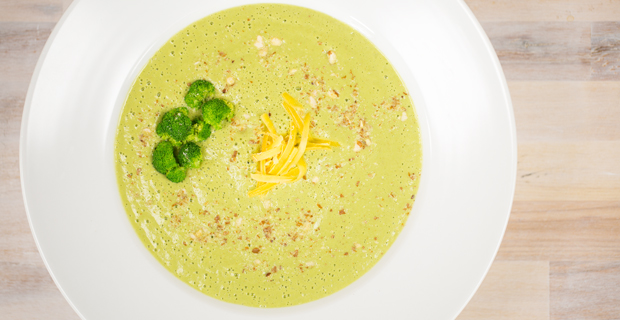 This Toasted Almond & Broccoli Soup is packed with vegetables. The pureed almonds give it a creamy texture. Watch this quick video to see how to make this soup from beginning to end.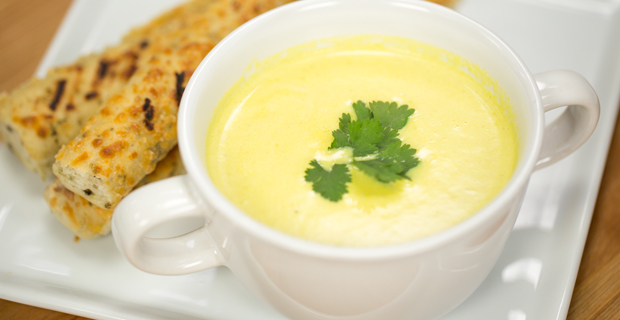 It's about to get warm, so before it does here are some quick and easy soup recipes to enjoy. Bonus: They only require four ingredients! Pair them with corn bread, muffins, biscuits, or one of Blendtec's other delicious bread recipes for a quick and filling meal!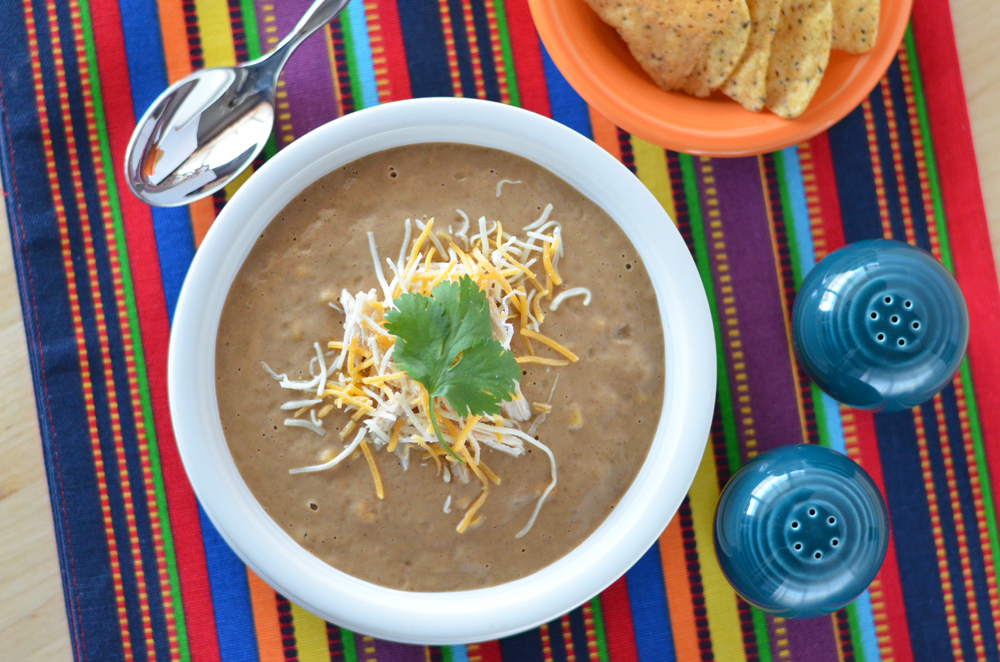 Jessica Gatlin of My Baking Heart loves her Blendtec because she can quickly whip up protein smoothies and delicious soups. As a sucker for Mexican food, she came up with this flavorful and healthy Creamy Taco Soup recipe. Enjoy!