Here's a quick and easy way to prepare a mango for your favorite smoothie, a light snack, or an accompaniment to any meal.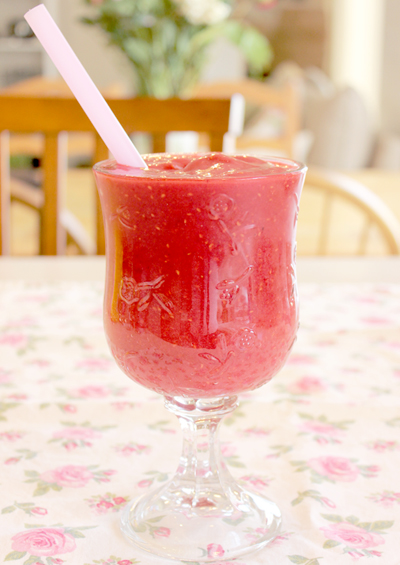 Jill from One Good Thing by Jillee shares her very own "Skinny Smoothie" recipe she came up with to satisfy sweet cravings without all the calories. This smoothie is great for any time of year, but especially if you have spring fever.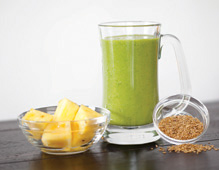 Here at Blendtec, we are major advocates of drinking green smoothies to ensure we are incorporating enough greens into our diets. For those of you who are right there with us and can't get enough green smoothie love, here are five of our favorite books to satisfy your smoothie fix.