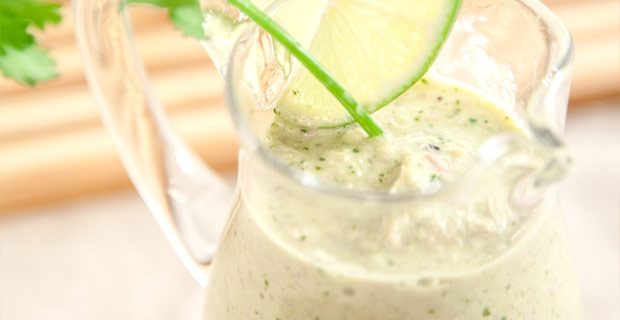 Blending beyond smoothies…learn other ways to utilize your Blendtec blender and grow your recipe library with other great recipes outside of smoothies.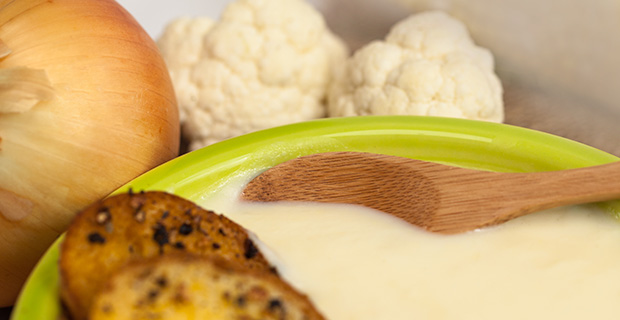 It's Meal Planning Monday and we figured instead of sharing recipes for you to make each night this week we'd share six recipes you can serve and enjoy at all of your holiday get-togethers.
A large portion of the magic of Blendtec comes from our jars. Blendtec jars are equipped with a patended, single, wingtip blade. There are three jars currently available. Do you ever wonder which jar you should use? Check out the benefits of the Wildside, Fourside, and Twister jars to see how you can achieve the best results.