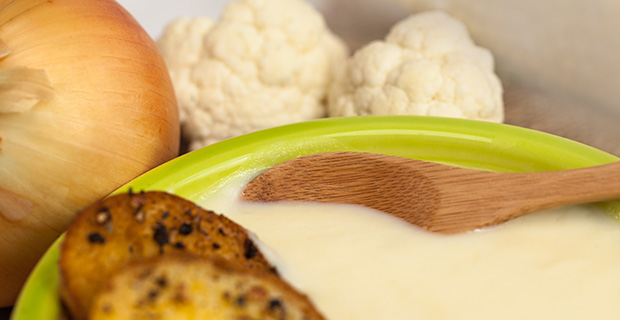 It's meal planning Monday, and we're going to do things a little differently. Instead of sharing a recipe with you that you can make for each night of the week, here are six recipes you can enjoy at your holiday get-togethers: When your guests arrive at your next party, set out this Fruit Dip with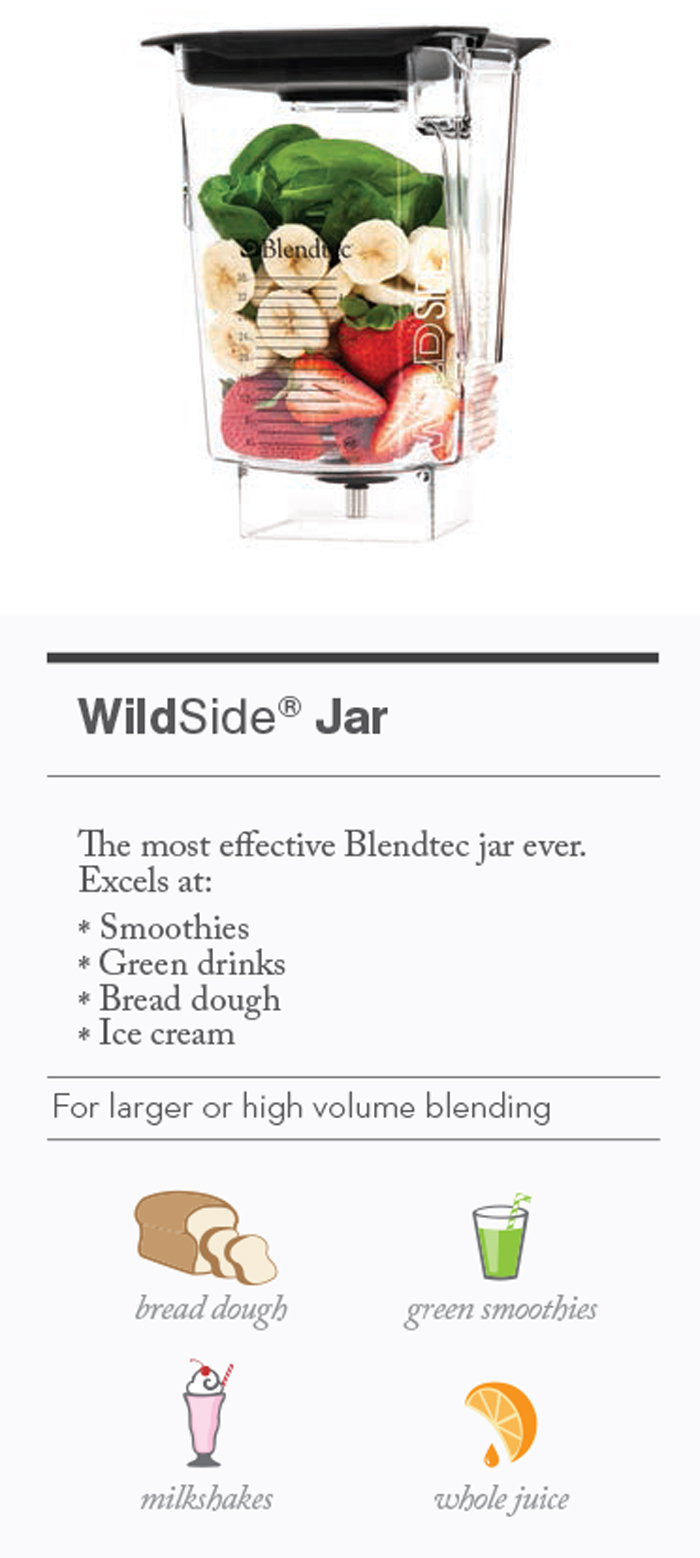 A good portion of Blendtec magic comes from the jars. Blendtec jars feature a patented, single, wingtip blade, one of the features that allow Blendtec's jars to effectively harness a Blendtec motor's enormous power. But performance comes from more than just the blade. Let's look at the three jars that are currently available for Blendtec blenders.

Here's a quick and easy way to prepare a mango for your favorite smoothie, a light snack, or an accompaniment to any meal.