Posts tagged:
smoothie recipes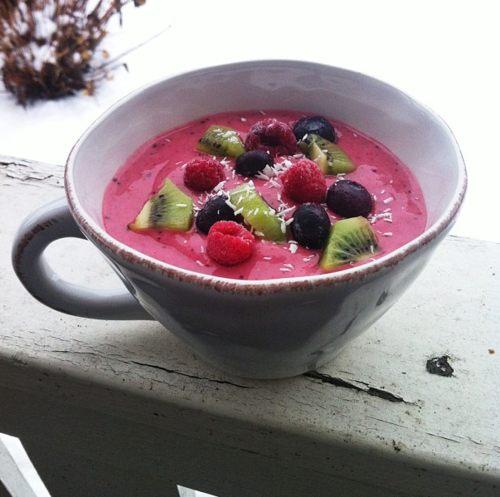 Heather McClees Williams of Soulful Spoon love to make breakfast in a smoothie bowl. She suggests eating smoothies out of a bowl because it feels like more of a meal than a drink. Breakfast is the most important meal of the day, and therefore should be the most nourishing. Get creative with breakfast and give your body the raw, living nutrients it needs to provide you with plenty of energy for the day. With all of the unprocessed vitamins, minerals, healthy fats and protein in this smoothie bowl recipe you'll keep your metabolism running high and your skin looking great.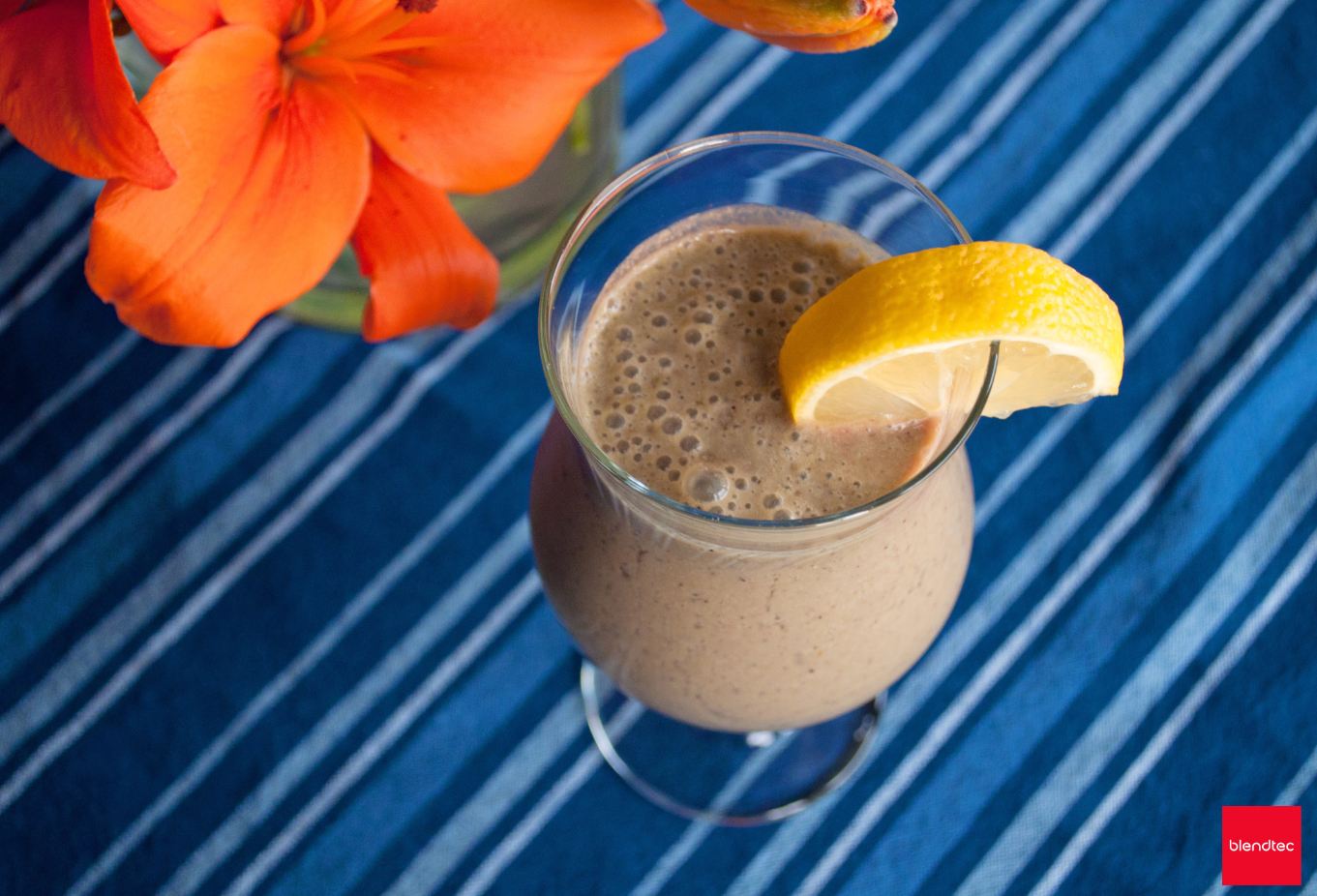 Natalie Hixson of Strive for Progress suggests keeping a tidy fridge to keep germs out and for faster food prep. Here are her tips on how to keep a clean fridge, along with her favorite Blendtec blender smoothie recipe.

We love our blender recipes at Blendtec. What do we love more than our recipes? Sharing them with you. We appreciate you showing love by pinning, tweeting, and sharing our recipes on Facebook. Here's our list of the Top 10 Pinned Recipes of 2013.