Posts tagged:
smoothie recipes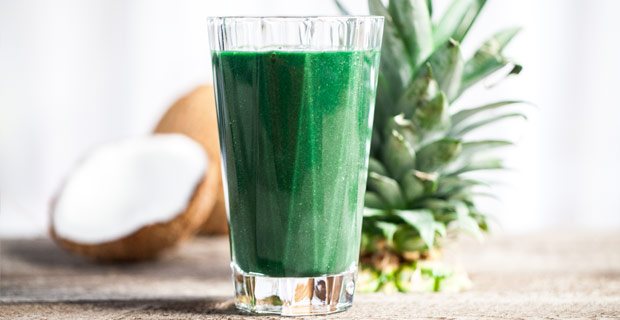 Fred LeChunga of Fat2FitFred fell in love with running on his extreme weight loss journey where he lost 150 pounds! One of his biggest challenges has been staying healthy and not getting injured. He uses smoothies to ensure he gets enough nutrients. Here are ingredients that are key to making a delicious and powerful smoothie.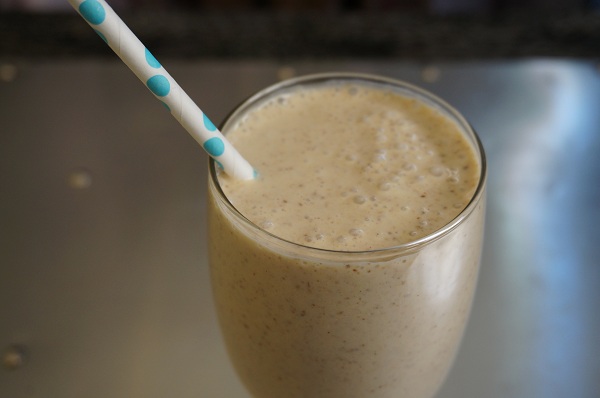 Apryl Kane of Eff Yeah It's Vegan love to make hearty, vitamin-rich smoothies that she can run out the door with. Her favorite recipe is a recipe she stumbled on after much experimentation and involved oats, peanut butter, banana and flax seeds. It's filling, tastes great and has its fair share of Omegas. Try it out and let us know what you think!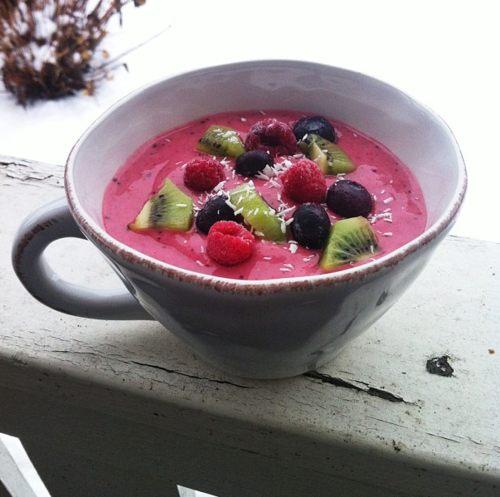 Heather McClees Williams of Soulful Spoon love to make breakfast in a smoothie bowl. She suggests eating smoothies out of a bowl because it feels like more of a meal than a drink. Breakfast is the most important meal of the day, and therefore should be the most nourishing. Get creative with breakfast and give your body the raw, living nutrients it needs to provide you with plenty of energy for the day. With all of the unprocessed vitamins, minerals, healthy fats and protein in this smoothie bowl recipe you'll keep your metabolism running high and your skin looking great.