Posts tagged:
smoothie recipes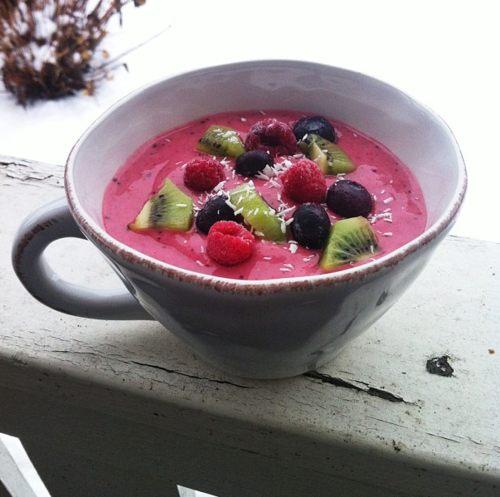 By Heather McClees Williams of Soulful Spoon One of my favorite things to make for breakfast is a smoothie bowl. I love the fresh, cooling, and energizing taste of a superfood smoothie early in the day, but I like to eat my smoothies out of a bowl to feel more like a meal than a drink.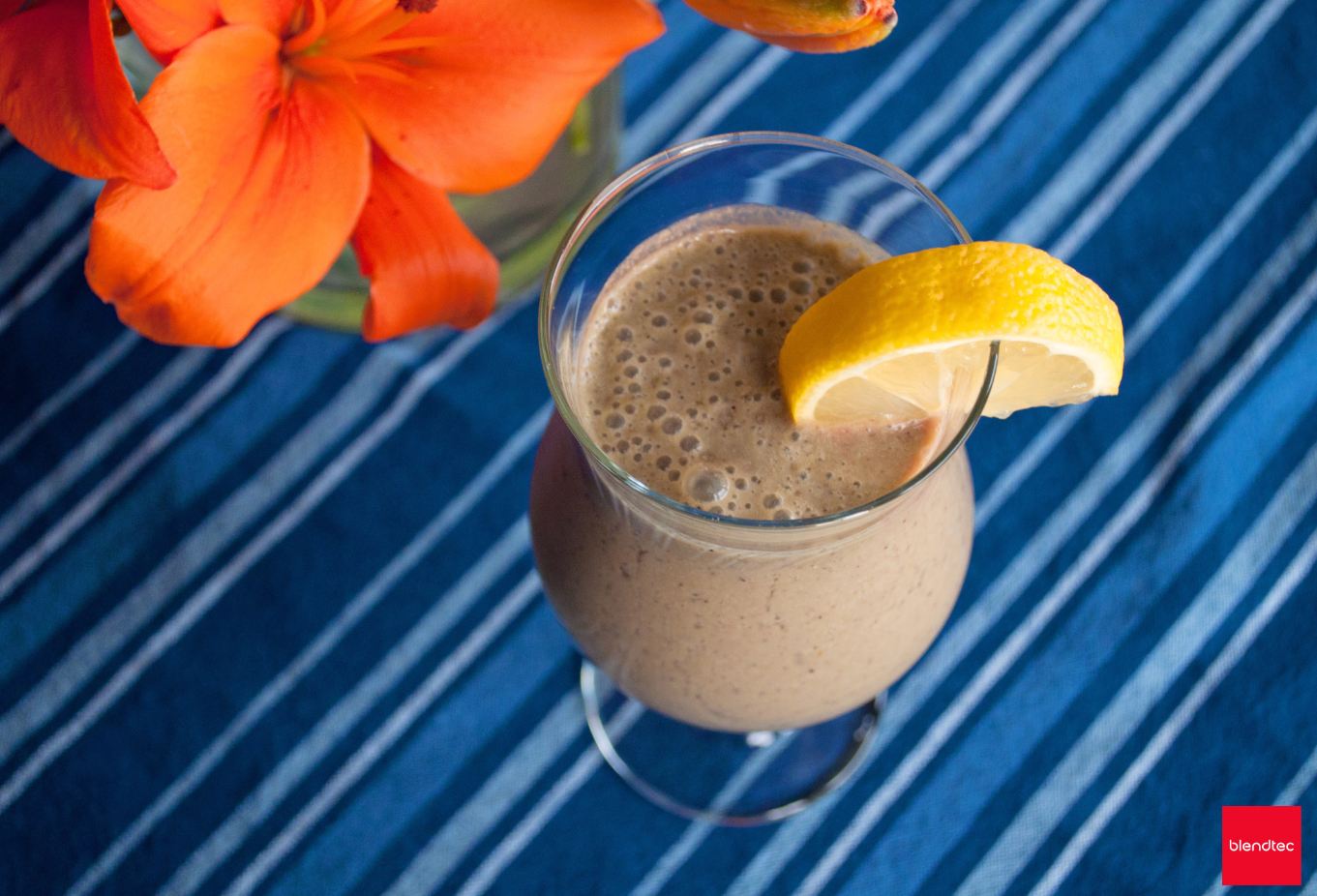 By Natalie Hixson of Strive for Progress Keeping a tidy fridge helps you keep germs out of your food and makes food prep faster. It is a great idea to clean your fridge out weekly. If you cannot do that, then at least try for every other week. I get my groceries once a week,

Now that 2013 is over, we wanted to look back at the blender recipes we introduced to you last year and share the most pinned ones. Our list includes everything from smoothies to soups to ice creams and desserts and even a flavored butter.