Posts tagged:
smoothie recipes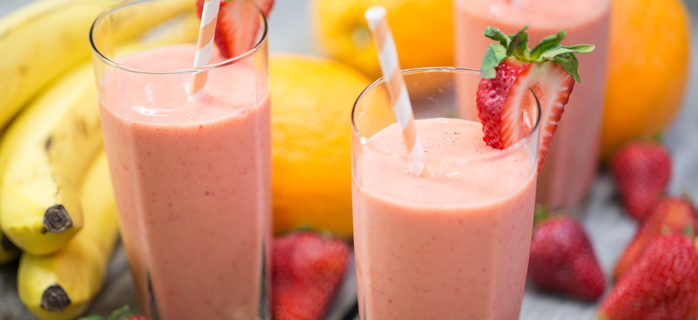 This citrus berry smoothie is sure to be a hit with any crowd!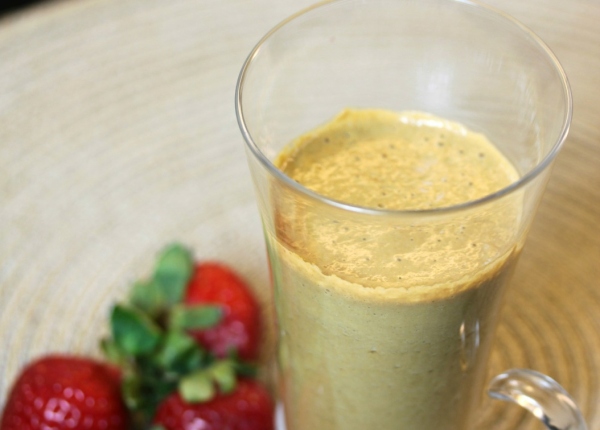 This heart-healthy superfood produces a creamy drink with a slightly nutty flavor.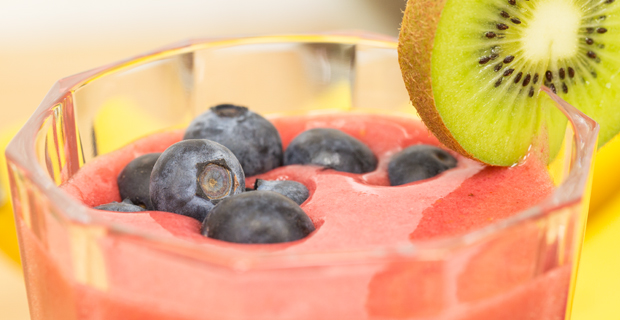 This berry smoothie is full of delicious strawberries and raspberries. Packed with vitamins and minerals, this smoothie not only tastes great, but is great for you.