Posts tagged:
smoothie recipes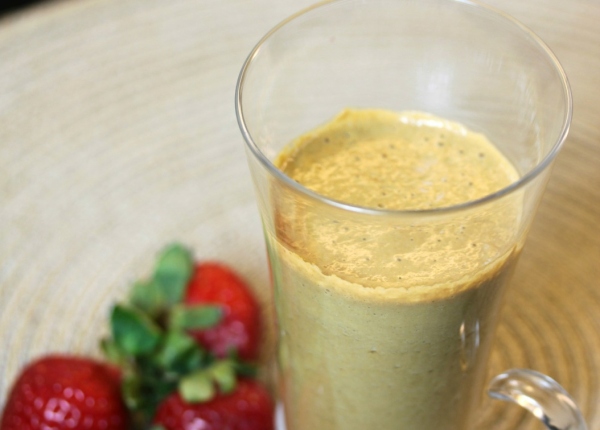 This heart-healthy superfood produces a creamy drink with a slightly nutty flavor.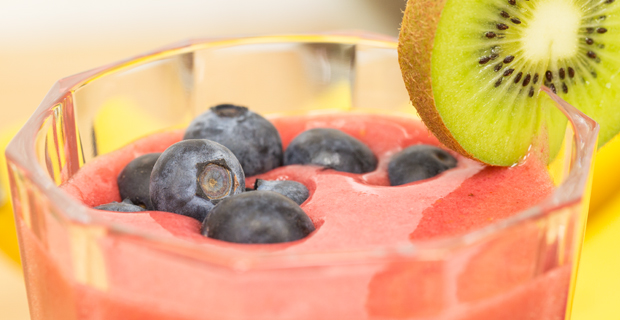 This berry smoothie is full of delicious strawberries and raspberries. Packed with vitamins and minerals, this smoothie not only tastes great, but is great for you.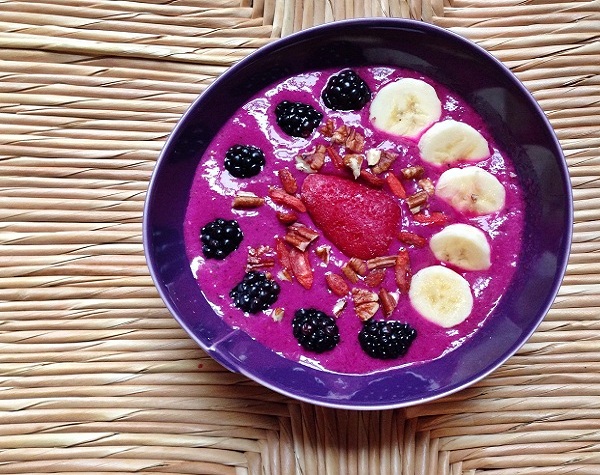 Ksenia Avdulova of Breakfast Criminals loves smoothie bowls. Smoothie bowls packed with superfoods are a great way to get all your nutrients and start the day feeling energized. Use frozen acai or pitaya packs and you won't taste added greens but you'll reap all of the benefits! Smoothie bowls are refreshing, nutritious, gluten-free, dairy-free, and raw vegan!