Posts tagged:
smoothie recipes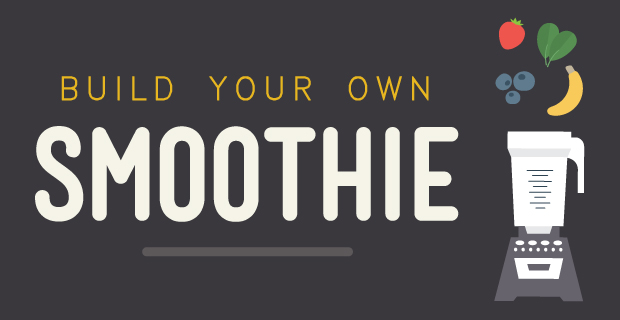 These DIY smoothie recipes are easy to make in your blender.

Chocolate smoothie + avocado. This makes for a delicious ice pop recipe. Check it out here.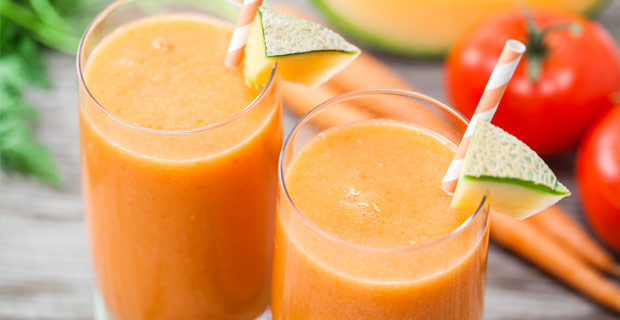 This smoothie is a wonderful way to enjoy fresh produce, while getting the vitamins and nutrients your body needs.