Posts tagged:
smoothie recipes

Chocolate smoothie + avocado. This makes for a delicious ice pop recipe. Check it out here.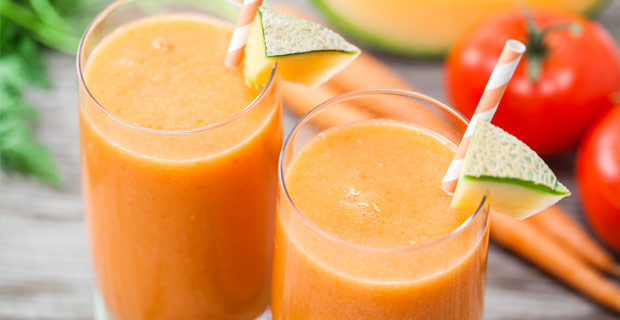 This smoothie is a wonderful way to enjoy fresh produce, while getting the vitamins and nutrients your body needs.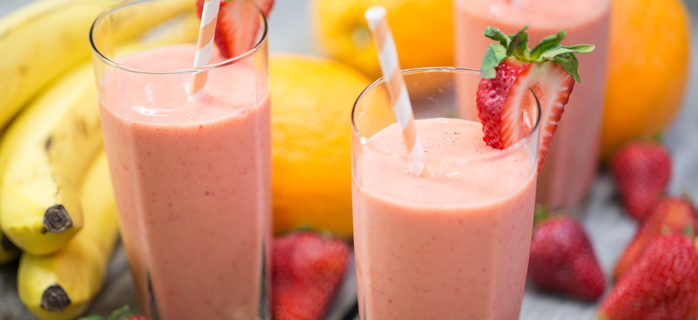 This citrus berry smoothie is sure to be a hit with any crowd!