Posts tagged:
smoothie recipes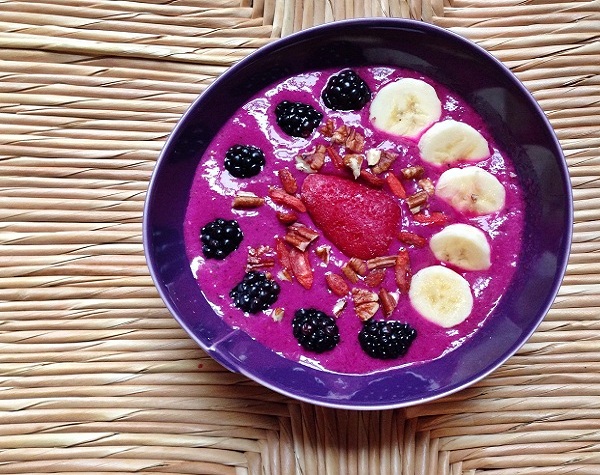 By Ksenia Avdulova of Breakfast Criminals There's only one thing that I love more than smoothies–smoothie bowls! Smoothie bowls are a great (and fun) way to get all your nutrients in at once and start the day feeling energized by a wholesome meal packed with superfoods. I love experimenting with smoothies using frozen acai and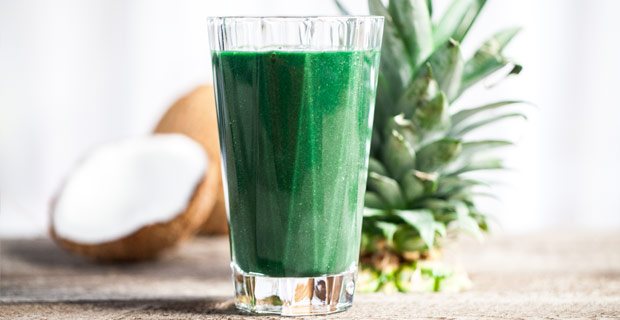 By Fred LeChuga of Fat2FitFred When I went through my extreme weight loss journey, I fell in love with running.  Running has now been part of my life to help keep the 150 pounds that I lost off and to keep challenging myself to reach new fitness levels.  However, one of the challenges has been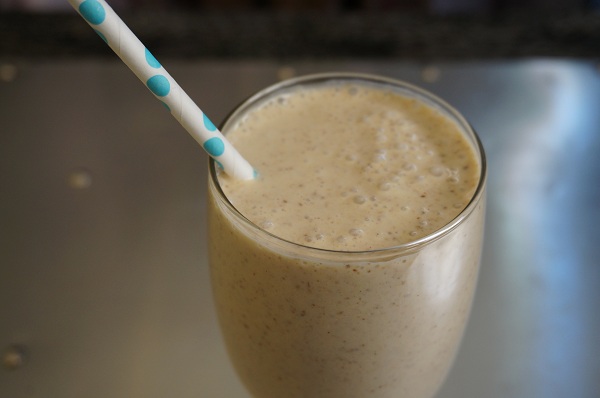 By Apryl Kane of Eff Yeah It's Vegan There is nothing better to me than a hearty, vitamin-rich smoothie that I can run out the door with. When I first got my Blendtec, I was blending everything. Seriously, I didn't have the same smoothie twice for over 3 weeks. Then, I stumbled upon this beauty.