Posts tagged:
smoothie ideas

It's no secret that we love smoothies at Blendtec. It's a great way to quickly pack in nutrients, especially with green smoothies. Don't be afraid to stray from what you love. Try these 10 ingredients in your smoothies for extra taste and nutrition.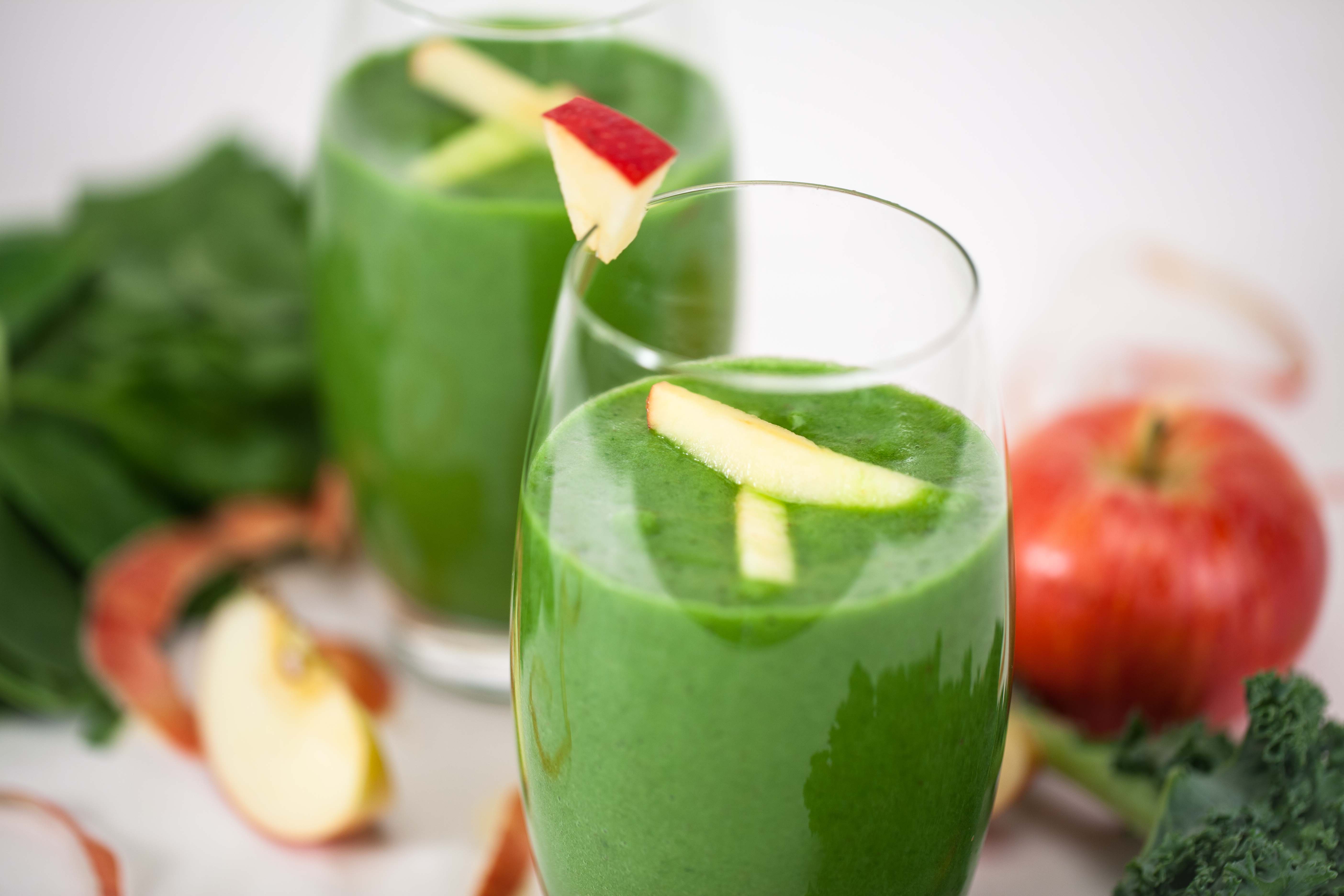 Planting your own fruits and vegetables can be very fulfilling. It's fun to eat produce from your own backyard. Springtime in the Rockies can be such a tease, so keep in mind you can easily grow some fruits and vegetables inside. Reap the tasty benefits of growing your own produce by using it in one of our delicious fruit or green smoothie recipes.
Sometimes we over estimate just how much we will need to make the perfect smoothie and we end up with more than enough. Since we obviously don't want that food to go to waste, we've come up with ten ways to ensure that leftover smoothie gets put to good use.