Posts tagged:
recipes with spinach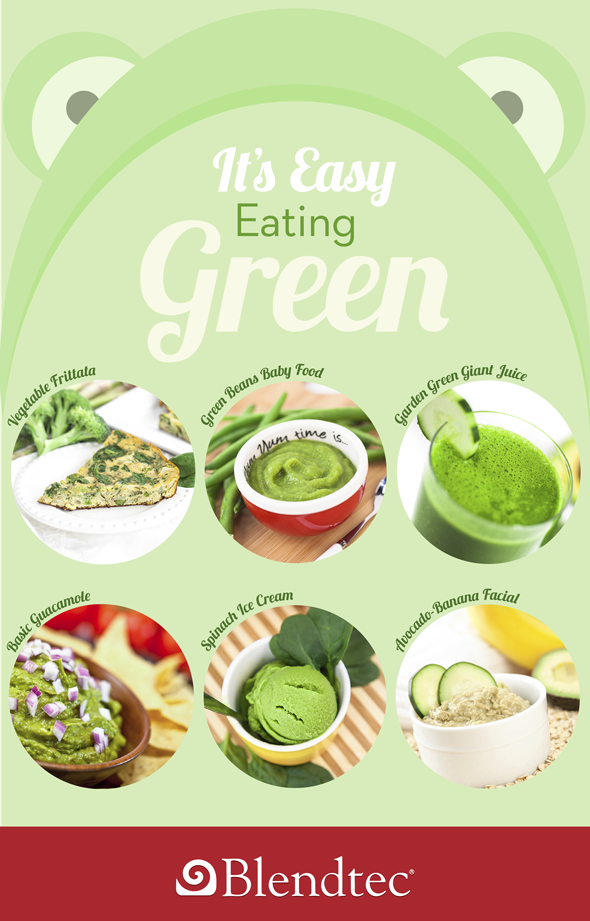 Here at Blendtec, green is one of our favorite food colors—because of the great taste of green foods and because of the many health benefits. Some of our favorite green foods are: asparagus, brussels sprouts, cabbage, celery, cucumbers, green apples, kale, spinach and zuchini. If you've been wondering how to incorporate more greens into your diet, look no further.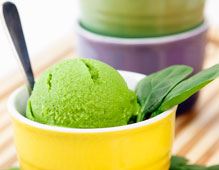 Even though we are aware of all the many benefits of spinach, it can still be hard to find ways to include enough of it in our daily diets. Sneak spinach into your diet with some of our favorite Blendtec recipes.