Posts tagged:
recipes using spinach
The next time a smoothie craving hits you, make your own and add one of the following fresh, healthy ingredients to it.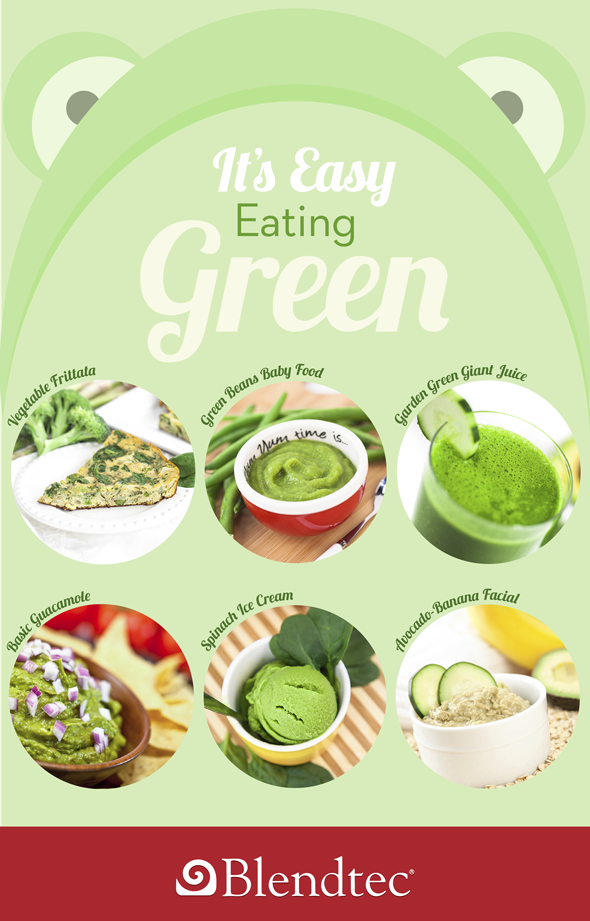 Here at Blendtec, green is one of our favorite food colors—because of the great taste of green foods and because of the many health benefits. Some of our favorite green foods are: asparagus, brussels sprouts, cabbage, celery, cucumbers, green apples, kale, spinach and zuchini. If you've been wondering how to incorporate more greens into your diet, look no further.