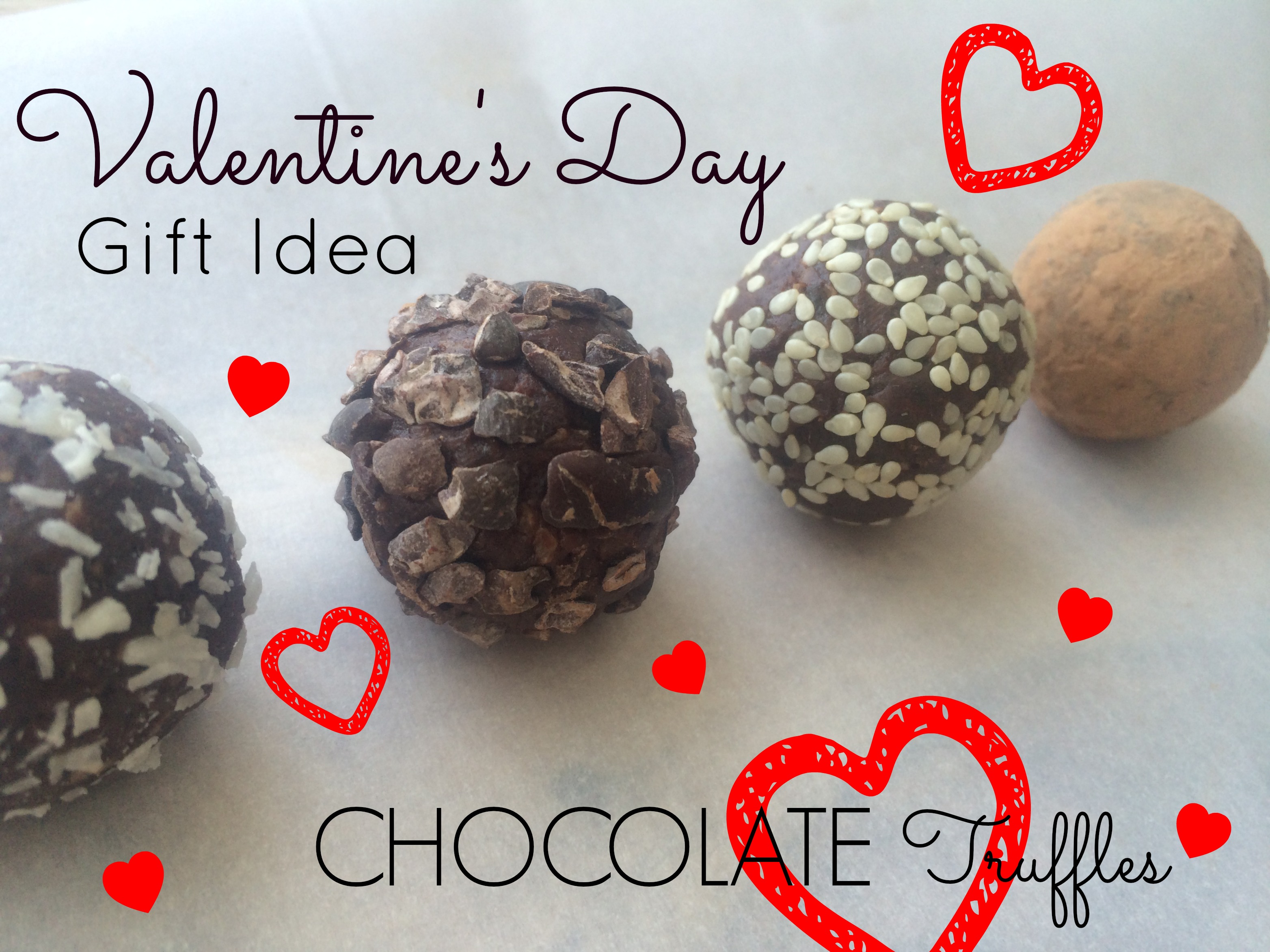 Maria Marlowe of MarieMarlowe.com thinks that the best gifts always come from the heart. Cacao (the bean that makes cocoa for chocolate) is said to be an aphrodisiac, so it makes sense it has been irreversibly intertwined with Valentine's Day. Instead of running to the store for chocolates, she suggests whipping up a batch of these homemade chocolate truffles for your Valentine with this easy recipe.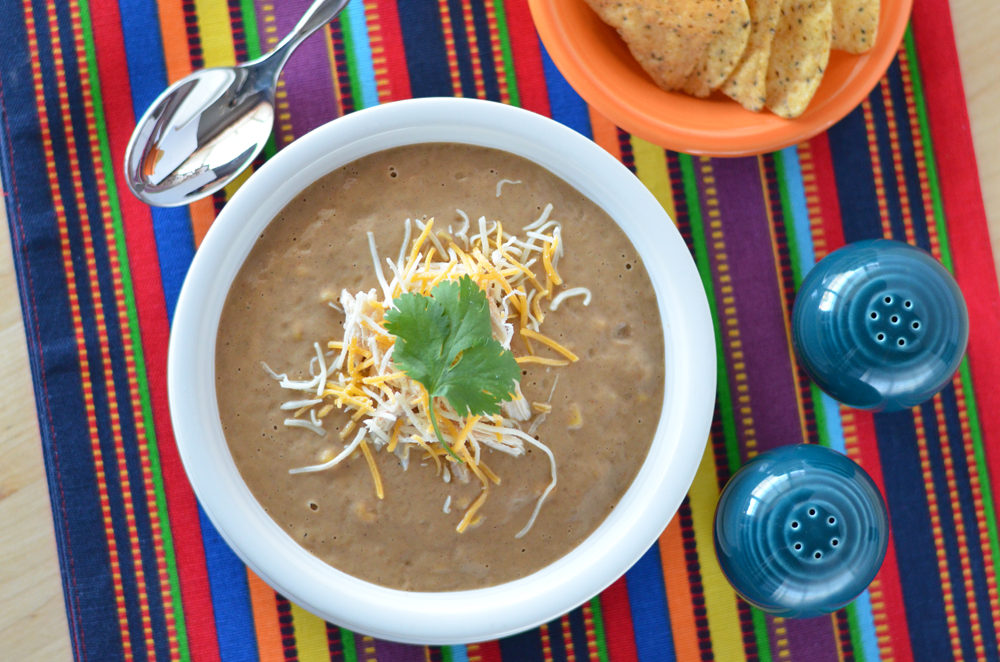 Jessica Gatlin of My Baking Heart loves her Blendtec because she can quickly whip up protein smoothies and delicious soups. As a sucker for Mexican food, she came up with this flavorful and healthy Creamy Taco Soup recipe. Enjoy!
Have you ever tried salad in a jar? Make one of our easy delicious dressings in your blender, pour the dressing in a canning car, and then throw in your salad ingredients. Add your greens last to keep them crisp. Throw the lid on the jar and voila! You've got a scrumptious salad that will stay fresh for several days.