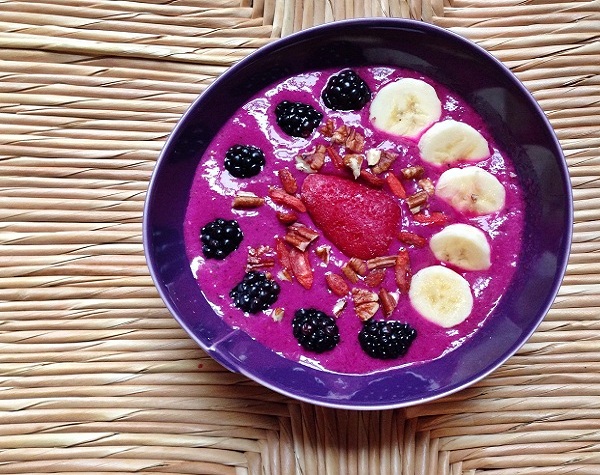 Ksenia Avdulova of Breakfast Criminals loves smoothie bowls. Smoothie bowls packed with superfoods are a great way to get all your nutrients and start the day feeling energized. Use frozen acai or pitaya packs and you won't taste added greens but you'll reap all of the benefits! Smoothie bowls are refreshing, nutritious, gluten-free, dairy-free, and raw vegan!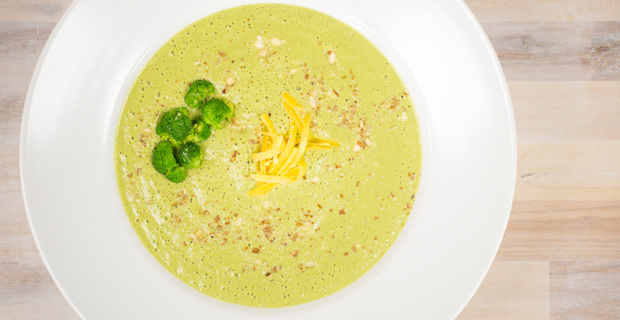 This Toasted Almond & Broccoli Soup is packed with vegetables. The pureed almonds give it a creamy texture. Watch this quick video to see how to make this soup from beginning to end.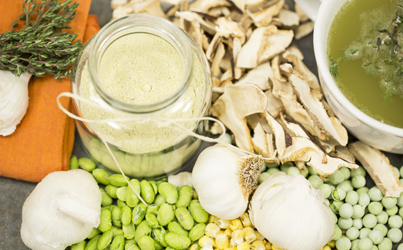 This weeks Recipe of the Week is Herbed Vegetable Broth Powder. Because many homemade soup recipes call for vegetable broth and you may not know the ingredients in all of the store bought options, why not make your own?