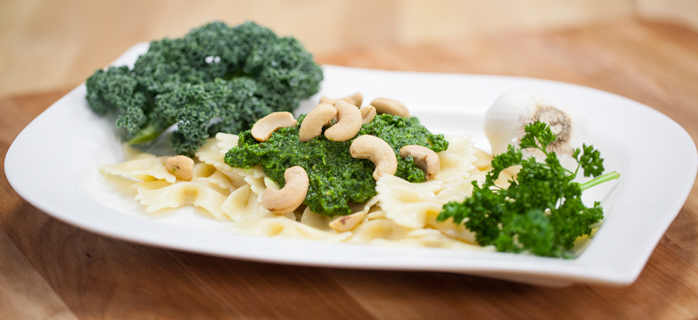 This weeks Recipe of the Week is Kale Pesto. You wont be able to tell the difference between a traditional pesto and this vegan kale pesto. Kale is one of the healthiest vegetables you can consume, and this pesto is packed with nutrients. Kale is high in vitamins A and C, and particularly packed with cancer reducer, vitamin K. Enjoy!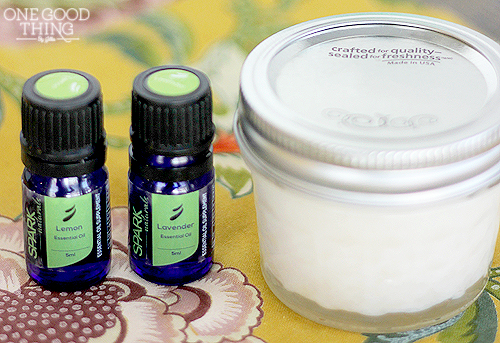 Jill from One Good Thing by Jillee is back with another all-natural health and beauty product. Coconut Oil and Honey make for one great team. The benefits of these two together are endless. Coconut and honey blended together make for an unbeatable myriad of homemade remedies that are beneficial for your face, skin, hair, and nails. Bonus: Use the coupon code "jillee" to get 10% any Spark Naturals essential oils order.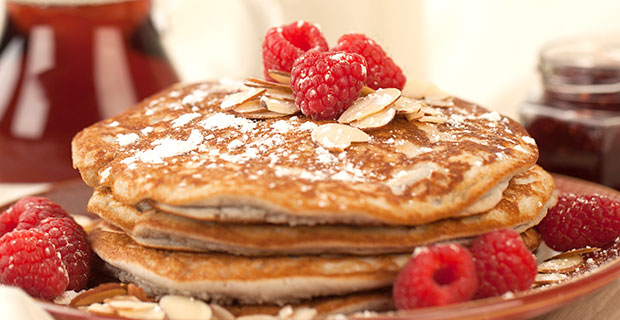 Blendtec blenders can be used for more than just making smoothies – like pancake batter. Pancakes are simple, quick, and you can create so many combinations of flavors. Here we have different ideas, and recipes for Green Smoothie, Gluten-Free Raspberry, and Whole Wheat Pancakes.