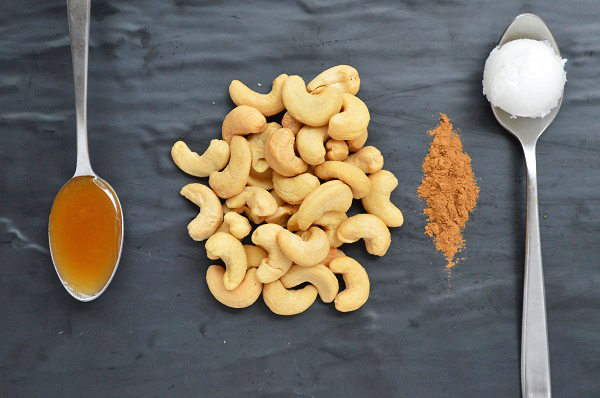 Tiffany of Don't Waste the Crumbs shares a delicious, easy-to-make honey cinnamon cashew butter.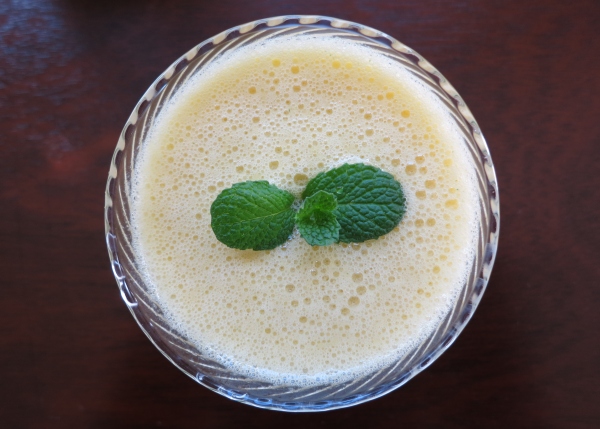 Ashley Thomas of My Heart Beets, share a recipe for a refreshing orange mint cooler for you to enjoy this summer.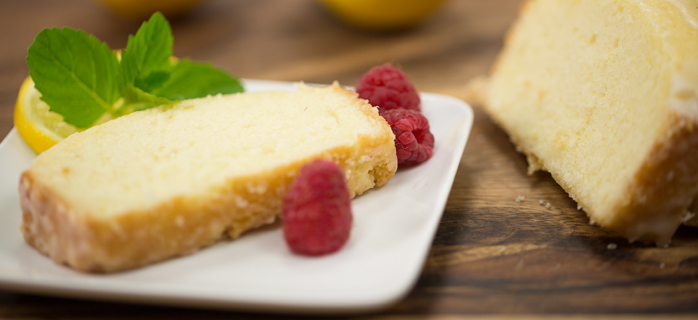 This glazed lemon bread is great for many occasions. Enjoy it at bridal shower, wedding, or for a dessert.