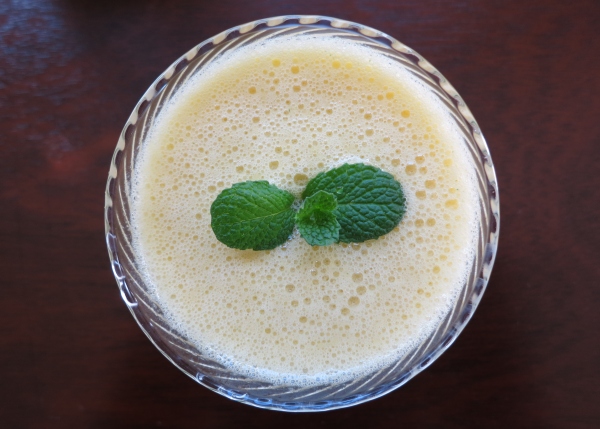 Ashley Thomas of My Heart Beets, share a recipe for a refreshing orange mint cooler for you to enjoy this summer.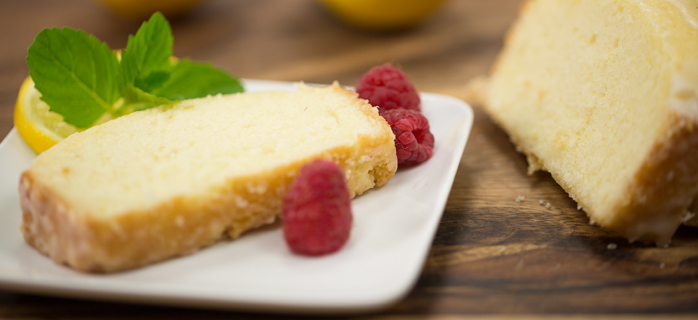 This glazed lemon bread is great for many occasions. Enjoy it at bridal shower, wedding, or for a dessert.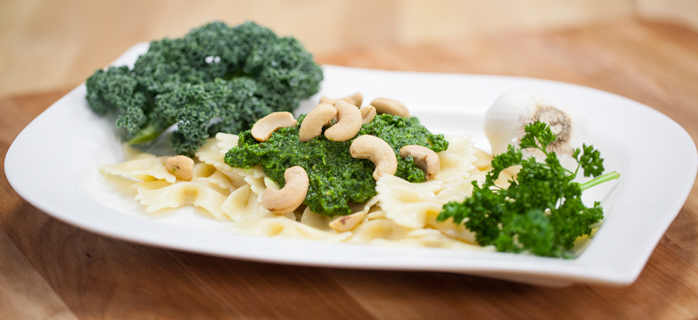 This weeks Recipe of the Week is Kale Pesto. You wont be able to tell the difference between a traditional pesto and this vegan kale pesto. Kale is one of the healthiest vegetables you can consume, and this pesto is packed with nutrients. Kale is high in vitamins A and C, and particularly packed with cancer reducer, vitamin K. Enjoy!