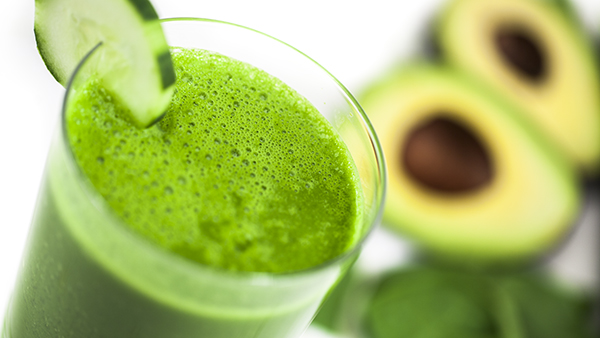 Our recipe of the week this week is The Garden Green Giant Juice. Enjoy this drink made primarily with green veggies, but enjoy the subtle hints of lemon and ginger. It's important to make sure you're getting all your servings of veggies, and this drink is sure to make that happen!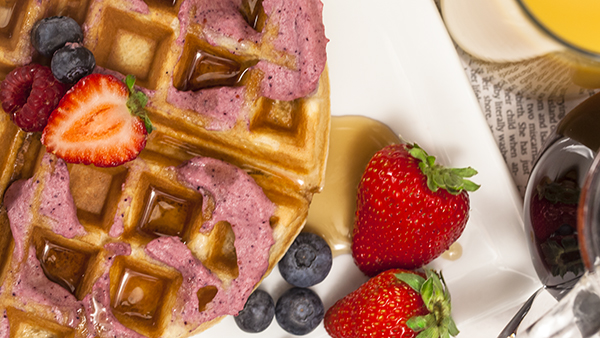 These Berry Infused Buttercream Waffles will be a huge hit for everyone in your household and are a fun alternative to plain waffles. The list of required ingredients are easy and you won't be disappointed with the outcome. This recipe will be happily welcomed into your Saturday Morning repertoire.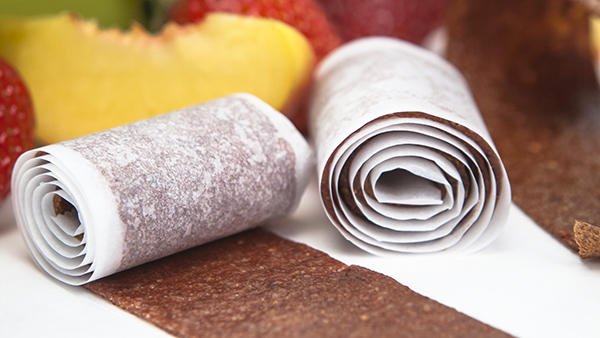 The food items you can make with your Blendtec are endless. Instead of sending your child off to school with an unhealthy sugary treat, pack these healthy Peach-Strawberry fruit leathers to complement any lunch.