Posts tagged:
raw recipes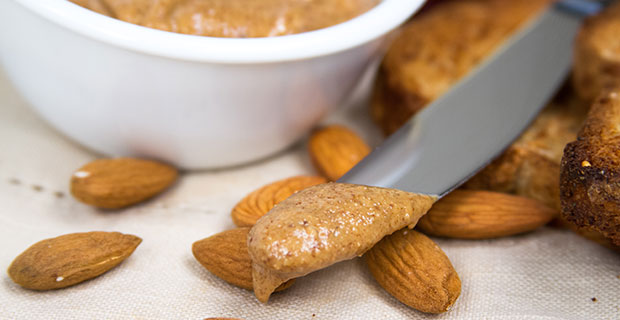 Tariq Ali of Tri Nut loves almond butter as a daily snack. He eats it every day throughout the day, before workouts and even before a triathalon or Ironman. Here are his suggestions on why he makes it at home and how he prefers to eat it. Enjoy!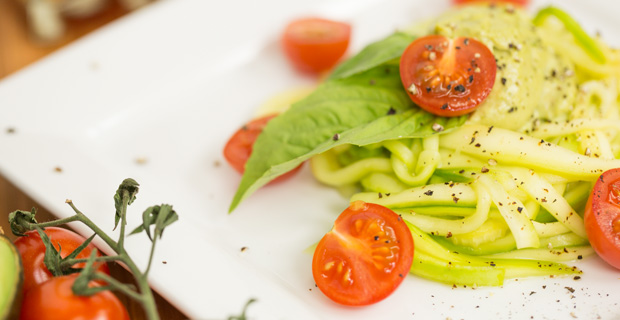 This delicious Creamy Pesto Sauce recipe is great over pasta, or if you're a raw food eater try it over a bed of zucchini noodles. Learn how to make zucchini noodles here.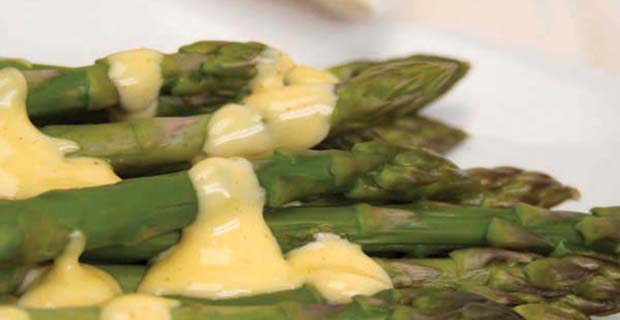 Thanksgiving is one of my favorite holidays. Maybe it's because I don't feel so guilty being gluttonous and I get to spend time with my family and friends. To help you get ready try some of these blender recipes to add to an already amazing day.