Posts tagged:
raw recipes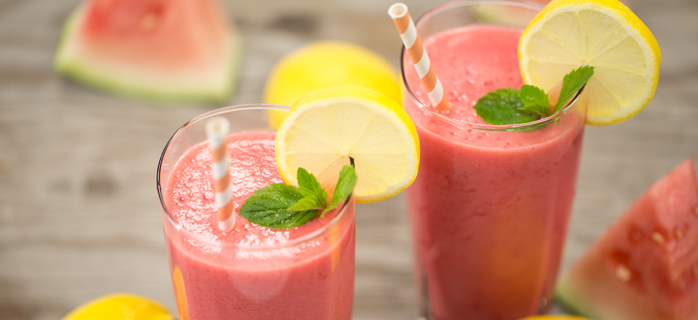 Put a twist on traditional lemonade with this delicious and refreshing watermelon raspberry lemonade recipe. It's quick and easy to make, and something everyone is sure to enjoy.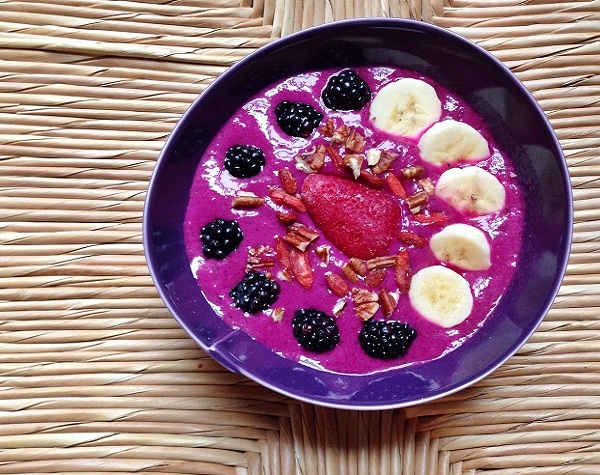 Ksenia Avdulova of Breakfast Criminals loves smoothie bowls. Smoothie bowls packed with superfoods are a great way to get all your nutrients and start the day feeling energized. Use frozen acai or pitaya packs and you won't taste added greens but you'll reap all of the benefits! Smoothie bowls are refreshing, nutritious, gluten-free, dairy-free, and raw vegan!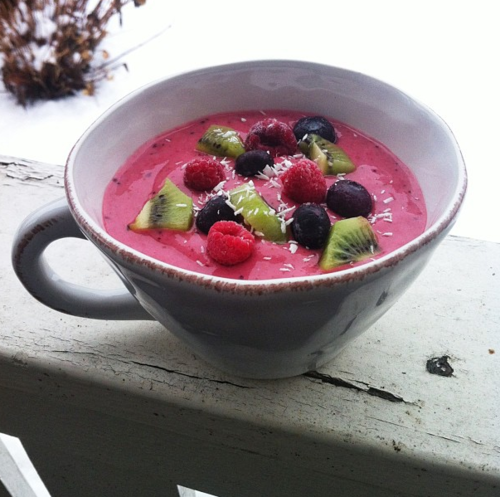 Heather McClees Williams of Soulful Spoon love to make breakfast in a smoothie bowl. She suggests eating smoothies out of a bowl because it feels like more of a meal than a drink. Breakfast is the most important meal of the day, and therefore should be the most nourishing. Get creative with breakfast and give your body the raw, living nutrients it needs to provide you with plenty of energy for the day. With all of the unprocessed vitamins, minerals, healthy fats and protein in this smoothie bowl recipe you'll keep your metabolism running high and your skin looking great.