Posts tagged:
nut butters

It's so important to cook healthy foods with your kids and pass on your knowledge. We're doing everything we can here at Blendtec to make sure kids are educated on healthy eating so that they are able to live long, healthy lives. Blendtec blenders are so easy to use, that even kids can use them to enjoy making healthy and delicious foods.

Your kids have just arrived home from school and their bellies are growling from hunger. Be prepared with these simple snacks that are easy to make in your Blendtec.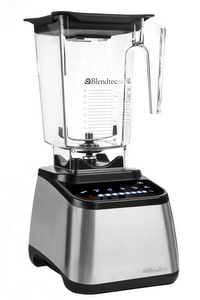 Are you planning a visit or move to another country and hoping to bring your Blendtec? Make sure you read this post first!